Your jnAccount:
Log In
or
Register
| New to Jellyneo?
Click here!
Welcome to Jellyneo.net!
Welcome to Jellyneo, the #1 ad-free Neopets help site! We offer news and tips for the popular online game Neopets. Here's what you can find on the site:
You can also register a jnAccount; it's free and lets you access special features! (Find out more!)
Pick your news: Neopets News
| Crossword | JN Updates | Daily Puzzle
Charity Corner-esque Event Coming
Posted by Dave
Posted on August 11, 2023, 4:11 pm NST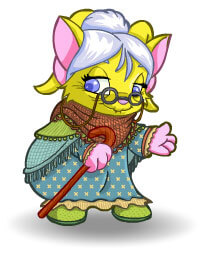 According to today's
Neopian Times Editorial
, a Charity Corner replacement event will be coming in the "near future".
Hi! First of all, congrats to the new team! My question is this. For many years in a row Charity Corner was held as a way to clean out junk items and it was a fun use for otherwise useless items, but 2020 was the last one and since then it disappeared on us. Is there any chance that Charity Corner or something similar will happen again or should we just throw away our little hoards of junk? ~wolfspirit00
Hello! We know that there is quite a bit of Neopian junk that needs clearing out, and have been wanting to hold some type of cleanup event since last year. I can happily confirm that an event similar to Charity Corner, where you will be able to donate junk items in exchange for prize shop points, is coming in the near future! In addition to clearing out some of the junk around Neopia, this event will be combining Charity Corner functionality with another highly requested event featuring certain characters whose past our team has been raring to delve deeper into. So keep on stockpiling your towers of trash items for a little longer! ~Aesop
Notably, Aesop specifically mentioned a "donate for points" format, so it's unlikely that we'll see a return to the original Charity Corner format that included donating items in exchange for random items from a similar rarity range. (In other words, unlikely we'll see gambling for r99's.) Instead, it may be more akin to the
2020 Charity Corner
format. But, since it's a new event, there's always room for surprise.
How expansive is your Safety Deposit Box? Have you been accumulating junk for the past 3 years? Let us know how many items you have stored up in the comments! (Now's a great time to start picking up your daily 10 pieces of junk from the
Money Tree
!)
SDCC G-Fuel Online Release Today
Posted by Ummy
Posted on August 11, 2023, 4:20 am NST
If you've wanted some of the
Neopets G-Fuel products
, now is your chance! The San Diego Comic Con 2023 exclusive G-Fuel collection will be released at
9 AM NST
(12 PM EST) on
G-Fuel's website
.
We believe there is very limited stock available, so we anticipate these products (especially the G-Fuel flavours) may sell out fast. Your best chance to score these SDCC exclusives would be at the release time.
Stay tuned for our full write-up on last month's San Diego Comic Con!
Site Redesign: Release 0.5.15
Posted by Dave
Posted on August 9, 2023, 10:41 am NST
A new site redesign update is here, and this one focuses on redesigning all of the "settings" pages and bringing them to the new layout.
A number of pages have been consolidated and wrapped up into this new section, including:
Site Preferences
My Profile
Email Preferences
Change Your Email
PIN Preferences
2-Factor Authentication
Neoboard Preferences
Abuse Report Form
Chat Rules
Account Security
Wall of Shame
Terms of Use
Ad Choices
Privacy Policy
About Us
TNT has said in the Release Notes, that more changes may be coming:
This update has been in the works for a long while, but with our recent change in leadership, we have been working on reimagining some of these settings options, and there may be additional changes coming in the near future! We apologize for breaking your neck with continual reorganization, but we didn't want to hold back this update any longer! Thank you for your patience!
A few bug fixes have also been included, which you can read on the Release Notes.
Unfortunately, this updated section all seems rather... grey. Now, there may be some of you out there that like a good Grey Day theme, but it'd be nice if the new Settings page adhered to the established "style guide" of the new layout, such as using the proper fonts and button styles that other pages all use:
A simple font change and button style swap makes it look more "Neopets"
Ironically, it doesn't appear that all of the old pages included here were revised or looked over, as this message is still included under "Account Security":
Contrary to what many people claim, no one has ever "hacked into our site" and accessed user information, accounts or usernames. The ONLY means by which a user can have his/her account stolen by someone else is when that user inadvertently or intentionally gives out their account password.
🙃 Needs a little updating.
Read the full Release Notes here:
Blumaroo Day Roundup
Posted by Herdy
Posted on August 8, 2023, 2:15 pm NST
Today is Blumaroo Day! To celebrate, a new colour is available:
Elderly Boy | Elderly Girl
A
Blumaroo Squire
set of clothing is available: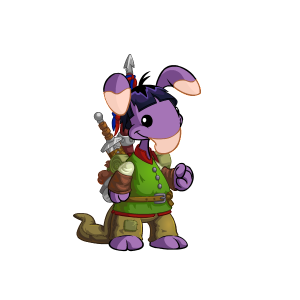 Some new Blumaroo tails are available: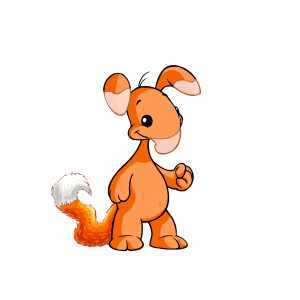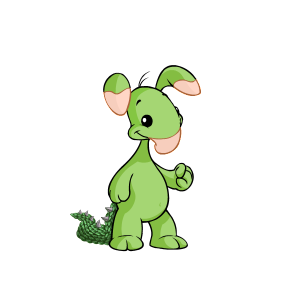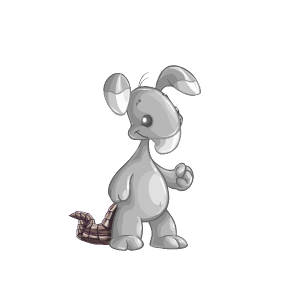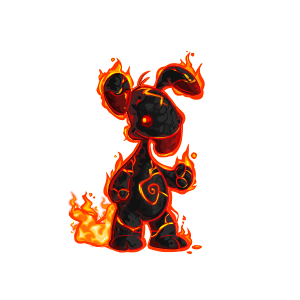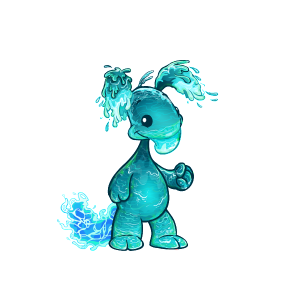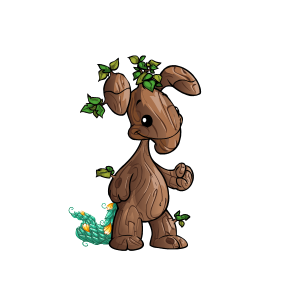 A selection of ornaments for ears and noses are also available: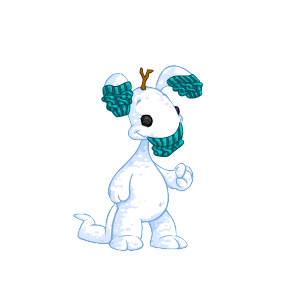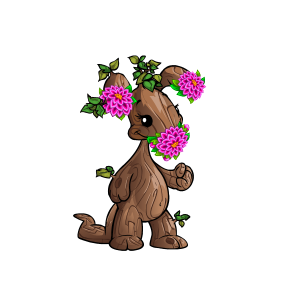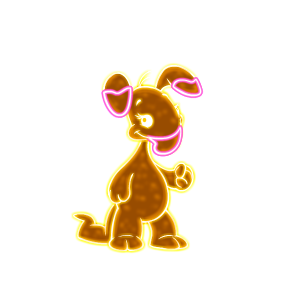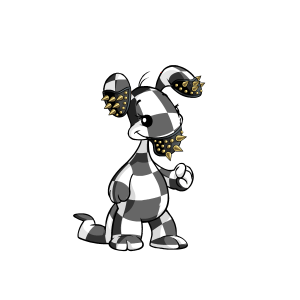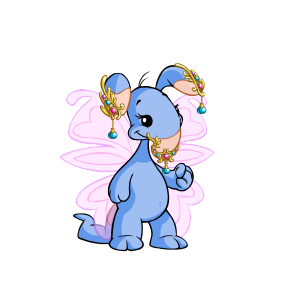 And finally, there's a new coffee available as well:
🛠️ Bug Fixes Around Neopia
Posted by Dave
Posted on August 7, 2023, 10:03 am NST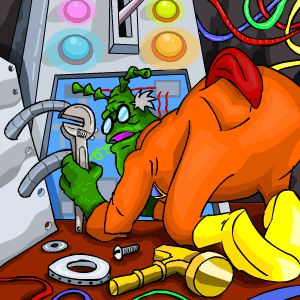 There have been a few notable bug fixes around Neopia today!
Meteor Crash Site
The Meteor Crash Site has been fixed, and you can now poke the meteor every hour until you receive a prize for the day. Since February, once you received a prize, this daily would
never
reset, meaning you could never poke it again.
Money Tree
The Money Tree now appears to be clearing its backlog again—we'll be able to see tomorrow if this in fact fixed or if it's a one-time clearing. Previously, the Money Tree was set to clear its backlog of unclaimed donations every day around midnight NST. However, this stopped happening and the backlog grew ever bigger. Not necessarily a bad thing, but it meant that if you wanted to time donations, it was difficult to know when they might show up.
Second-Hand Shoppe
Lastly, there was previously a bug where if you picked up an item from the Second-Hand Shoppe, you would not be able to pick up anymore from the shoppe or from the Money Tree or Rubbish Dump (there is a shared 10 item daily limit between all three locations). It seems this is fixed, and picking up an item from the Second-Hand Shoppe still allows you to pick up 9 more from any of those three locations.