Your jnAccount:
Log In
or
Register
| New to Jellyneo?
Click here!
April Fools' Day - 2015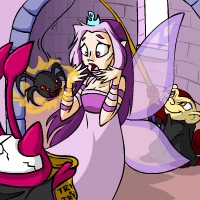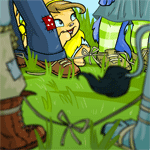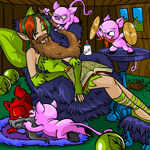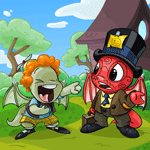 Following the sale of Neopets to JumpStart the year prior, many Neopians were worried that the world they knew and loved would be assimilated into the JumpStart brand. That fear became a reality on April 1st, 2015.
Front Page
Neopians were treated to a brand new JumpStart-ified site theme that featured images of the JumpStart world and its characters. Complaints of eyestrain caused by the blue-on-red color scheme plagued the Neoboards throughout the day. The theme was then permanently added to everyone's theme collections the following morning.
The banner ads in rotation for the News Flash section of the front page were changed to show other JumpStart games. Clicking them would take you to their Neopets equivalents.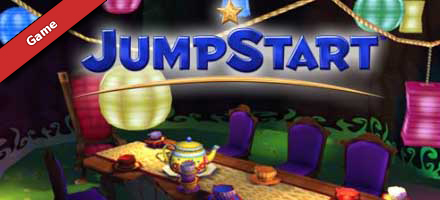 JumpStart - Linked to Imperial Exam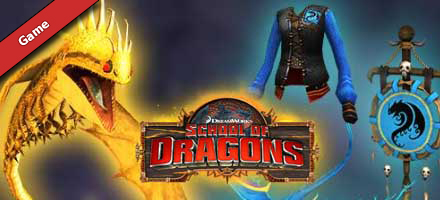 School of Dragons - Linked to the School of Dragons ad page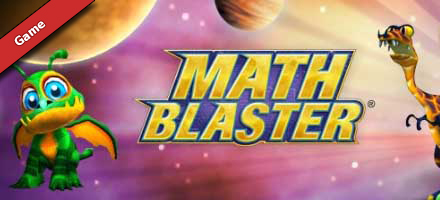 Math Blaster - Linked to Maths Nightmare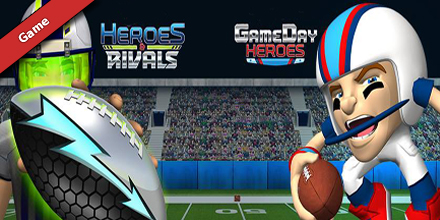 JumpStart Heroes - Linked to Neopian Battlefield Legends
The Notable Neopet section of the front page was replaced with the Viking of the Week, a real competition from the School of Dragons game.
The New Items section had goodies from other JumpStart games on display. Payment for these items were listed in Gold and Gems, their Neopoint and Neocash equivalents. These items were not actually released on the site.
Heyral the Wise, a character from School of Dragons, appeared in the Spring Shop ad on the front page: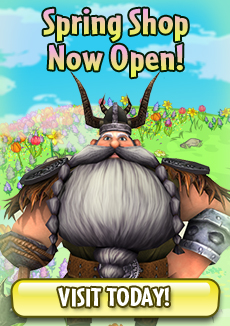 NC Mall
Many of the shopkeepers in the NC Mall went on hiatus to make way for characters from other JumpStart properties.

Galactic Commander (Math Blaster) in the New section

Hops (JumpStart) in the Popular section

Eleanor (JumpStart) in the Specialty section

Frankie (JumpStart) in the Basics section

Heyral the Wise (School of Dragons) in the Spring section
Map of Neopia
The Map of Neopia displayed a map for the JumpStart game instead. The real map was hidden underneath it; clicking it would remove it from the page.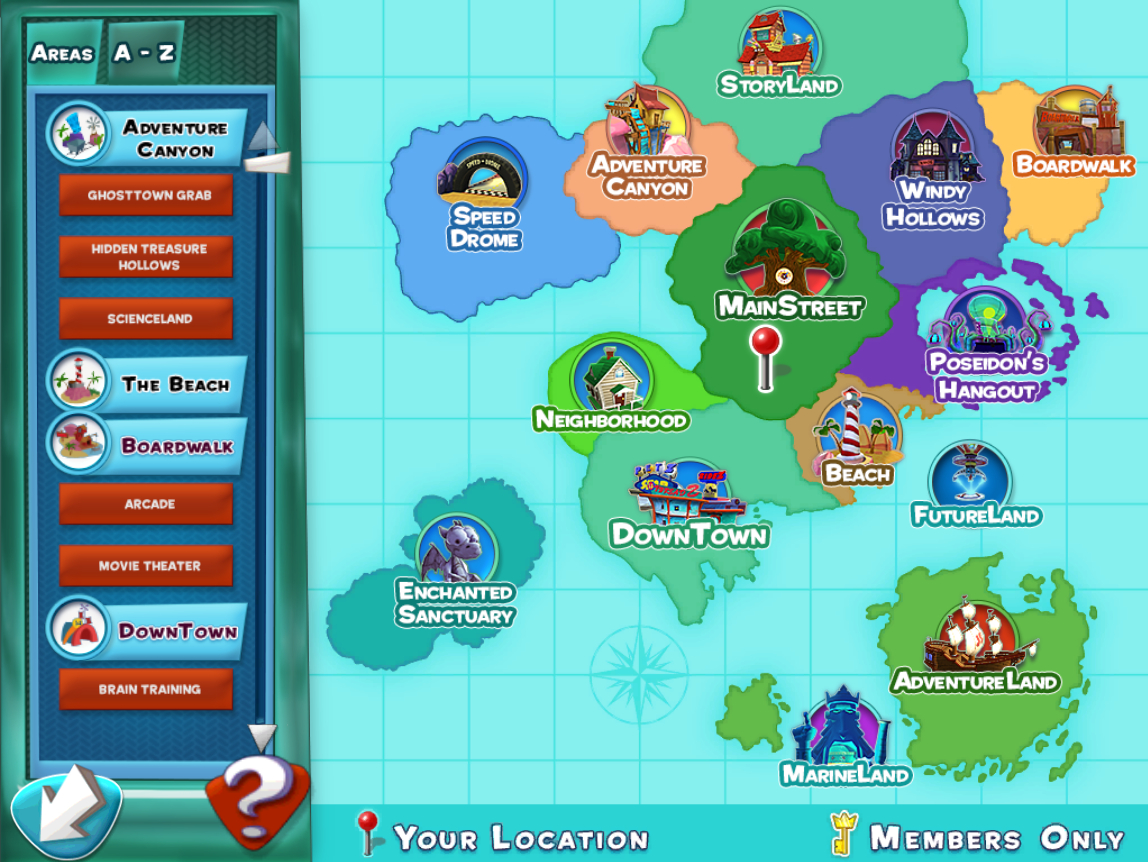 Maybe if I walk towards Windy Hollow, I'll end up in the Haunted Woods?
Games Room
Like the Map of Neopia, the Games Room page was covered up by a list of games available in the JumpStart game.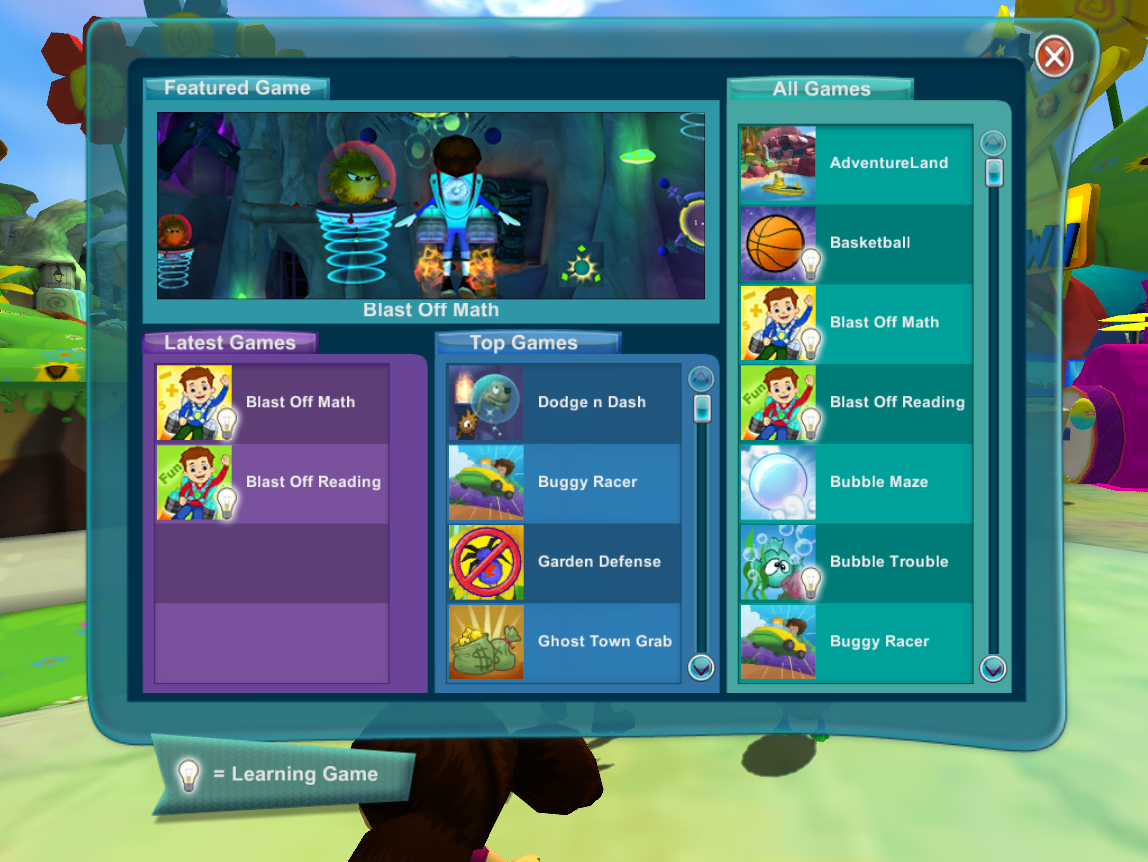 Pssst! Want to see what we at Jellyneo did for our prank? Then click here. ;)
Help us improve!
Did you find what you were looking for on this page?
This article was written by: JN Staff