Your jnAccount:
Log In
or
Register
| New to Jellyneo?
Click here!
April Fools' Day - 2010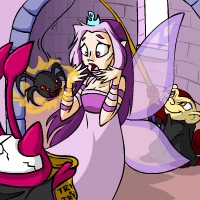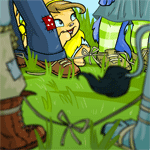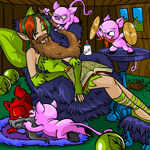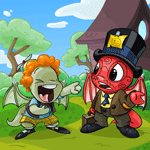 This year's prank was another two-parter! Although not as convincing as last year's, the joke allowed users to go around and pull their own pranks on other people's pets. (If you didn't like your Neofriends, you could even zap their pets into a pile of soot!)
3D Battledome
The first part of this year's prank was easily spotted, simply because... well, it was just easily spotted. The creation of a 3D Battledome was announced, allowing for battles to happen in three dimensions! And of course, there's no better way to demonstrate this new technology than through videos. You can click on the link below to view an archive of the videos.
Neopet Pranks
With the help of Morton G. Firefly, users were given the opportunity to prank their Neofriends. There were four types of pranks available: changing one of their pets into a pile of soot, having one of their pets be turned into a "random" colour and species, throwing a pie in one of their pet's faces, and sliming one of their pets.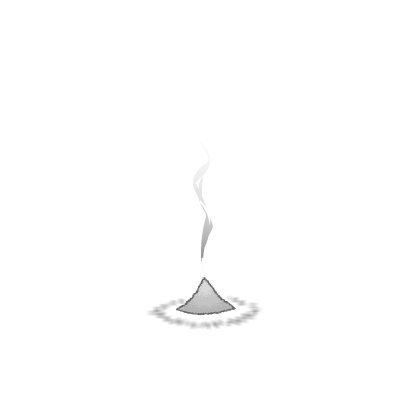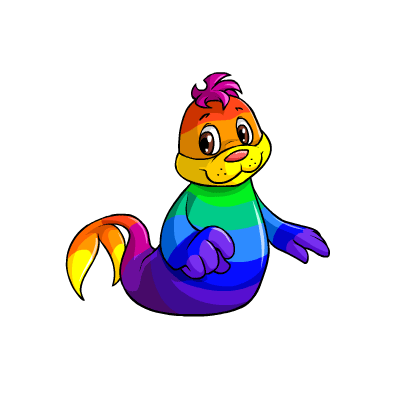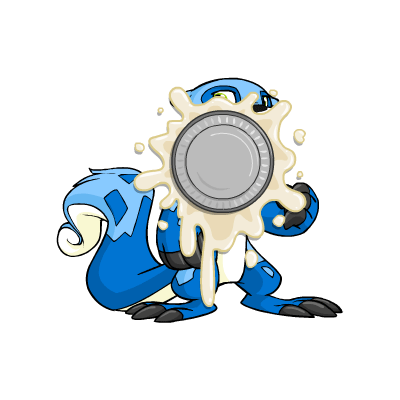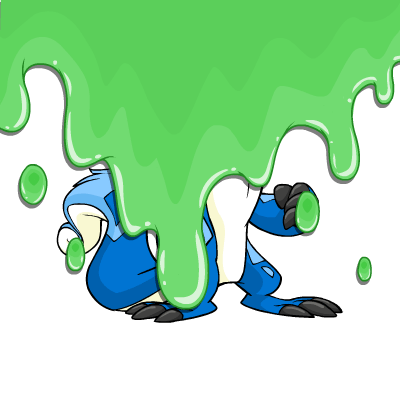 Users who were lucky enough to be pie'd had a chance to win a free background: the I Love Pie Background.
How would you have known pranking others was possible? There was a random event linking users to the pranking page. (There were no other links to the pranking page unless you went on the Neoboards, where the link was "spoiled." :P)
Prank Warehouse

Psst, over here...

Wanna play a prank on your friend?

Come with me.
Word Filters
To prevent the prank from being ruined by those pesky Neoboarders (we love you, we really do), TNT put up word filters to hide elements of the prank so that it wouldn't be spoiled. But of course, the inevitable happened... Anyway, below is a list of the word filters and the words they were changed to.
Original Word - & - Filtered Result
| | |
| --- | --- |
| 3.14 | numbers |
| ash | bones |
| pai | mud |
| pi | air |
| pie | danger |
| p-i-e | nice try |
| prank | ignore |
| snot | faerie dust |
| slime | twilight |
| tiny | huge |
Facebook Pranks
In addition to the fun on the site, there was a joke to be had on the Official Neopets Facebook Page as well. To whet the appetites of their followers, TNT posted a drawing of a new "Meat Faerie." We think these would have been a huge hit.

Mmm... bacon faerie...
Pssst! Want to see what we at Jellyneo did for our prank? Then click here and here. ;)
Help us improve!
Did you find what you were looking for on this page?
This article was written by: JN Staff