Your jnAccount:
Log In
or
Register
| New to Jellyneo?
Click here!
April Fools' Day - 2002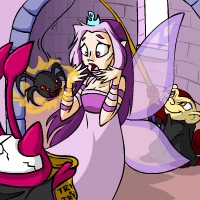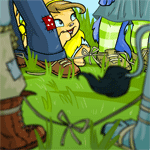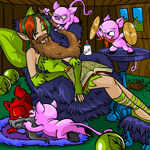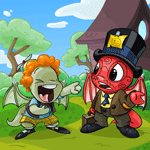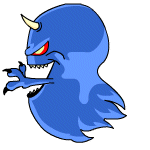 The prank played in 2002 was somewhat lackluster compared to those of other years... However, it still managed to cause an uproar amongst players on the site. People logged in to their accounts on April 1st to find that the pesky Pant Devil had helped himself to the contents of their inventory and safety deposit box!
Calm was restored later in the day when TNT revealed in the news that the whole thing had been a hoax. People got their items back and everybody was happy again--everybody except the Pant Devil, that is, who had the stuffing knocked out of him in the Battledome more than a few times by hoards of players who were angry that he'd swiped their precious possessions. :P
Help us improve!
Did you find what you were looking for on this page?
This article was written by: JN Staff