Your jnAccount:
Log In
or
Register
| New to Jellyneo?
Click here!
Neopian Times Editorial Database
The Neopian Times Editorial is a (usually) weekly column hosted by The Neopets Team that answers questions direct from Neopians. Unfortunately, these Q&A's are not easily searched on the Neopets site, so we've created our own searchable database. Convenient for looking up past answers!
To search, just type something in the box below! (The fewer words, the better... usually.)
There is 1 result for you search.
---
When can our pets meet and get married?
Your pets will be able to bond in some way, either by becoming best buddies, blood brothers or create a special group of friends like a pack or a gang that you have to be invited into. This is one of the things we want to get done as soon as we have finished the battledome.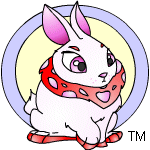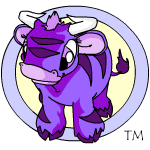 From Neopian Times, Issue 23 (Stone Age) · Published September 26, 2000 · JN Editorial ID: 21122
---