Your jnAccount:
Log In
or
Register
| New to Jellyneo?
Click here!
Altador Cup XVIII
Jellyneo's Altador Cup XVIII Coverage
Altador Cup News and Updates
Altador Cup Update
Posted by Dave
Posted on May 24, 2023, 12:02 pm NST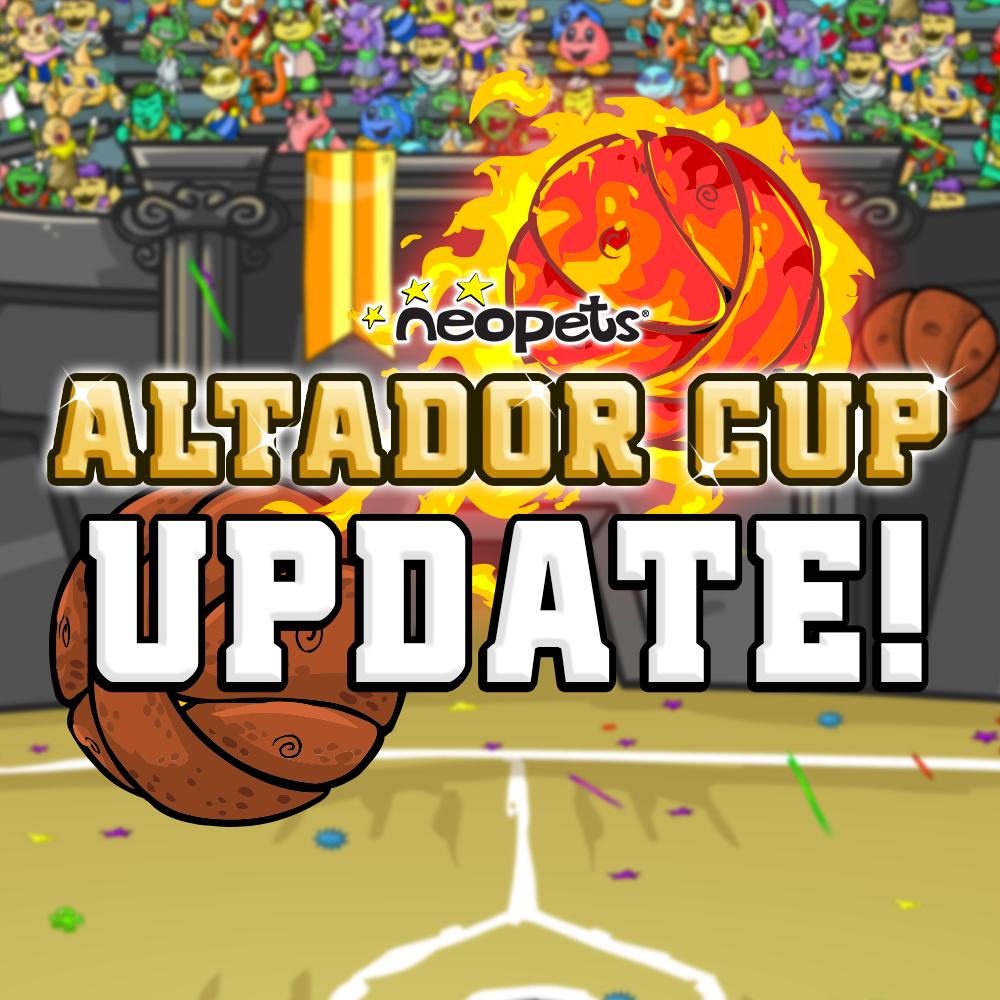 TNT has posted a lengthy update about this year's Altador Cup
in the news
—and sadly, Team Dacardia won't be joining the fray this year. On the bright side, if you were ever shadowbanned in past Cups, you're getting a fresh start.
Hi Neopians! It's almost time for one of our favourite events of the year: The Altador Cup!

We wanted to take some time to clear up a few things in order to make this year's Altador Cup the best one yet!

1) Unfortunately, the Dacardia team is too preoccupied helping their community rebuild and has decided to focus their efforts on the restoration of Dacardia instead of joining in the Altador Cup this year. So, we will be sticking to the normal 18 teams for Altador Cup XVIII. You can, however, find team Dacardia gear in the NC Mall if you still want to support!

2) All users will be getting a fresh start in the games this year. We are working on taking measures to keep this event as fair as possible. Thank you for your patience in this matter.

3) If you have any questions regarding this year's Altador Cup, feel free to submit a ticket here.

NOTE: Please categorize your ticket as "Altador Cup" to ensure the most timely response!

As always, we appreciate your support as we begin to gear up for this highly anticipated event. May the best team win!
Altador Cup Signups Open
Posted by Dave
Posted on May 23, 2023, 1:13 pm NST

Signups for the
Altador Cup
are now open! You can now pick your favourite team to represent.
A new year means a new sign up prize for those who have participated in the maximum number of previous Cups:
The new countdown on the main page indicates that the Cup will begin this year on
June 6th
.
Currently, there's no indication that Team Dacardia will be participating, despite a team popcorn item being released to the NC Mall earlier today. We'll keep you updated if there's any updates!
Team Dacardia Joining This Year?
Posted by Dave
Posted on May 23, 2023, 10:11 am NST
After last year's Altador Cup, TNT teased
Team Dacardia
for this year's Altador Cup, presumably as a new team that could be joined. Dacardia, for those who don't remember, is the island featured in
Island Builders
, a mobile game that came out a few years ago. Dacardia was also featured in the last
Charity Corner event
.
The team was revealed with this image: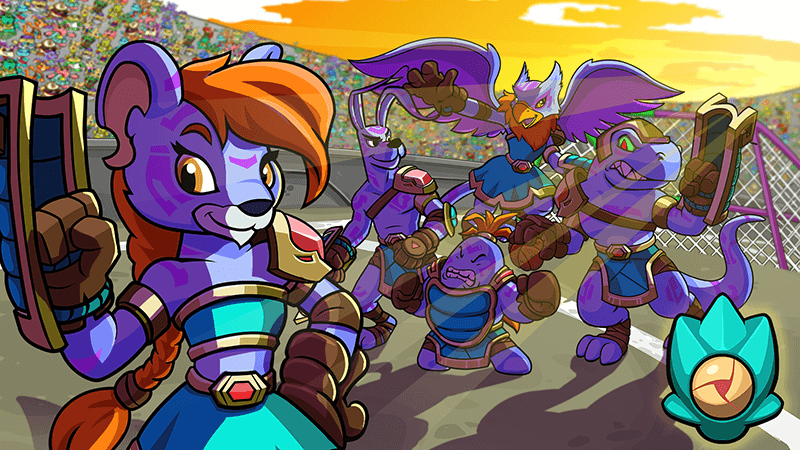 The team was also featured in a
seasonal event
in the game:
Up until now, there has been no additional mention of Team Dacardia in the annual press tour. However, today, a team Neocash item—
Dacardia Team Popcorn
—has been released in the NC Mall (alongside the other 18 teams over the past week).
Could this mean Team Dacardia will be joinable this year? Or will they be taking on a different role?
Team sign ups should be starting today. Who will you be joining this year? Let us know in the comments!
Altador Cup Preseason
Posted by Herdy
Posted on May 16, 2023, 11:22 am NST
The preseason coverage has begun for the
Altador Cup!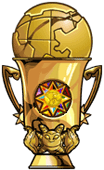 Over the coming week, new snippets will be added for each of the 18 teams detailing what they have been up to in the offseason. New NC wearables will also be made available for them as they are released. This year's theme is popcorn.
The countdown on the page reveals that signups for the Cup are scheduled to begin next
Tuesday, May 23rd
.
(Also, stay tuned to Jellyneo during this year's Cup—we'll be running a special event!)
🚨 Last Day to Claim Altador Cup Prizes
Posted by Dave
Posted on May 15, 2023, 3:19 pm NST
UPDATE, May 16th 11:00 AM NST:
Both prize shops are now closed.
---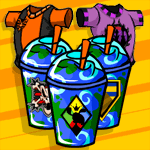 According to today's news update, today (May 15th) is the LAST day to claim your unused points from last year's Altador Cup.
Don't forget, there are two prize shops: the main shop and the staff tournament shop!
We recommend making your purchases ASAP so you don't lose out on any hard earned points from last year.