Your jnAccount:
Log In
or
Register
| New to Jellyneo?
Click here!
Altador Cup XI
Jellyneo's Altador Cup XI Coverage
Altador Cup News and Updates

Final AC Standings and Prizes
Posted by Perry
Posted on July 1, 2016, 1:57 am NST
UPDATE:
The prize shop guide is now live!
The final standings are in for this year's Altador Cup.
This year's winning team is Mystery Island, followed by Tyrannia and Kiko Lake for second and third respectively.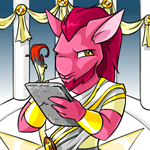 Make sure you visit the prize shop to claim your final prizes.
Our detailed guide to the prize shop will be coming out soon. In the meantime, check out the prize shop links:
Prize Shop Guide »
Prize Shop »
TNT Staff Tournament Prize Shop »

Staff Tournament Prize Shop Glitched
Posted by Herdy
Posted on June 26, 2016, 2:50 pm NST
UPDATE:
The prize shop has been removed again.
TNT have accidentally re-activated the prize shop from last year's TNT Staff Tournament - obviously, this is a glitch so
DO NOT CLAIM YOUR PRIZES
. We won't be linking the prize shop in this post to avoid accidental claims.

Also, don't worry about the total of prize points it says you have - currently it is only counting your score from 1 round of the tournament, so this will not be your final prize points when the shop is
actually
released.

TNT AC Staff Tournament Round 1 Results
Posted by Herdy
Posted on June 10, 2016, 2:27 pm NST
The results for the first round of
TNT's staff tournament
have been released. Visit the page to get an NP reward based on the performance of your team. Remember: You need to either change your team or click the 'Keep Team' button to enter the next round. Our guide has been updated with all player scores.
View the TNT Staff Tournament Guide »

In other AC news, you may have noticed that using the rank link to view your own or other people's AC scores now has a captcha on it for this year. It is unclear at the moment if this will be staying or not.

Changes to the Altador Cup
Posted by Herdy
Posted on June 6, 2016, 2:35 pm NST
You may have noticed this morning that the scores of both Maraqua and Kreludor in the Altador Cup have suddenly dipped. TNT have posted about it on their
neoboard
:
The Altador Cup Rules Committee has been keeping a careful eye on player performance this year, and it has come to their attention that a disease has been spreading among some participants. Symptoms include multiple personality disorder and temporary feeling of supernatural or magical performance in the games. In order to stop the spread of this plague, we have quarantined the affected players (and their scores), which have initially caused a dramatic upheaval to some overall team scores. We do expect these to stabilize as we move forward and remove quarantined players from the tournament. We will also continue to monitor other teams closely to make sure that all others stay healthy and unaffected by this plague. No other changes have been made to how the results are tallied, so uninfected players can and should keep playing normally for their teams.

In other news, now that round 1 has come to a close, we are excited to announce a new ending to this year's Cup. Round 5, instead of being another round of regular gameplay, will be a Finals Bracket! The top 6 teams will be placed into one bracket to battle it out for the top spot, teams ranked 7-12 in the next bracket, and 13-18 in the final bracket. The stakes are higher than ever to make sure your team performs well throughout the next few rounds. Each bracket will be worth different amounts, so winning the top bracket will earn more bracket points than the top spot in the second bracket, which will earn more than the last.

Game on, Neopians! This is shaping up to be one of the most dramatic Altador Cups yet!
Those of you wanting to read between the lines - the lowered scores are due to cheating on those teams.
The other interesting part is that the final bracket this year will be a finals bracket in the style of old! Although it will still be points that determine the final standings.

Possible AC Trophy Leak
Posted by Herdy
Posted on June 6, 2016, 5:06 am NST
The second week of this year's NC element to the Altador Cup, the
Insider Experience
is yet to begin, but the image for the next area has already been uploaded: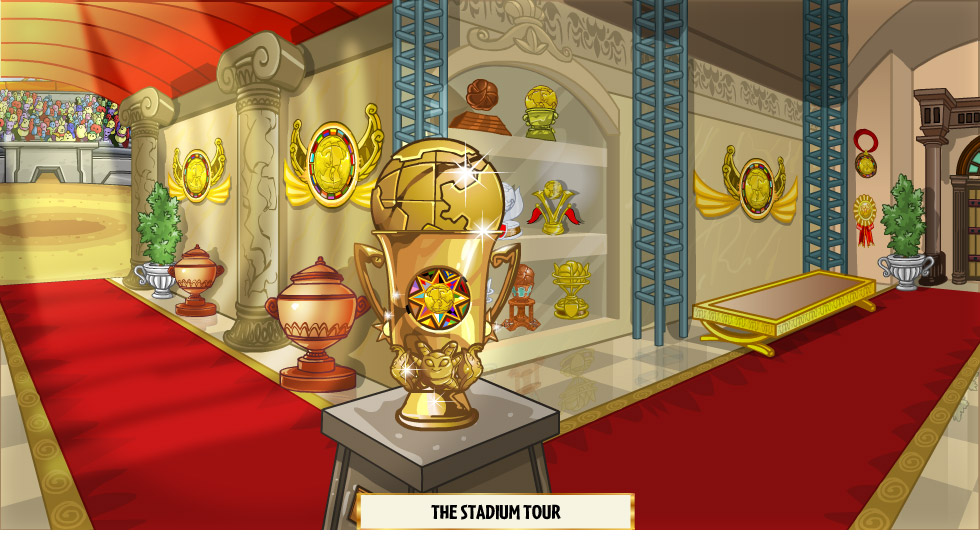 This image features a lot of reused art assets for trophies - but you'll notice in the trophy cabinet there is one we have yet to see.
Have TNT accidentally leaked this year's gold trophy? Or is it just unused art? Let us know what you think in comments!

Altador Cup Staff Tournament
Posted by Herdy
Posted on June 3, 2016, 12:38 pm NST
Update:
The staff competition is now live. You can fill in your first week's guesses.
» View Our Staff Tournament Guide «
The images for this year's
Staff Tournament
have been uploaded. Looks like there'll be a mix of old and new players this year.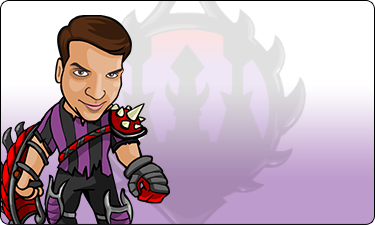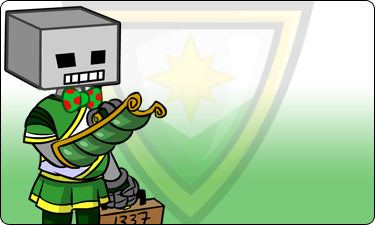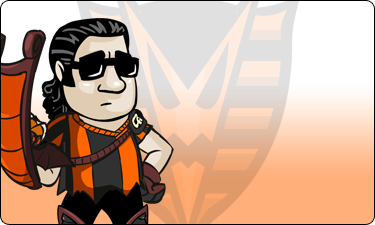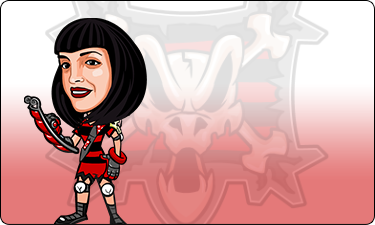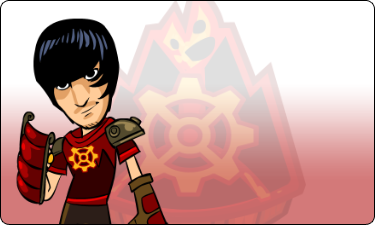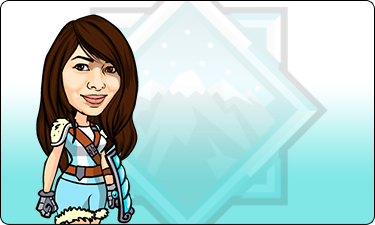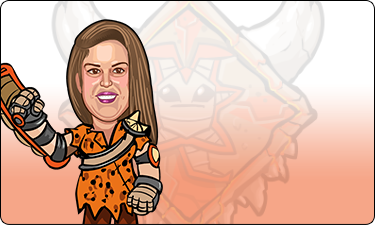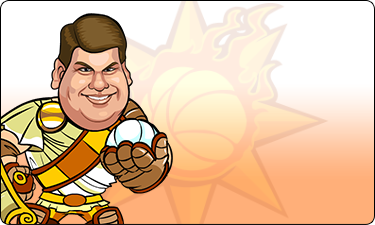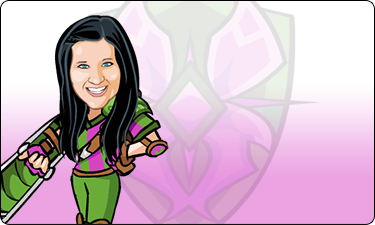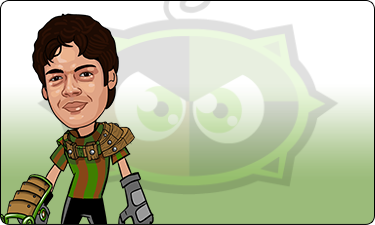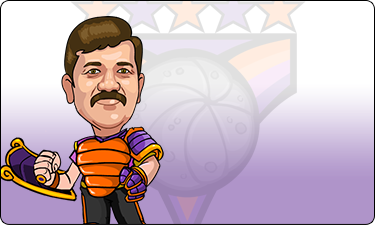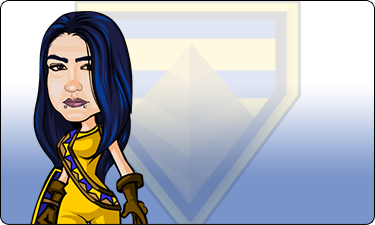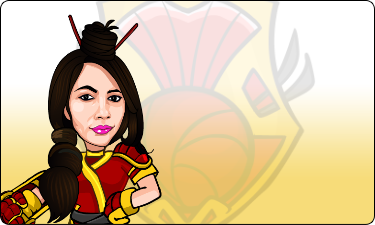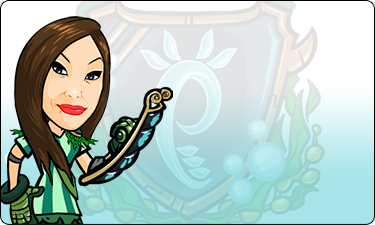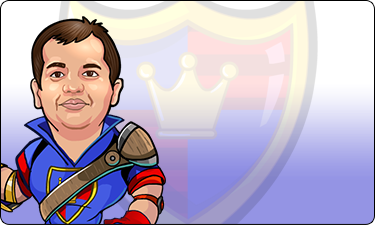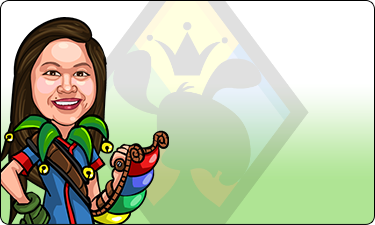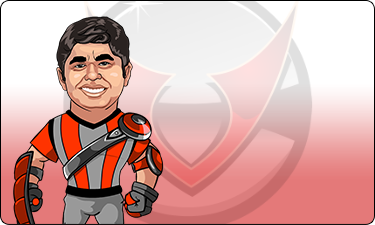 The staff tournament should be launching later today, and you'll be able to make your first guesses then.

Altador Cup Begins
Posted by Herdy
Posted on June 1, 2016, 12:11 am NST
The
Altador Cup
is now live! You can now play the 4 games for prize points, and to help your chosen team.
Unlike last year, TNT have updated the schedule so you'll be playing different teams each day compared to last year - also a reminder that game caps have been reduced this year. We'll update you once it becomes clear what those caps are exactly.
In other news, the
Insider Experience
NC portion of the Cup is now live, with the first area, a Garden Party, available to those who purchase a pass.

» View Our Insider Experience Guide «
Update:
The caps known so far are:
Yooyuball: 46 wins
Make Some Noise/Shootout Showdown: 401 games
Slushie Slinger: 86 games

Altador Cup Sign Ups
Posted by Herdy
Posted on May 25, 2016, 11:19 am NST
If you've been waiting for the
Altador Cup
countdown to end... well, wait no more! You can now sign up for your team.
NOTE:
Sign ups are currently showing the wrong item bonus for some people, but the correct item is awarded in your inventory. The new bonus for 11 years play is:

TNT have posted
on the announcements board about some of the changes to this year's Cup. As some expected, daily caps this year will be further lowered, along with rank boundries. They claim there will be other changes - some happening as the Cup goes on. There's also another change this year in that sign ups appear to be closing completely on June 6th (just after the Cup's live play starts).
In the meantime, the NC portion has been updated. We can look forward to the
Insider Experience
starting on June 1st.
Also updated is the
staff tournament
page, confirming its return this year - along with the names of two new additions - Gingersnap and AGOG. Presumably there to replace Droplet and Breik.
UPDATE:
The new ranks appear to be hidden in the source code for the AC pages. All-Star is now the equivalent of 834 Yooyball wins, 2,500 Yooyuball draws, 1,667 Slushie Slinger games, or 10,000 Make Some Noise/Shootout Showdown games. What the daily caps will be this year remains to be seen.
UPDATE 2:
In the
editorial
TNT have given more information, allowing us to calculate that the caps will likely fall in the 40-45 YYB wins range per day.

Altador Cup Press Season
Posted by Herdy
Posted on May 16, 2016, 1:16 pm NST
As in previous years, in the run up to the Altador Cup we will be getting a special blurb about each team letting us know what each group has been up to in the off season - along with new NC wearables for each. The
Pre-Tournament Press
has just launched, with the first teams being Tyrannia, Kreludor, and Kiko Lake. This means that last year's prize shop is now
closed.



As a result of this, we also now have a countdown to signups - they are slated to begin at midnight on the 25th of May. A word of warning, however, in previous years the countdown timer has been modified to push the time back into TNT office hours, so that may yet change.
The images for all these press releases have already been uploaded. While there don't appear to be any great surprises in the images, they are
new
, a welcome change from the reused images of last year's ACX!

Altador Cup X -- Prize Shop Closing!
Posted by Rylon
Posted on May 11, 2016, 2:28 pm NST
The
Prize Shop
of Altador Cup X will be closing very soon -- make sure you spend any remaining points before it's gone forever!
Can't decide what to purchase? Make sure you check out our
prize guide
first!

View our ACX Prize Guide! »
This also means the
ACX Staff Tournament Prize Shop
will be closing as well.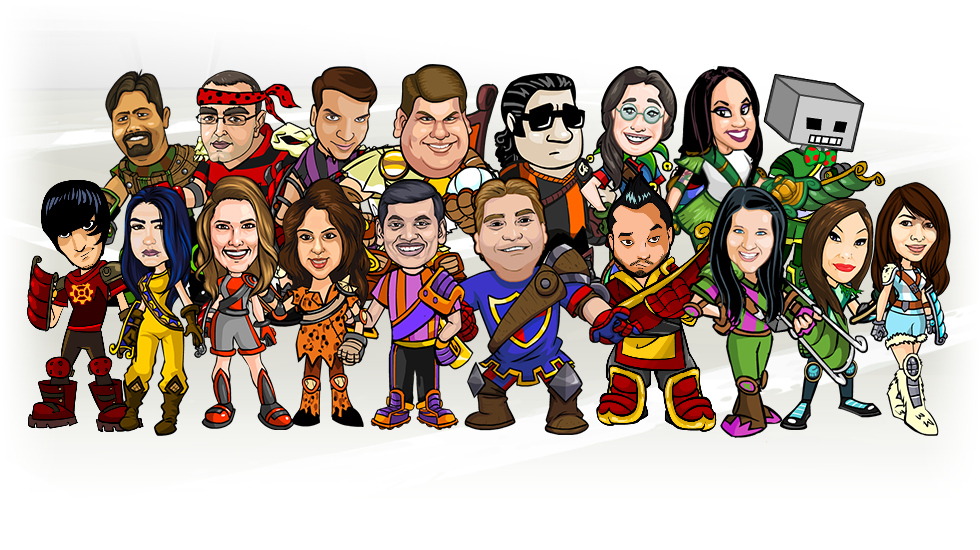 View our ACX Staff Tournament Prize Guide! »