Your jnAccount:
Log In
or
Register
| New to Jellyneo?
Click here!
Altador Cup X
Jellyneo's Altador Cup X Coverage
Altador Cup News and Updates

Final AC Standings + Prizes
Posted by Dave
Posted on July 3, 2015, 9:58 am NST
The final standings are in for this year's Altador Cup. If you haven't already heard, this year's winning team is Kiko Lake, followed by Kreludor and Tyrannia for second and third respectively.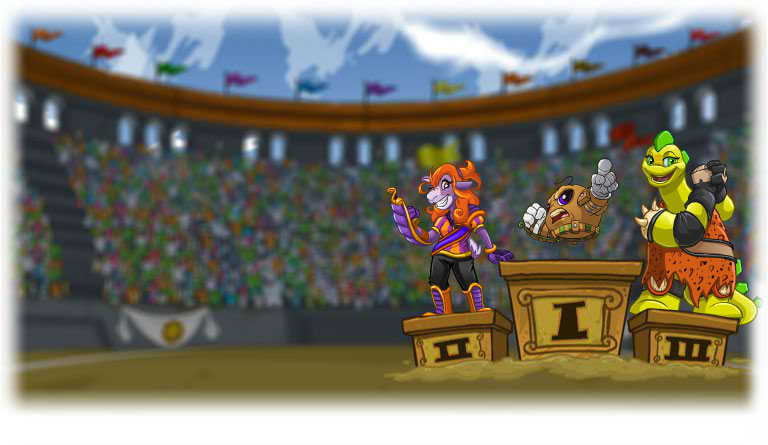 Make sure you visit the
prize shop
to claim your final prizes. This year's prize shop, however, contains MANY non-exclusive items, so beware when spending your points!
We've created our
usual prize shop guide
, and we've clearly labeled all of the non-exclusive prizes. You can also access previews of the wearables from our guide.
Prize Shop Guide »
Prize Shop »

Altador Cup
Posted by SirCabbage
Posted on June 30, 2015, 5:04 pm NST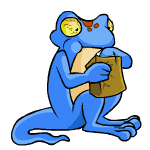 Given the recent Neopets downtime TNT has posted an update regarding the Altador Cup.
Altador Cup X has been extended to 2nd July due to some unexpected maintenance! Did your team manage to score enough to make it to the top? Or have you fallen in the ranks? Keep an eye out for the final standings and the soon-to-be-opened prize shop.
Despite this message however scores no longer seem to send and it is currently impossible to rank up. We will keep you updated if this changes.
Update
: Scores appear to be sending again now. Good luck getting those last minute ranks and prize points!

TNT Staff Tournament Concludes
Posted by Dave
Posted on June 26, 2015, 3:08 pm NST
The
TNT Staff Tournament
on Neopets has concluded. Final points have been tallied up, and the prize shop is now available for purchasing prizes.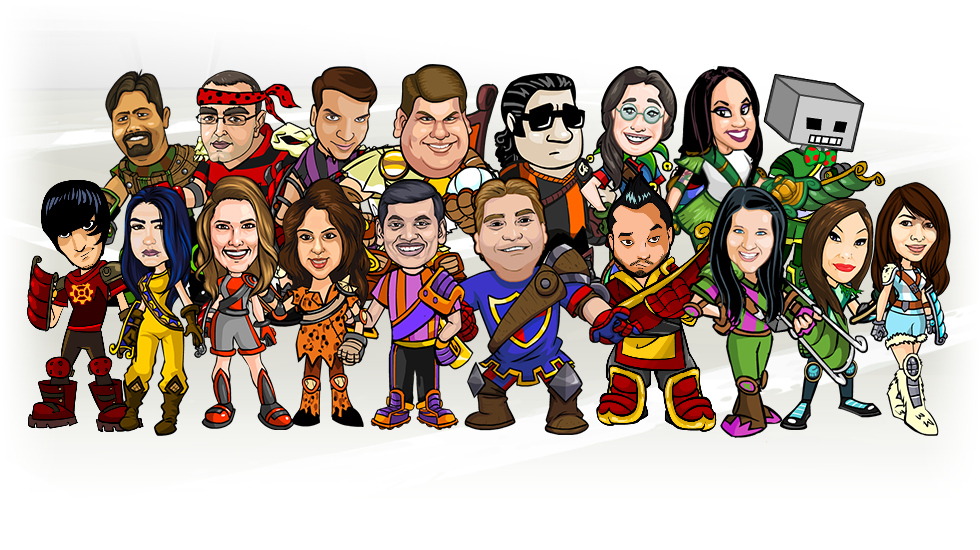 You can view the final scores of all the staff players on our
tournament guide
. We also list all the prizes.
What do you think of this year's prizes? What will you be buying with your prize points? Let us know in the comments.
View Our Guide »

Altador Cup X Prizes Leaked
Posted by Herdy
Posted on June 19, 2015, 1:14 pm NST
TNT have accidentally made a partially updated prize shop viewable - containing a possible sneak peek at this year's prizes for the Altador Cup! The prize shop is currently not live, meaning you cannot redeem points. This post contains
SPOILERS.

IMPORTANT:
Visiting the prize shop link adds a trophy to your lookup for the ACX. As this is a glitch, and we have no idea what implications this might have for your account, we won't be posting the direct link.
It seems the prize shop isn't yet finished, since there are a lot of broken images, and some previously released items. It's clear that the prize shop will change before release, but among those items featured are:


2015 Jersey


Altador Cup X Stamp


2015 Sweatband


2015 Scarf


Altador Cup X Coin


2015 Gold Whistle


2015 Podium Background


Team Specific Yooyuballs


The third round of the TNT
Staff Tournament
has now begun. We've updated our
tournament guide
with the scores from the last round.

TNT Staff Tournament
Posted by Herdy
Posted on June 5, 2015, 2:28 pm NST
If you were expecting the
TNT Altador Cup Staff Tournament
to go live at midnight like advertised, you may have been waiting - well wait no longer, the tournament is now live!
The names we
previously reported
are correct, and some new players have arrived amongst the old.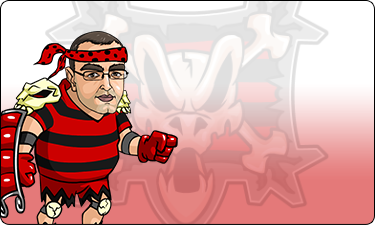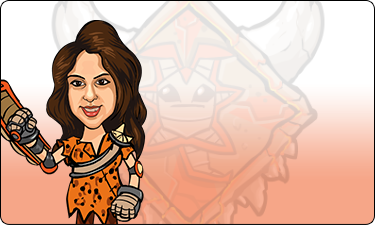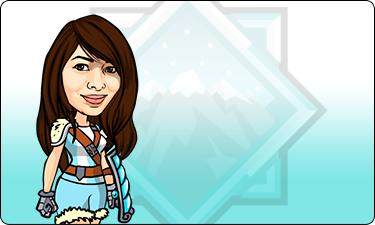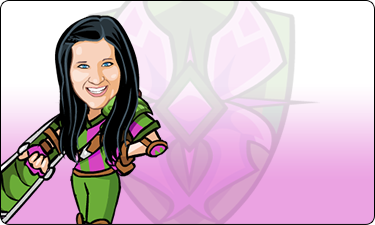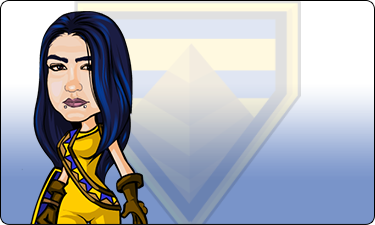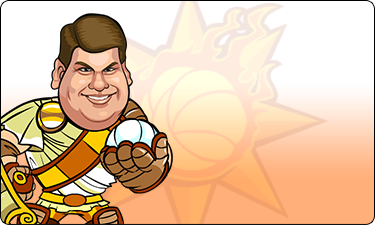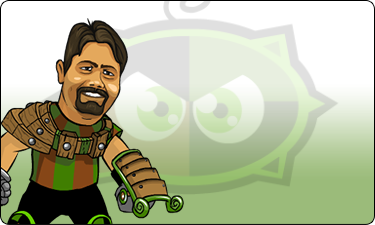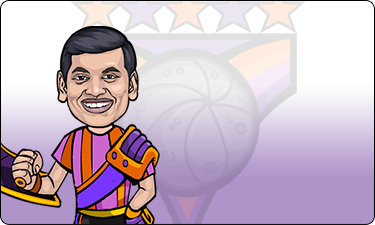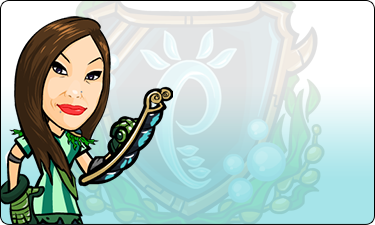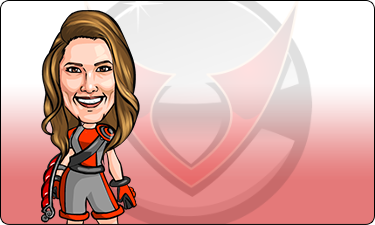 You'll have until midnight next Friday to make your team selections.

Altador Rising
Posted by Herdy
Posted on June 1, 2015, 9:04 am NST
Much like last year's
Hidden Altador
NC tie-in to the Altador Cup, this year we have
Altador Rising
- a trip into the history of the Altador Cup.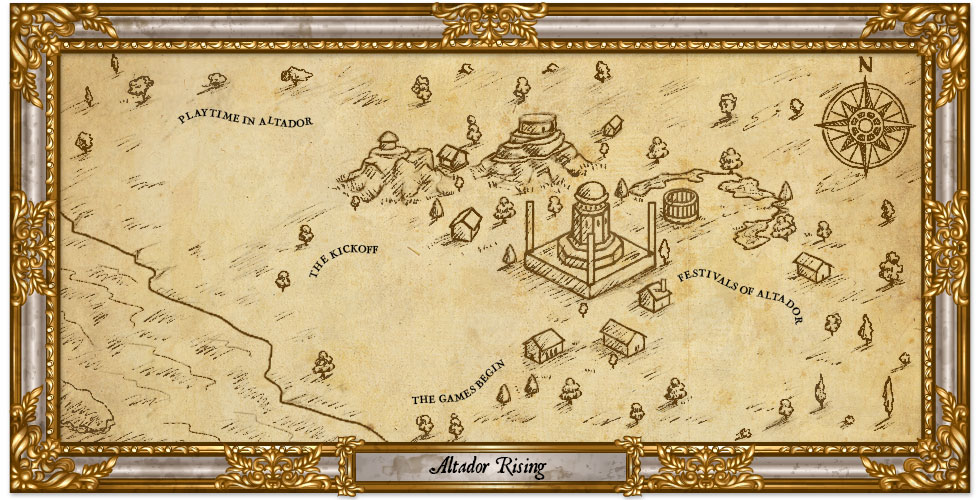 View our Altador Rising Guide »

Altador Cup Live
Posted by Herdy
Posted on June 1, 2015, 12:19 am NST
The
Altador Cup
has started live play once again! Though it wouldn't be the Altador Cup without glitches - you may notice that games currently sent are not being counted in your personal stats for this year (so you cannot currently rank up or contribute to your team's effort).
This is because TNT have not updated the coding, so scores sent are actually being applied to
last
year's stats. You can watch them increase by viewing your trophy from last year. This is also likely the reason match ups appear to be the same as last year in brackets.

UPDATE:
Attempting to play any of the games will now redirect you to the winner's page (the one that says the Cup is over). It seems like the problem is being worked on.
UPDATE 2:
Scores are now counting - however, occasionally stats will fail to update even if the score sends successfully.

JN's Altador Cup X Hub Live
Posted by Dave
Posted on May 31, 2015, 8:59 pm NST
Our
Altador Cup X Hub
is now live! You'll find all of the latest updates on the Altador Cup there.

We'll be updating with information about the TNT Staff Tournament when more details go live, along with any accompanying Neocash portions. (It's unclear if Hidden Altador is returning--or if Jumpstart just didn't update that from last year.)
We also added a new section detailing the
sign up prizes
that you receive for playing in prior Cups. Find a full list of all 9 prizes, plus the team frames there.
There may also be an accompanying Jellyneo event in the works, so stay tuned...
Visit the Altador Cup X Hub »

Altador Cup Sign Ups
Posted by Herdy
Posted on May 26, 2015, 2:06 pm NST
The
Altador Cup
is here again! The tenth year of this sporting contest is now in sign ups, due to start live play on June 1st.
NOTE:
Sign ups are currently glitched. You may not be able to sign up if you are a 10 year player and for those that have played less years, you will be told you got last year's loyalty bonus (but will actually get the right one).
EDIT:
Glitch is partially fixed. 10 year players can now sign up and will get the right item (though incorrect item is still shown on the page). This year's prize is:


History of the Altador Cup Book (Limited Edition)

In other news, the Staff Tournament will be commencing on June 5th. So far it seems like both it and the Cup in general will be following last year's format. Although the staff tournament isn't yet live, TNT have hidden some things in the page's source code. It appears this year's contestants will be:


Binary Supagoo - Darigan Citadel


Lawyerbot (JS version) - Brightvale


DJ Skellington - Haunted Woods


Rain - Krawk Island


Senor Malo - Moltara


Cherry Blossom - Terror Mountain


Drama Queen - Tyrannia


Dark Lord - Altador


Country Queen - Faerieland


FireFly - Kiko Lake


Rookie - Kreludor


Kikocat - Lost Desert


Ninjakins - Mystery Island


Bancha Ninja - Shenkuu


EhLo FrOyo - Maraqua


Breik - Meridell


Droplet - Roo Island


Hip-Hop Queen - Virtupets



Altador Cup X Update
Posted by Dave
Posted on May 11, 2015, 6:33 pm NST
UPDATE 12/05
: Two entries in the Altador Cup FAQ have been updated with some small nuggets of information--including the start date for Altador Cup X, and when the prizes will be released!
How does the Rank System work? What is the Rank Badge?
The Rank System is a way to acknowledge the incredible efforts of each player. Beginning on Monday, June 1st, your rank will increase depending on the number of games you've played and points you've scored across each of the Altador Cup games. There are 21 levels to reach, from Beginner all the way up to All-Star. Each time you level up, your Rank Badge will change to notify you that you have advanced in your rank. If you've joined a team, you'll find your Rank Badge in the Altador Cup Games Room. Every player starts with a Rank Badge labelled "Beginner." Score enough points, and you could be an All-Star!


When will I get my prizes?
The Prize Shop will go up after the final team standings and individual participation has been tallied. This will be on July 1st.
No other FAQ entries have yet been edited, which could imply the system will be the same as last year. However, as there's still three weeks to go until ACX starts, we'll likely have a better idea closer to the 1st!
---

In today's news, there was a small blurb written about the upcoming Altador Cup:
A big shout out to last year's champs and two-time Altador Cup winners Haunted Woods, as they return to the games this year. Joining them on the roster is Virtupets Space Station, who placed second last year.
It is unclear at this time exactly what this update means in terms of this year's team lineup. Do you think there will be changes in the format of this year's games? If you could make your own changes, what would you like to see changed? Let us know in the comments!