Your jnAccount:
Login
or
Register
| New to Jellyneo?
Click here!
Welcome to Jellyneo.net!
Welcome to Jellyneo, the #1 ad-free Neopets help site! We offer news and tips for the popular online game Neopets. Here's what you can find on the site:
You can also register a jnAccount; it's free and lets you access special features! (Find out more!)
Pick your news: Neopets News
| Crossword | JN Updates | Daily Puzzle

July Recap: Wearables & Modeling
Posted by Rylon
Posted on July 31, 2018, 3:47 pm NST
July has been an interesting month, with TNT hosting events at Comic Con, announcing new games and apps, and celebrating the NC Mall's 11th birthday!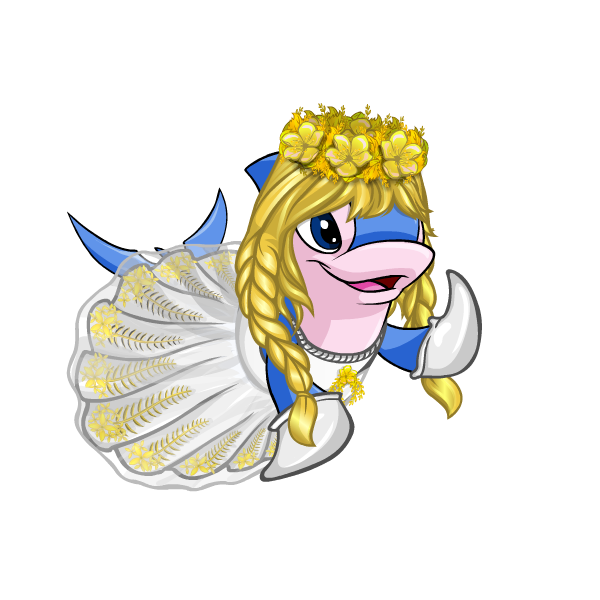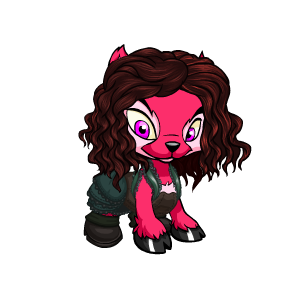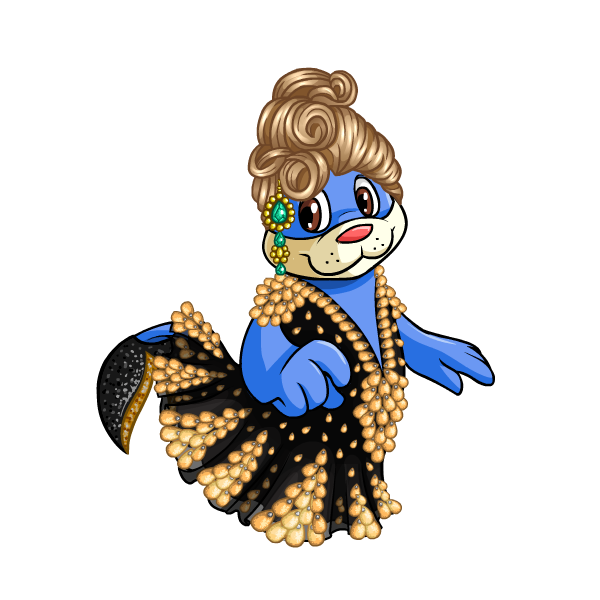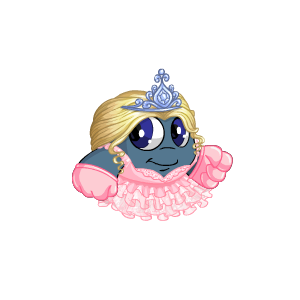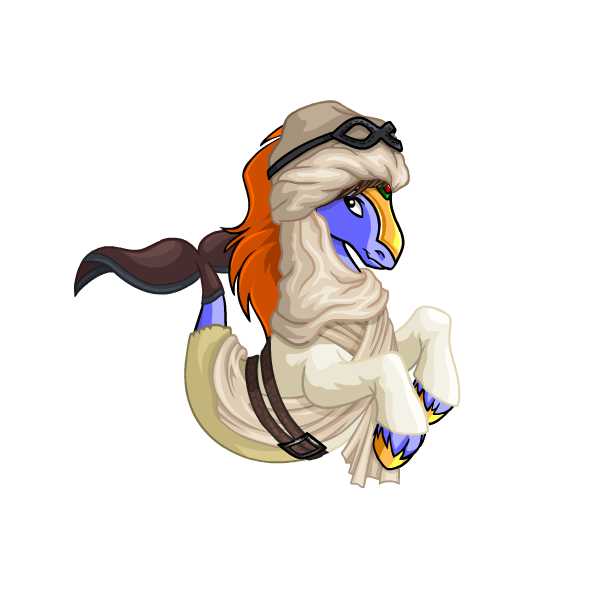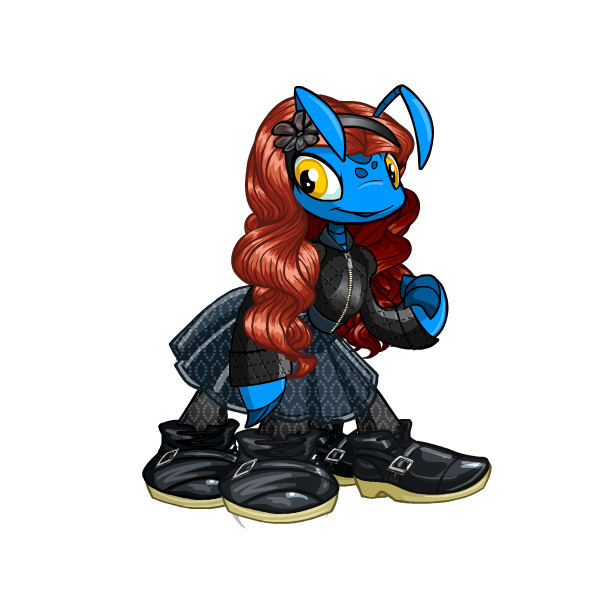 Flotsam: Angelic | Ixi: Dark Sylph | Tuskaninny: Mermaid
Kiko: Princess | Peophin: Desert Rider | Ruki: Chic
Due to the focus on other events around the site, only two Neopoint items were announced in the news.


Both the
Altador Cup XIII
& the
TNT Staff Tournament
awarded their final prizes.
































The final
Legends of Altador
prizes were handed out, including the bonus.


Those lucky enough to grab a code from
2018 Comic Con
could get hold of some Vandagyre-themed wearables!





It wouldn't be the NC Mall's birthday without a few free cupcakes!



And who could forget blowing out some candles, too?!












The latest re-release capsule also awarded a few new bonus items!



Fans of Meridell will love the
Dragoyle Hunting
event, which will continue over the next few days.

Several new items were released on general sale at the NC Mall.






And as always, rounding out the month are the collectibles!


We still need a lot of these item previews for our
Wardrobe App
, so please head on over to our
Modeling Department
if you can lend a hand! Your help and support ensures Wardrobe is up to date, and we really appreciate all your hard work! :D

New Meridell Event + Map Update
Posted by Herdy
Posted on July 30, 2018, 12:15 pm NST
Update:
Dragoyle Hunting has begun! This is a new event that will last for the next 7 days. Hunt for Dragoyles around Meridell for prizes - Visit Nanci under the Meridell map to get started (and claim a new site theme). Our guide is now up!
View Our Dragoyle Hunting Guide »
Today, the
Meridell
map image has been updated to html5 standards, like the Altador map before it.
The update appears to have removed the
Symol Hole
from the map, but the feature remains live. Currently, only the main Meridell map has been updated.
This is ahead of the expanded Discovery of Meridell Day celebrations teased in the New Features last week.

Ruki Day Roundup
Posted by Herdy
Posted on July 30, 2018, 10:15 am NST
A new colour is now active to celebrate yesterday's Ruki Day:

Candy
A new clothing set is also active:




Premium Sale Incoming
Posted by Dave
Posted on July 27, 2018, 5:45 pm NST
It looks like Neopets' social media team jumped the gun a little bit early and posted about an upcoming Premium sale (which is not live yet!) In recent weeks, TNT (via hardtotame's Q&A) have hinted at new features coming to Premium users, and we finally know what they'll be!
Here's the accidental post:
Got Premium? The price for an annual subscription is on sale! There's also some new perks to enjoy: Change your pet's species once a year, save your customization outfits to show them off to your friends, and own up to 30 galleries! Make good use of this sale and get Premium now!
Once the sale goes live (along with the new Premium features), we'll post again with more information!

TNT Community Updates 27/7
Posted by Herdy
Posted on July 27, 2018, 1:42 pm NST
Hardtotame has been back answering questions on the Help Chat early this morning.
Games
On the time glitches currently experienced in games like Plushie Tycoon and Food Club:
Time glitches - No immediate plans to fix them, but I can add to them to our backlog.
On the possibility of Plushie Tycoon being updated:
Plushie Tycoon - anything is possible But it isn't probable unless there's a large demand to update the game
On how the conversion from flash to html5 will happen with flash games:
From what I know, the HTML 5 games will replace the Flash ones.
We're working on new HTML 5 games in addition to converting the popular Flash ones.
On the possibility of updating the prize pool for creative contests:
Creative Contest prize pool updates - I've already started that discussion with the team, we're going to update the prize pools
World Challenges
Asking if there will be fixes to the currently broken World Challenges feature:
World Challenges - It's very much on my priority list, but noone's had time to look into it yet.
KeyQuest
On the recent announcement that KeyQuest will be remade as a mobile app:
For everyone asking about how KeyQuest will work when it's out - We're still working out the details of how we're going to go about it. We haven't gotten into design or functionality yet at this stage. However, I'll keep a note of all the requests so that they can be considered when it's time.
Neoboards
On the possibility of a Neoboard revamp:
We've talked about revamping the Neoboards a few times. It's something we'd love to do, but I think it will be an independent project, not tied into the optimization of the website.
On the Comic Con avatar counting on your userlookup but not in High Score Tables:
The avatar wasn't meant to count at all, and it was not intentional that it counted on the user lookup.
Hardtotame also shared that fixes for both the AAA's Revenge and Lottery avatars are on her todo list so that they are awarded properly.
Battledome
On changing items like the Focus of Imminent Destruction or the Gemmed Sword of Light:
Those weapons have been in circulation for a while, so we won't go back and change how they work. Instead, we can look at programming new weapons based on the ideas you've shared.
We want to add new weapons to the HT too, but it's not one of our top priorities right now.
Neohomes
On the possibility of updates to both Neohomes v2 and the original version:
Neohomes are not a top priority for us at this stage.
Guilds
On a suggestion to expand the Guild Mailer feature for large guilds:
To be honest, we've never talked about those things. We have seen requests to be able to view sent emails, and we'd love to fix that, but we haven't talked about other improvements as such.
Merchandise
On releasing rare stamps as Rare Item Code rewards from real life merch:
Rereleasing stamps through merch codes - No. That would be adding a cost to parts of the site that were previously free.
Site Events
On plans for upcoming site events:
Halloween - We've spoken about just that, but it's too early to confirm anything yet
Plans for new mini events - yes
Legends & Letters
On the confusion last week about whether the new app will use the assets shown at Comic Con or not:
I was referring specifically to the splash screen, because that map doesn't reflect what Neopia looks like now (with FL in the sky). That said, it was more of an informed guess, since I am not part of the Legends team. I know that we're doing a full-fledged story and that it's being represented as a comic. I also know that a fair number of artists are very busy working on the art for the game. I was just trying to say that we aren't trying to take shortcuts with this project. We're going all the way.
On the potential for more languages to be added to the app after launch:
2. Yes there are plans to add more languages to the game as later updates.
International Users
On Chinese players being unable to access the Mall options of the site/event despite being able to buy Neocash itself:
I have no idea why this happens. I do believe a related issue is on our backlog - I will check and add this if it isnt' there already.
Dailies
On the reasoning behind updates to dailies:
We treat each daily differently. If there are exclusive items that are selling for less than 10 NP, we like to retire them. If they're being pulled in from existing items, we sometimes switch them out and include different ones instead.
General Comments
Hardtotame also mentioned:
More pet slots will be added in the future.
Suggestions for 2-step verification and a PIN on the Trading Post will be sent to the right people.
She will try and hold a Q&A session in the Newbies Neoboard at some point.
She will look at altering/removing art using stolen/uncredited sources, and fixing potentially lore/canon breaking items (such as Paper Wrestlers).
She will look into invisible Binary_supagoo Bobbleheads still in inventories.
She will look into expanding the blocking system to more locations.
Finally, she mentioned that a wider TNT AMA may be an option in the future:
We spoke just this week about doing a TNT AMA for you guys. We'll keep you posted once we finalized the details
Currently next week's date and time are unknown, but hardtotame mentioned that she will update the posts in The Official Neopets Team Message Board to let people know when she will next be available.