Your jnAccount:
Login
or
Register
| New to Jellyneo?
Click here!
Petpet Park Mini-Plot
Petpet Park Mini-Plot Coverage by Jellyneo
Operation Petpet Park: Mission Five
The Petpet Park Mini-Plot is now over!
You cannot complete the missions anymore!

The fifth mission for the Petpet Park Mini Plot has begun! To officially get started, click the green paw print in the Petpet Park flash logo in the upper left hand corner of the main celebration page (see the non-shaded part below).


On the main mission page, you can read Weltrude's welcome and click the mission five icon to read the fifth chapter comic and then proceed on your mission! Unfortunately in this mission, the ex-PPL staffer Yurius has gone off and hidden the Oukins in tombs in the Haunted Woods! To get to them, you'll have to solve three riddles...
Click on the images of the riddles to get the full view!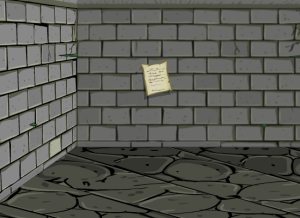 Thankfully, no more gravedigging...
First Riddle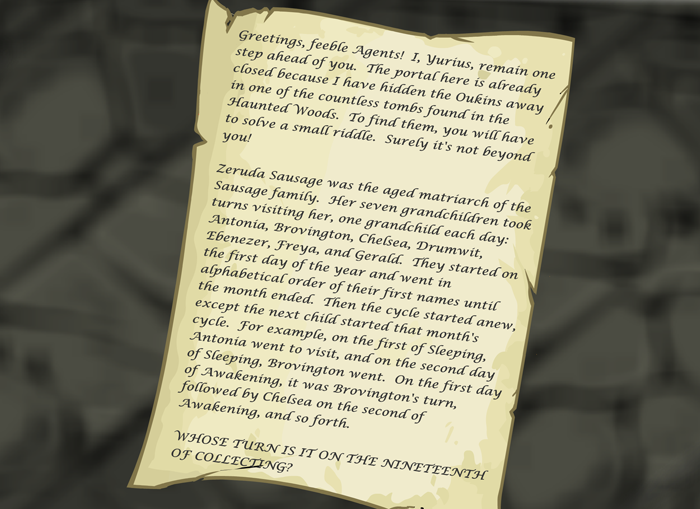 What do you do? Select "Gerald"
Second Riddle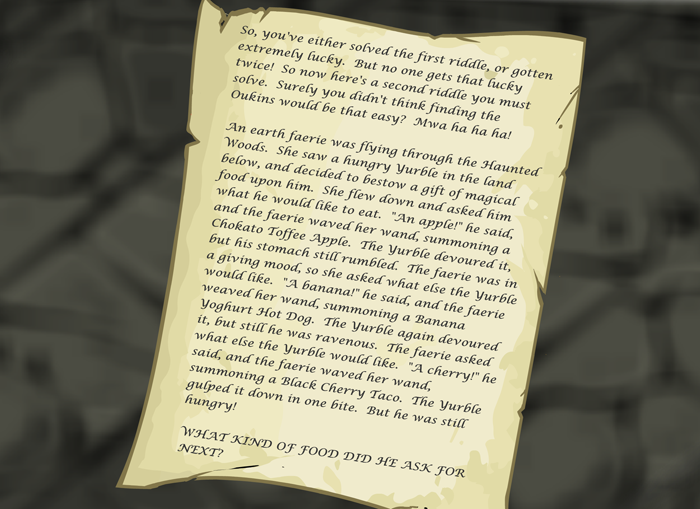 What do you do? Answer "Doughnut"
Third Riddle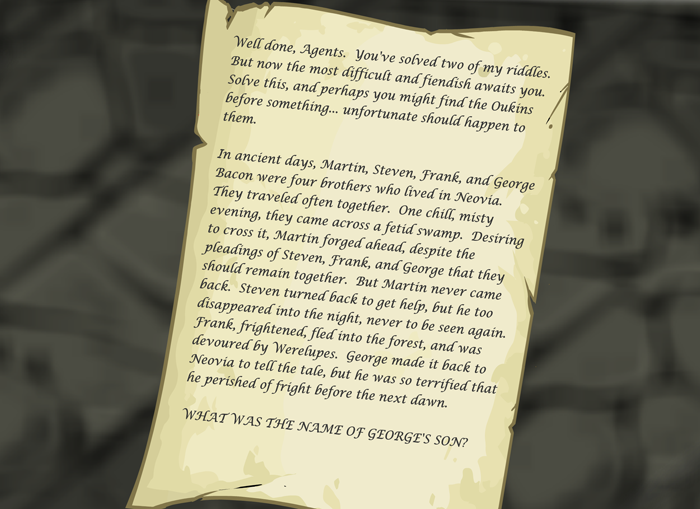 Below the riddle, a series of letters have been scratched into the wall:
N S N E O N G K A E T I M T E D R E H L G V A R F R R O A
What do you do? Answer "Harold"
After you find the name of George's son, you arrive at a room filled with Oukin - just in time! Good work!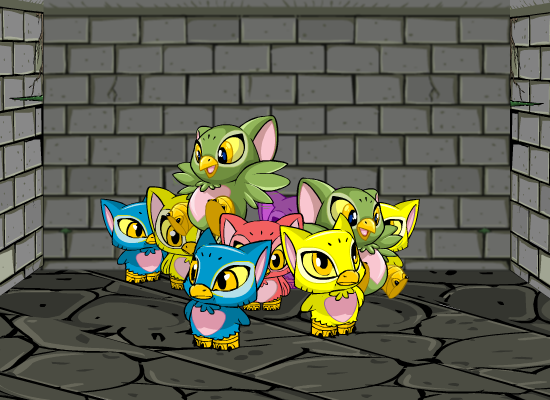 You are now done with Mission 5 of the Petpet Park Mini Plot.