Your jnAccount:
Login
or
Register
| New to Jellyneo?
Click here!
News Archives
This page shows the available archives of our Neopets news. To start browsing, select a month below.
« Return to month listing

The Faerie Festival is Live!
Posted by Dave
Posted on September 20, 2017, 8:04 am NST
This year's
Festival
is in full swing. Like the Winter Starlight festival in December, there are a few already-existing Faerie features that have been linked (such as the Wheel of Excitement, and Free Soup), but new this year: Wing It and Free the Faeries.
Free the Faeries
This is the NC component for the Festival. Similar to Haunted Hijinks, you'll buy a slingshot pack to receive an NC prize once a day for 7 days.
Free the Faeries slingshots (aka ticket packs) are available for purchase in the
NC Mall
.
View NC Guide »
Wing It
This appears to be a new Javascript-based game (aka "HTML5" to use the buzzword!) where you
pin the wings on the faerie
. All you need to do is make a few clicks. As a warning, this game has sound.
View Wing It Guide »
In the meantime, check out the Festival:
Check Out the Festival »
IMPORTANT:
The event's FAQ mentions that there will be a bonus prize awarded for visiting each day until the 26th. Make sure to visit the Festival's main page each day in addition to Wing It!

Unreleased Avatar
Posted by Herdy
Posted on September 22, 2017, 1:13 pm NST
It appears there is an unreleased avatar related to the Faerie Festival:

It is unclear if this means the Faerie Festival will be unexpectedly extended, or if it will just lead into November's plot.

Skeith Day Roundup
Posted by Herdy
Posted on September 25, 2017, 5:16 am NST
Two new colours are now active for Skeith Day!

Zombie | Ice
A new clothing set has also been released, Winter Warrior (seems to be based on Jon Snow):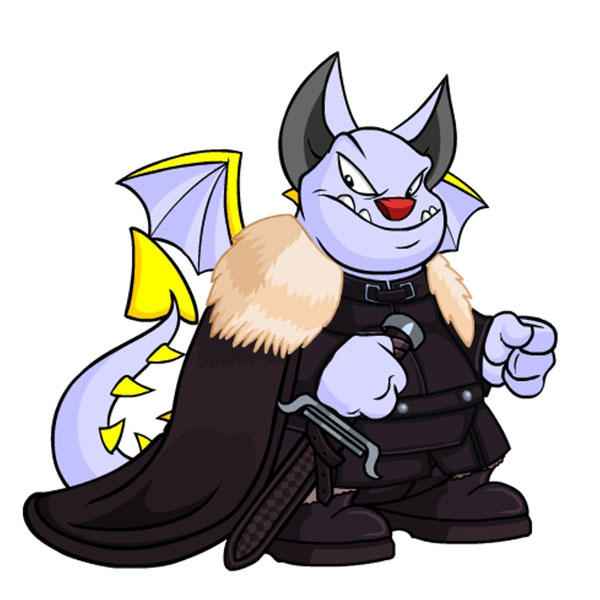 Faerie Festival Avatar
Posted by Herdy
Posted on September 26, 2017, 12:07 am NST
UPDATE:
The avatar appears to be fixed now!
The Faerie Festival avatar is now released!

You can claim it at the main
Faerie Festival
page. At present, it seems it is intended to be the bonus for visiting the festival each day, but may be glitched - some users who have visited each day are not being awarded it.

Faerie Festival Updated
Posted by Herdy
Posted on September 27, 2017, 6:48 am NST
You may notice a change at the Faerie Festival today, it seems someone has vandalised the area - and Fyora is offering a reward for information!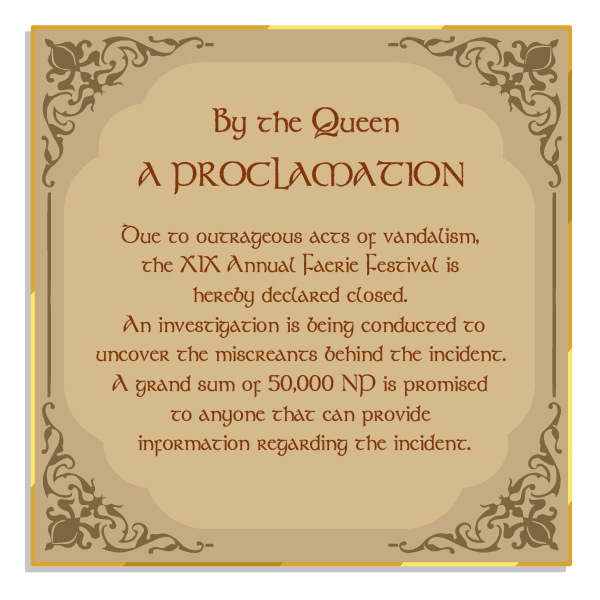 There's also a new site theme tied to all this you may have noticed, with some interesting new characters and the Masked Intruder Defender at the bottom: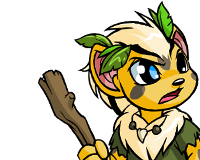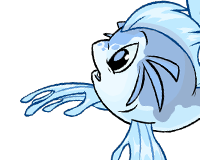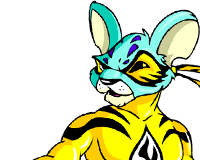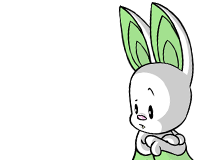 The trading post icons for this theme also feature the Kiko from the Chocolate Factory:

What all this means for the event, however, is anyone's guess. Stay tuned for more!

Faerie Festival: New Dialogue
Posted by Dave
Posted on September 30, 2017, 12:17 am NST
Some new dialogue has appeared at the
Faerie Festival
. It appears that an Angry Yurble is going to be claiming that 50,000 NP reward...
Fyora: Have we got any leads?

Battle Faerie: I'm sorry, my queen. Nobody seems to know what happened here.

Angry Yurble: Queen Fyora! I saw what happened!

Battle Faerie: Really? We're pretty sure nobody was near the Festival grounds when it happened.

Fyora: Let him talk, Aethia.

Angry Yurble: I was passing by here on my way back from a friend's place. You won't believe what I saw, my queen, but the wraith did this!

September Recap: Wearables & Modeling (+ MME Spoilers!)
Posted by Rylon
Posted on September 30, 2017, 9:20 am NST
September has been a surprisingly busy month, especially thanks to the Faerie Festival and the shock aftermath!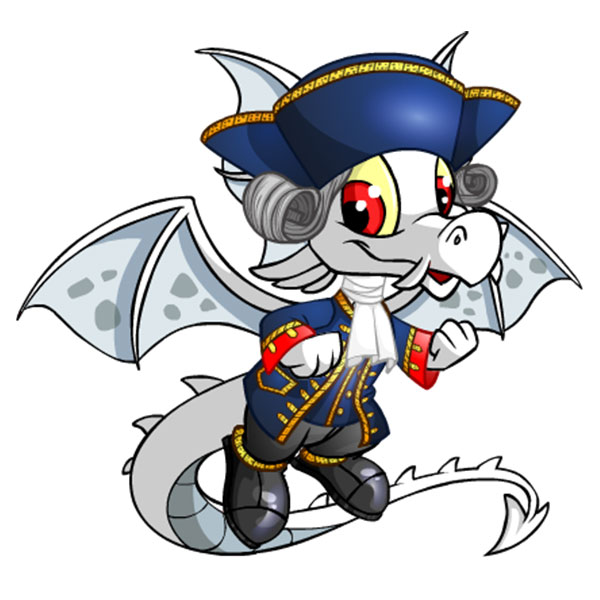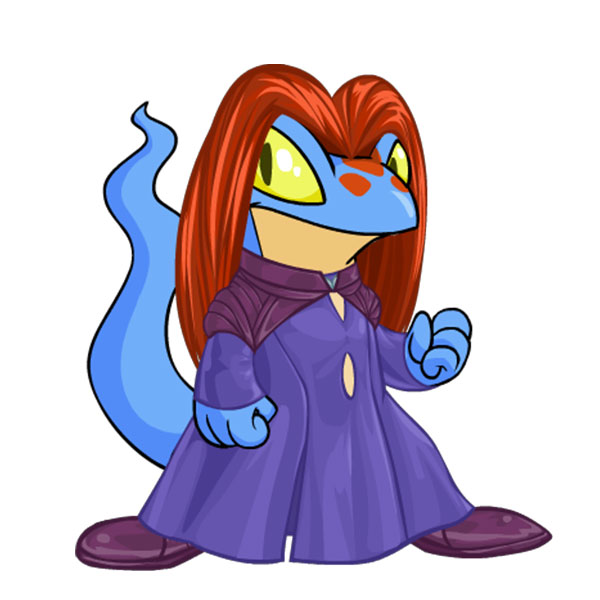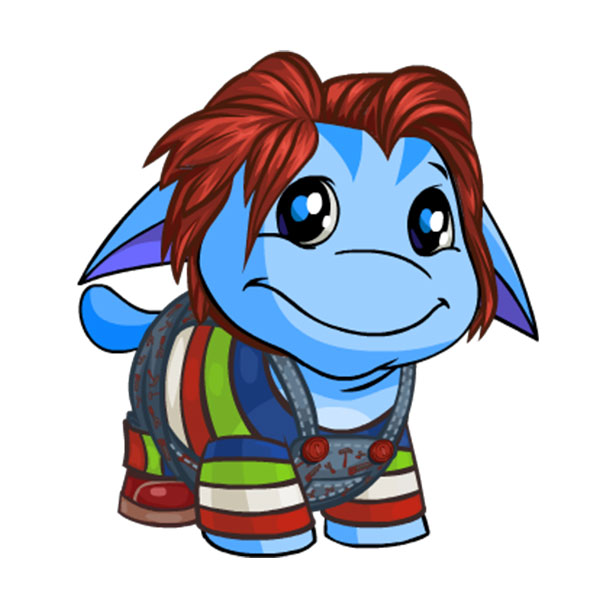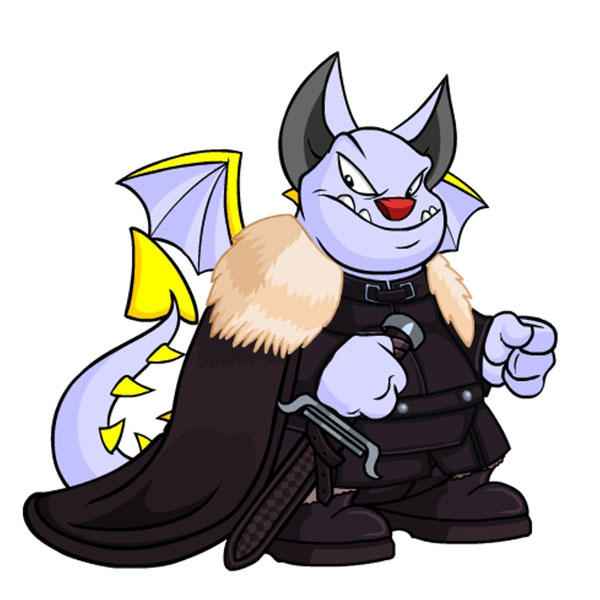 Draik: Martial | Techo: Gorgonesque
Poogle: Deadly Doll | Skeith: Winter Warrior
The festival helped keep the number of NP items up!






New items were awarded to players of
Free The Faeries
-- however, it looks like the baby-specific items will be getting an overhaul in the coming days!








The
Autumn Moon Mystery Capsule
was released!









Several new items were released on general sale at the NC Mall.








And as always, rounding out the month are the collectibles!


We still need a lot of these item previews for our
Wardrobe App
, so please head on over to our
Modeling Department
if you can lend a hand! Your help and support ensures Wardrobe is up to date, and we really appreciate all your hard work! :D
---

Fans of MMEs, we've got some
SPOILERS
for you! The
MME22-S1: Cursed Castle Background
is indeed Beauty and the Beast-themed (as mentioned in
this homepage image
). We anticipate the potential stages to be:
Princess
: Gown, brunette wig, ballroom background.
Prince
: Blue suit, wig, library background.
There will also be a rose trinket, and another castle background! Excited about these stages? Let us know what you think in the comments!