Your jnAccount:
Login
or
Register
| New to Jellyneo?
Click here!
News Archives
This page shows the available archives of our Neopets news. To start browsing, select a month below.
« Return to month listing

Account Security Reminder
Posted by Herdy
Posted on February 15, 2017, 5:37 am NST
Yesterday, a number of accounts were sent a neomail by the official TNT account at the same time regarding account security, suggesting they change their password immediately.
It's unclear exactly what prompted TNT to send this neomail to only a few specific people, but it is valuable advice for
everyone
. Obviously, if you got the email do as it says -- but it is worth changing your password even if you didn't. Remember to use a password that is different to ones you use elsewhere (such as your email or JN), and don't reuse passwords you've had in the past. This also applies to your PIN -- change both every few months.
If your email provider allows two factor authentification, its also worthwhile enabling it. As always, its a good idea to skim over our
account safety guide.

Pick a New Paint Brush!
Posted by Dave
Posted on February 16, 2017, 4:56 pm NST
UPDATE:
The winner has been announced, with
Candy
taking the lead! Marble was in 2nd, and Floral came out last.
As promised, Jumpstart has released
a poll
asking for which new colour(s?) that Elephantes will receive. The options include Marble, Candy, and Floral.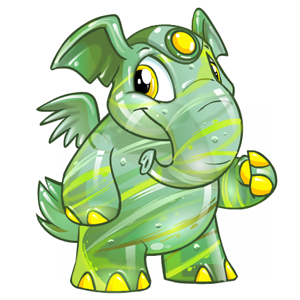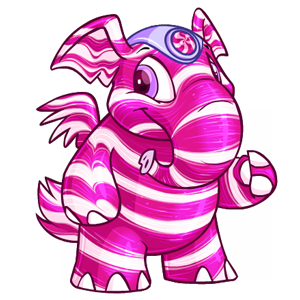 Marble (runner-up!) | Candy (winner!)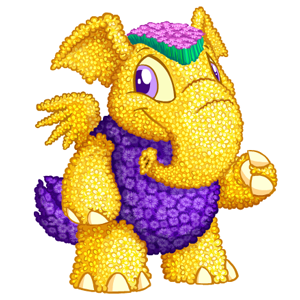 Floral (last place!)

Vote Now »

Chia Day Goodies
Posted by Herdy
Posted on February 21, 2017, 6:54 am NST
Today's news will be celebrating Chia Day!
Colours:

Disco | Jelly

Outfit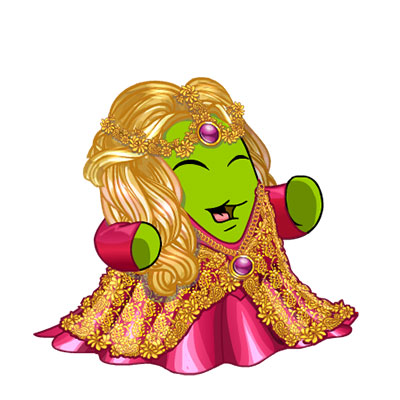 Tonu Day Roundup
Posted by Dave
Posted on February 21, 2017, 7:05 pm NST
Colours: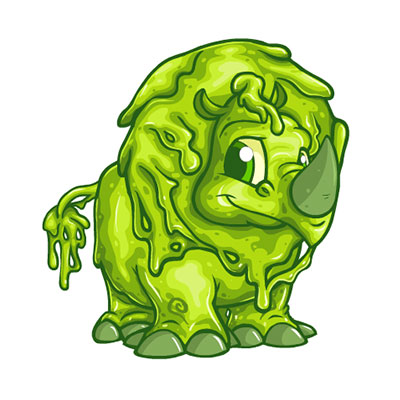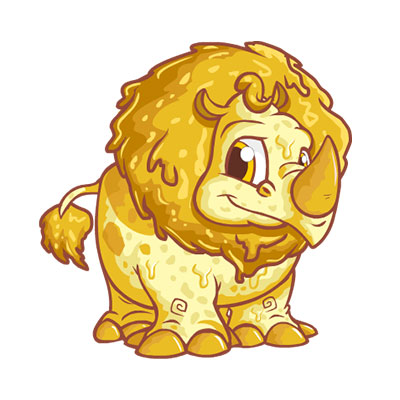 Snot | Custard
Outfit: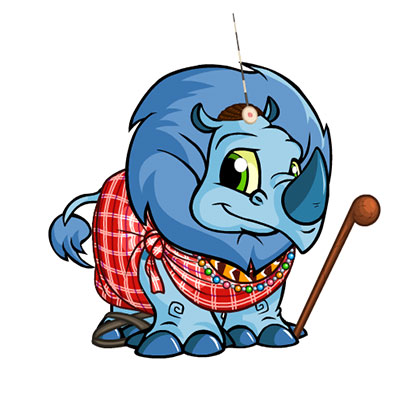 Mynci Day Roundup
Posted by Ian
Posted on February 22, 2017, 1:24 pm NST
Colours:

Swamp Gas | Water
Outfit: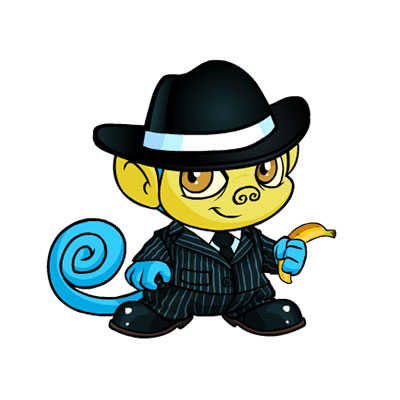 New Elephante Colours
Posted by Herdy
Posted on February 23, 2017, 6:10 am NST
It's a busy week for new colours! Following the results of the
new paintbrush poll
the two winning colours have now been made active for Elephantes.

Candy | Marble



The new paintbrushes for these colours have also appeared:



Darigan Pteri Alert
Posted by Dave
Posted on February 25, 2017, 8:47 am NST
Something Has Happened!
You are now eligible to use 'Pteri - Darigan' as an avatar on the NeoBoards!
If you still need it, the Darigan Pteri avatar is available by
viewing this pet lookup
until 1am NST on 2/26.

Daily Faerie Quest Event Returns!
Posted by Dave
Posted on February 27, 2017, 10:39 am NST
The Faerie Quest event is back! You can get a free daily
Faerie Quest
from now through March 16th.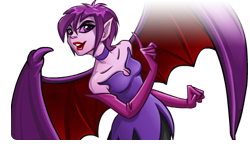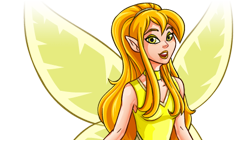 View our Faerie Quest Event guide! »
Notice a missing daily prize from our event guide? Please send in a
Bug Report
with the missing information!
Event FAQ
How long does the event last?
The event begins on February 27 and will end on March 16th. After the event is over, regular faerie quests will resume via Random Events, so keep an eye out for those fluttering wings!


If I cancel a quest, is there a penalty?
Nope. However, you won't be able to accept another quest until tomorrow if you abort today's quest.


Do I have to complete a quest every day?
Nope. You're given the option of completing a quest every day, but you don't have to.


Do I have to complete a quest in order to receive a prize?
You receive a gift each day just by visiting the page. No questing needed! That's how nice the Faerie Queen is. ;) However, the faeries will also reward you for completing their quests, so you might consider helping out.


Is there a prize for visiting the Faerie Quest Headquarters every day?
Yes, if you visit the Quest Headquarters every day, regardless of whether or not you complete any quests, Queen Fyora will grant you a special gift at the end of the event.


How many Faerie Quests can I receive in one day?
Every day during the event, when you visit the Faerie Quest page, you can receive a random Faerie Quest. You can choose to complete or abandon this quest. Upon completing or abandoning the quest for that day, you will be given the option to complete a Delina quest. You can choose to complete or abandon this quest as well. If you have a Faerie Quest Fortune Cookie, you can also receive that quest. So, for each day, you can receive up to three Faerie Quests during the event.


Can I participate in the event on my side account(s)?
Since the faerie quest event -- where you receive a "free" faerie quest every day -- gives out extra daily prizes, it is treated like any other event or daily and you may only participate on your main account. (Normal random faerie quests are allowed on sides, just not during this event.)

February Recap: Wearables & Modeling
Posted by Rylon
Posted on February 28, 2017, 2:41 pm NST
Despite being the shortest, February has been a rather packed month -- especially for those who
love
new items!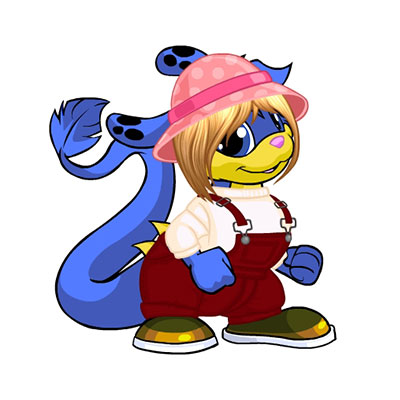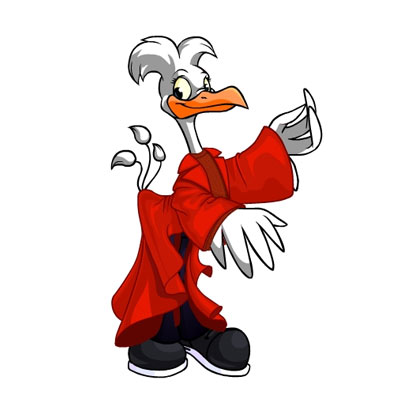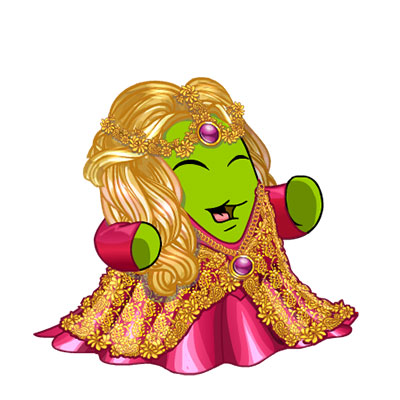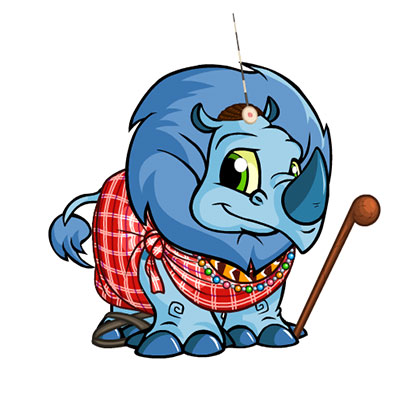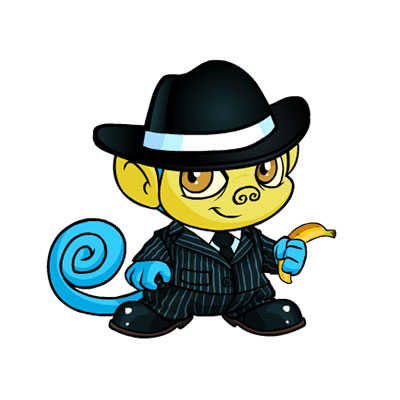 Zafara: Young Rompers | Lenny: Red Riding
Chia: Flowy | Tonu: Nomadic Warrior (partially unreleased)
Mynci: Noir
A selection of shiny new Neopoint items were released in the news.




Charity Corner
returned -- did you manage to bag some goodies? A Neocash portion provided a vast array of new items!


















Also returning were
Sweetheart Grams
, affectionately showering participants with lots of
lovely
items!
























We've also had a new batch of
Crafting Faerie
quest rewards!






Savvy shoopers were able to pick up a free goodie bag in the Mall.


Several new items were released on general sale at the NC Mall.





And as always, rounding out the month are the collectibles!



We still need a lot of these item previews for our
Wardrobe App
, so please head on over to our
Modeling Department
if you can lend a hand! Your help and support ensures Wardrobe is up to date, and we really appreciate all your hard work! :D