Your jnAccount:
Login
or
Register
| New to Jellyneo?
Click here!
News Archives
This page shows the available archives of our Neopets news. To start browsing, select a month below.
« Return to month listing

Poogle Day Roundup
Posted by Dave
Posted on September 19, 2016, 4:52 pm NST
Here's what's new for Poogles on their special day:
Colours: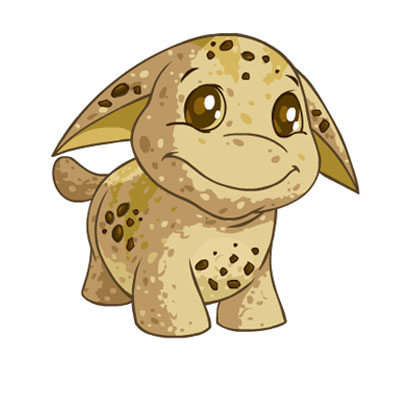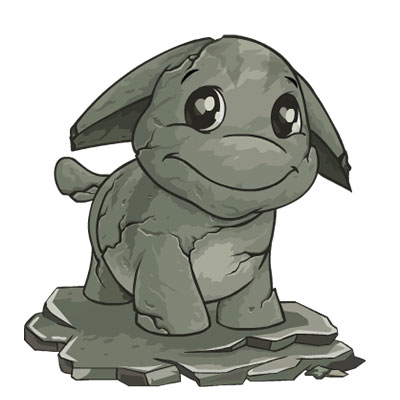 Biscuit | Relic

Outfit: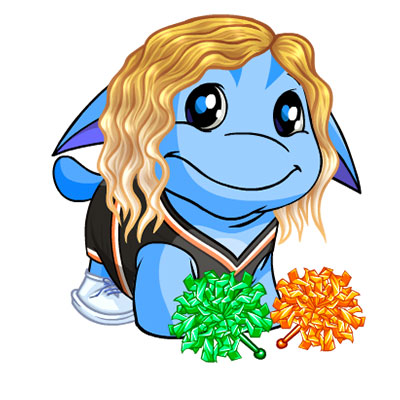 Cheerleader







Unreleased Faerie Petpets
Posted by Rylon
Posted on September 20, 2016, 2:14 pm NST
Petpets



Faerie Flishy | Faerie Hopso

Darigan Pteri Alert
Posted by Herdy
Posted on September 22, 2016, 12:49 pm NST
Something Has Happened!
You are now eligible to use 'Pteri - Darigan' as an avatar on the NeoBoards!
If you still need it, the Darigan Pteri avatar is available by
viewing this pet lookup
for the time being.
Pssst... October 1st is right around the corner. Does your pet have their costume ready yet?

Skeith Day Roundup
Posted by Dave
Posted on September 23, 2016, 4:09 pm NST
Here are this year's Skeith-related goodies:
Colours: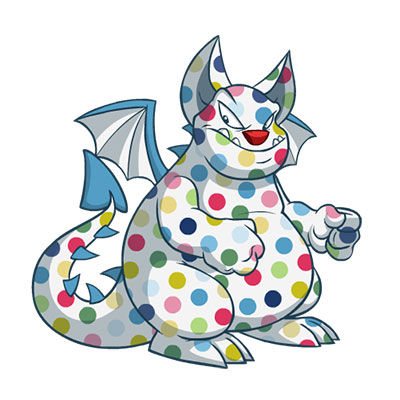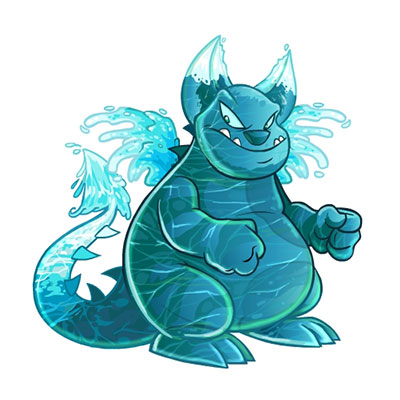 Polka Dot | Water

Outfit: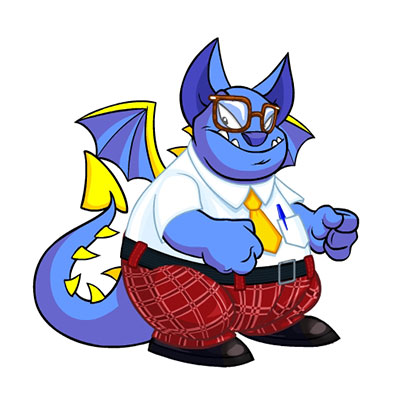 Back to School






Pssst... October 1st is right around the corner. Does your pet have their costume ready yet?

Recent Item DB Updates
Posted by Dave
Posted on September 25, 2016, 10:16 am NST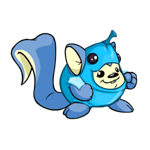 Since we released our revamped Item Database, we've been busy at work adding new features and additional data into the database. One of the big reasons for revamping was to make it easier to expedite these sorts of changes, so we're happy to see quite a few are finally coming to fruition! Below is what we've added:
Wishlist Bug Fixes
First off, I'll mention a few bug fixes we've made to wishlists. For those with larger lists, you should now be able to freely use the "View All" option without certain items not updating. For those with long usernames, we've also added an alternate linking option if the Neoboards is labeling your link as "gibberish."
TCG Set Labels
All of the trading card items have been labeled with which set they come from, and you can now search for them by set! For example, here are all of the
Battle for Meridell
cards. Or, my personal favorite, all of the
Return of Dr. Sloth
cards. The sidebar search has a new dropdown to allow you select a set when searching.
Each set also shows up in the item's category list, such as on
Dr. Sloth (TCG)
:
Cooking Pot Recipes
We also removed all of the Cooking Pot recipe notes from items, and instead added them as actual "recipes" in the database. You'll now see a "Cooking Pot Recipe" section on items that can be obtained from the Cooking Pot.
For example,
Asparagus
can be created by mixing a Magic Potion and Sunflower Seeds. We also include the latest prices we have, if any, so you can decide if it's worth mixing.
Safety Deposit Box Price Checker
Our latest tool allows you to paste in the source code for a page from your Safety Deposit Box and get a list of prices. Perfect for seeing if you have any long lost treasures (or, unbuyables) hanging around.
Try it out!
You can find it linked with the rest of our
tools
.
In the Works

Update: AAA's Revenge Avatar
Posted by Dave
Posted on September 26, 2016, 6:51 am NST
The avatar for
AAA's Revenge
seems to have been properly activated, and at least 2 Neopians have obtained it. It appears that in order to obtain it, you must score
1,000+
points in AAA's Revenge.

Read Our Guide »

September Recap: Wearables & Modeling
Posted by Rylon
Posted on September 30, 2016, 2:58 pm NST
September has been one of the slowest months on record for new wearables -- hopefully this means we'll have a plentiful October!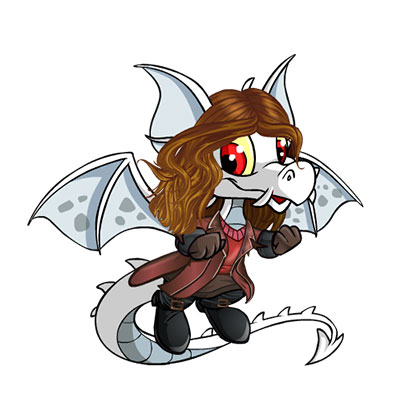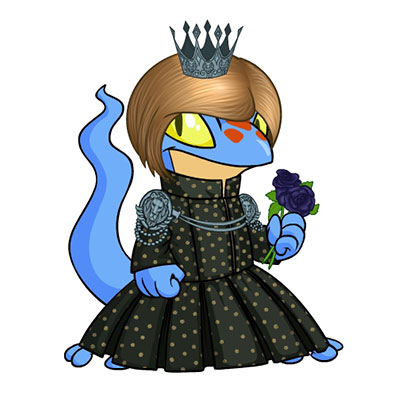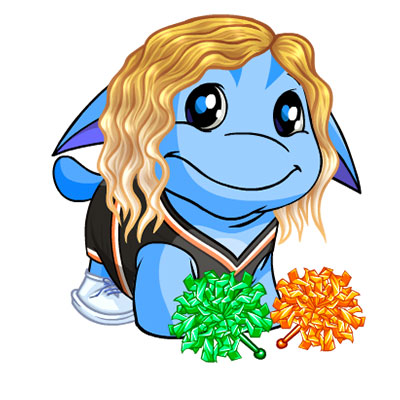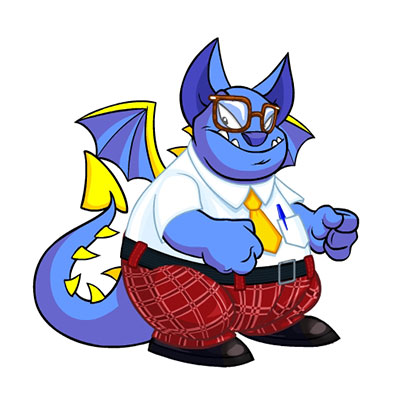 Draik: Superwoman | Techo: Regal Warrior
Poogle: Cheerleader | Skeith: Back to School
Only a handful of wearables were announced in the daily news.




And as always, rounding out the month are the collectibles!



We still need a lot of these item previews for our
Wardrobe App
, so please head on over to our
Modeling Department
if you can lend a hand! Your help and support ensures Wardrobe is up to date, and we really appreciate all your hard work! :D