Your jnAccount:
Login
or
Register
| New to Jellyneo?
Click here!
News Archives
This page shows the available archives of our Neopets news. To start browsing, select a month below.
« Return to month listing

Lenny Day
Posted by Dave
Posted on February 17, 2016, 3:01 pm NST
Lenny Day is finally here!
Colours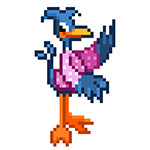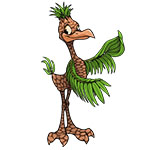 8-Bit | Woodland

Outfit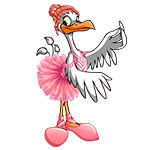 Ballerina

Class Action Lawsuit Against Neopets
Posted by Dave
Posted on February 17, 2016, 7:04 pm NST
UPDATE 2/27:
If you haven't already, please fill out our survey below. We will be closing it off in the next few days and publishing the results! (So please do not include personal information like usernames, emails, etc.! We will be going through entries and clearing those with personal information before release.)
UPDATE 2/24:
Jumpstart has officially added lawyers to the case to defend their side.
UPDATE 2/22:
The class has officially been certified by the judge presiding over the case. This means that the court has determined the definition of the class (Premium users) to be sufficient and not overreaching. The judge has also ordered the John Doe to provide more reasoning as to why his identity should be concealed.
UPDATE 2/18:
As of February 18th, the judge presiding over the case has determined that determining the validity of the class definition (aka Premium users since 2010) is able to proceed without oral arguments. It seems like the next step in the case now is for the judge to determine if the class definition is valid, after which the case will proceed from there.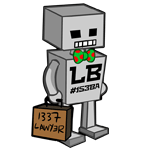 Jumpstart is currently facing a class action lawsuit in the United States. The suit claims that Neopets does not follow certain California business laws related to subscription services and how they may renew. The case has no resolution yet, but if you've been a Premium member at any time since 2010 and live in the US, you may be eligible for compensation if Jumpstart loses the lawsuit.
You can read some layman's overviews of the suit at the links below (and we've included one with a bit more legalese if any Lawyerbots-in-training want to take a gander):
As of early December, Jumpstart had failed to respond to the suit. The only updates past that have been the plaintiff attempting to certify the class (which consists of all the people the lawsuit affects, aka Premium members). We'll keep you posted as the suit progresses.
WARNING:
Do not discuss the lawsuit on Neopets. Your Neoboard topic will probably be locked promptly (it's happened in the past, and we've had a couple reports of it happening again since this news post). We'd also advise not linking directly to this news post.
Over the past 6 months, many Neopians have encountered several issues with the paid aspects of Neopets. Broken Premium memberships, missing Neocash, and most recently, even the Ghoul Catchers app has been glitching when purchasing boosters.
In light of the lawsuit Neopets is facing, we'd like to get a better sense of what issues are still outstanding, versus what has been resolved. We've put together a short survey for you to fill out if you're currently experiencing any issues with a paid aspect of Neopets.
Take the Survey Now »
We'll report on the results in a week or so after collecting data. Check out the comments below to discuss the lawsuit, along with any Premium-woes you may have been facing lately. :(

Chia Day Roundup
Posted by Rylon
Posted on February 18, 2016, 2:28 pm NST
Colours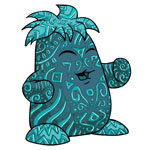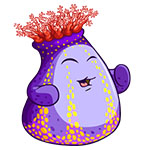 Maractite | Maraquan

Outfit: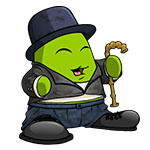 Stooge

Tonu Day Roundup
Posted by Ian
Posted on February 22, 2016, 3:11 pm NST
Colours: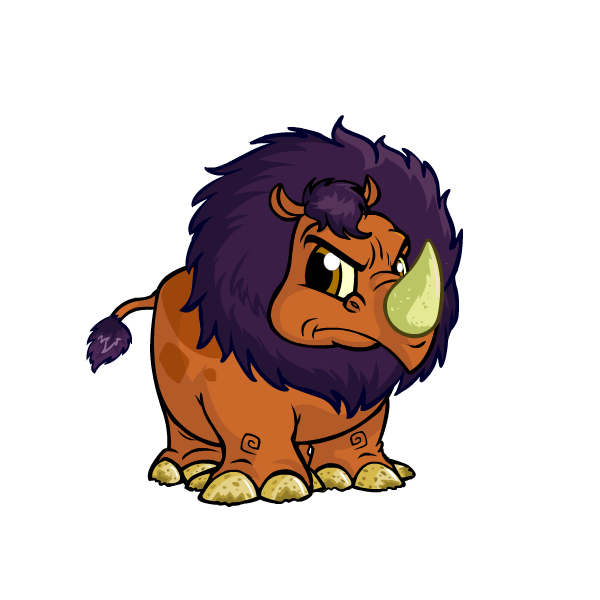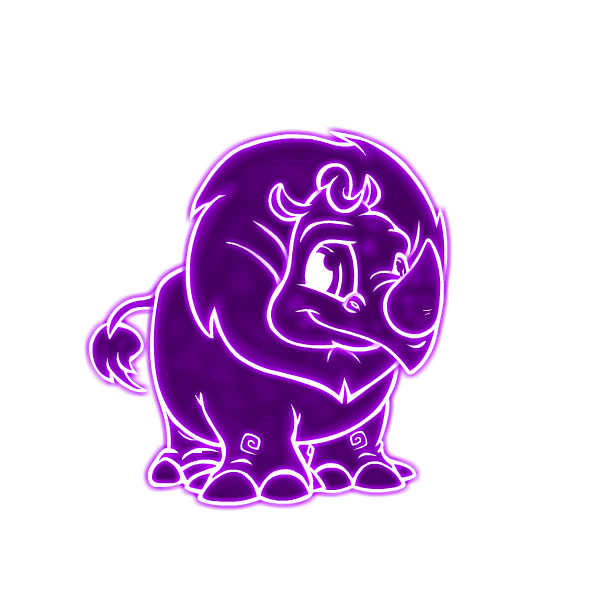 Tyrannian | Dimensional

Outfit: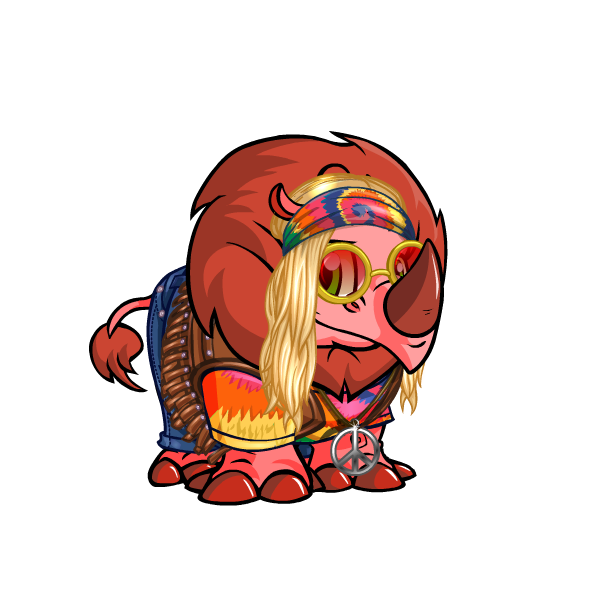 Mynci Day Goodies
Posted by Rylon
Posted on February 23, 2016, 2:59 pm NST
Colours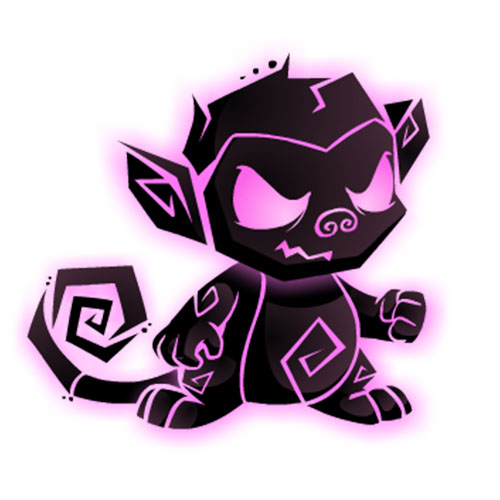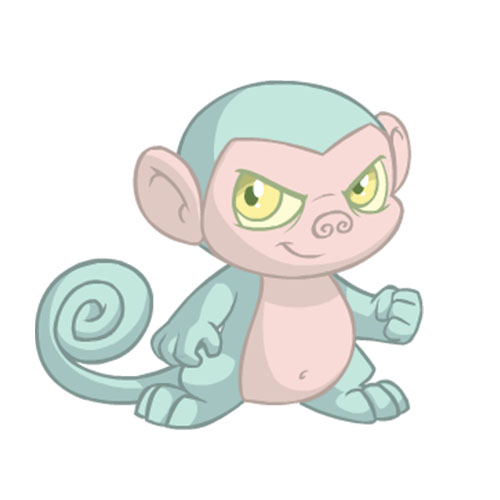 Wraith | Pastel

Faerie Quests Live!
Posted by Ian
Posted on February 24, 2016, 12:49 pm NST
UPDATE:
The Faerie Quests are now live! You can
view our guide
to get started. Delina's crafting quests will be daily this year on top of regular quests, with new items. If you have the Refreshed Quest Request boon from the Obelisk this week, it is worth accepting Delina's bonus quest even if you do not use NC - it can also be refreshed (possibly turning into a non-Delina quest).
As mentioned at the start of this month, the annual Faerie Quest Event is beginning tomorrow.

As stated in the newly updated FAQ, the event will run from tomorrow, February 25th, through March 12th. For more information, check out our guide to
previous years
!

March Premium Card
Posted by Rylon
Posted on February 25, 2016, 2:51 pm NST

February Recap: Wearables & Modeling
Posted by Rylon
Posted on February 28, 2016, 10:40 am NST
February is typically jam-packed with pet days, which leads to lots of new outfits! While this is mostly the case, there seem to have been a few hiccups in getting everything activated. Hopefully these will be sorted when we go into March!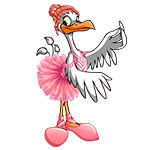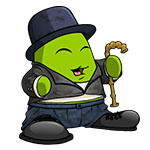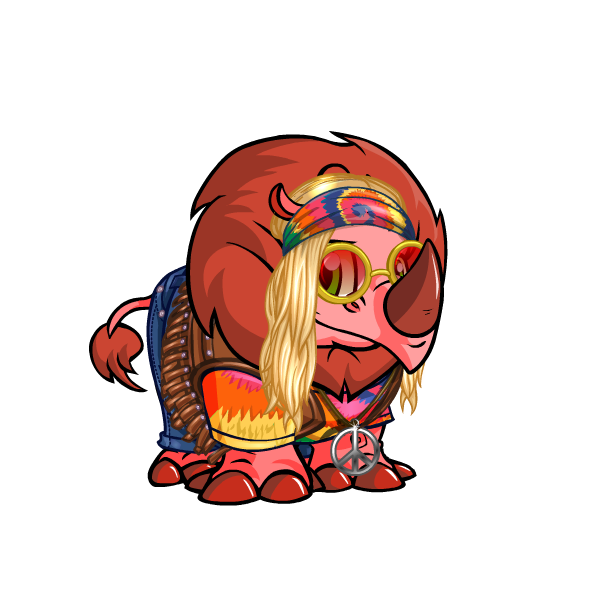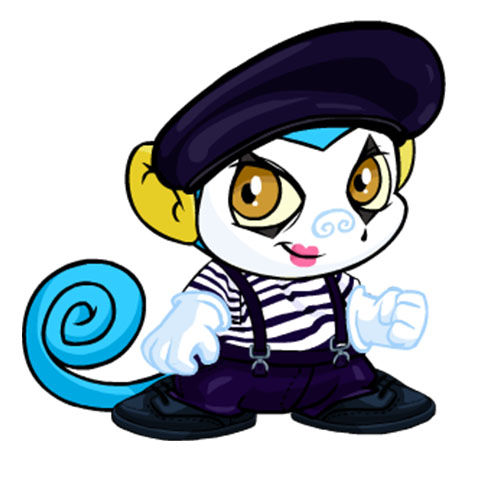 Zafara: Colourful (no preview)
Lenny: Ballerina (unactivated) | Chia: Stooge
Tonu: Hippie | Mynci: Mime Artist
Similarly, there seems to be an issue with the
Lit Candles on a Stream Foregound
within the month's Neopoint items. It can be awarded from the Wishing Well, but hasn't actually been set up yet!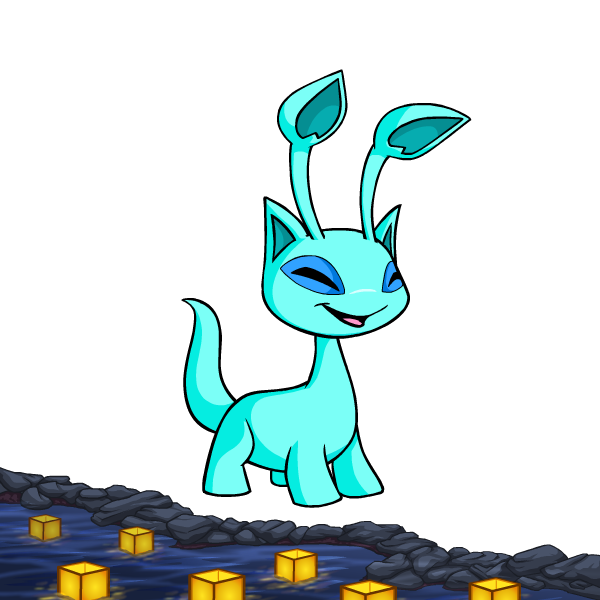 The second a third
Sweetheart Grams
were released, along with the community challenge bonuses.

















The
Sealed with a Gift
event also returned this month.








A Goodie Bag was released for Valentine's Day!


Daily Faerie Quests are back at the moment - and Delina has returned with new
Crafting Faerie
rewards.






MME21 morphed
, awarding the final items to participating users.









And as always, rounding out the month are the collectibles!


We still need a lot of these item previews for our
Wardrobe App
, so please head on over to our
Modeling Department
if you can lend a hand! Your help and support ensures Wardrobe is up to date, and we really appreciate all your hard work! :D