Your jnAccount:
Login
or
Register
| New to Jellyneo?
Click here!
News Archives
This page shows the available archives of our Neopets news. To start browsing, select a month below.
« Return to month listing

Sweetheart Grams
Posted by Herdy
Posted on January 27, 2016, 11:14 am NST
The
NC Mall
is getting into the Valentine's Day mood - the first of this year's
Sweetheart Grams
have been released!






The LE for this gram is:

We need models for some of these items - so
help us out!

Kacheek Day Roundup
Posted by Dave
Posted on January 29, 2016, 5:22 pm NST
Colours: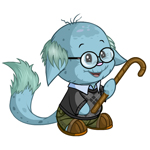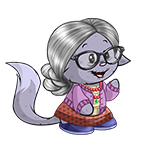 Elderly

Outfit: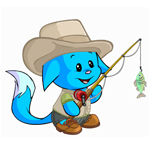 The Beauty Contest Avatar
Posted by Dave
Posted on January 29, 2016, 5:54 pm NST

Good news! The Beauty Contest avatar was fixed this past week, and along with the fix, Jumpstart has confirmed that they are working on a script to retroactively award it to those who have won the contest since the avatar was released.
Here's the statement from the editorial, minus the fluff:
I noticed that the people who won the beauty contest this past week were awarded avatars for winning overall or in species. Are you planning on retroactively awarding previous winners (since the avatar was technically released) the avatar or will we need to win a new contest to get the avatar?~ username removed
So, with the way the avatar is set up, you get it upon winning, not from looking back at the page or something, so it isn't automatically given retroactively. Don't despair though, I have good news! We do intend to award it to anyone who has won the Beauty Contest since the avatar was announced last November. Since it's not set up that way though, we have to write up a whole fancy script and make sure it works right and all that jazz. We've got a programmer on it, so for now just hang tight!

January Recap: Wearables & Modeling
Posted by Rylon
Posted on January 31, 2016, 7:48 am NST
It's a new year, and TNT are evidently trying to rectify some of the previous issues when it comes to wearables. January has been rather jam-packed with pet days, and all of the unreleased outfits from the last few months were also activated! It's a small step in the right direction, at least!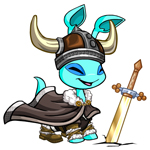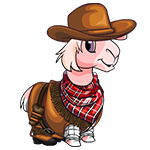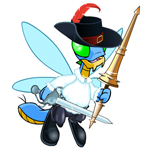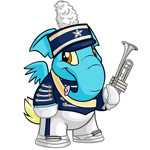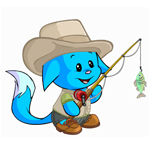 Aisha: Viking | Gnorbu: Cowboy
Buzz: Musketeer | Elephante: Marching Band
Kacheek: Fishing
It's been a much healthier month for Neopoint items in the news.








The community bonus for
Stocking Stufftacular
was awarded.

Sweetheart Grams
made their return to the Mall - be on the lookout for more grams before Valentine's Day!







And as always, rounding out the month are the collectibles!


We still need a lot of these item previews for our
Wardrobe App
, so please head on over to our
Modeling Department
if you can lend a hand! Your help and support ensures Wardrobe is up to date, and we really appreciate all your hard work! :D