Your jnAccount:
Login
or
Register
| New to Jellyneo?
Click here!
News Archives
This page shows the available archives of our Neopets news. To start browsing, select a month below.
« Return to month listing

New Gift Box Capsule
Posted by Herdy
Posted on June 20, 2014, 10:08 am NST
Completing the return of Mystery Capsules to the
NC Mall
, today Gift Box Capsules have returned in their new form!


Rainbow Watercolour Gift Box Mystery Capsule
As with before, each Capsule awards a random Mall buyable item and has the chance of awarding an LE gift box - but now the minimum number of gift boxes each capsule will contain has been raised to 2!


Unreleased Yooyu
Posted by Rylon
Posted on June 20, 2014, 11:18 am NST
Could we be seeing this new Yooyu at the end of the Altador Cup?


Tyrannian Yooyu

Premium is on Sale!
Posted by Rylon
Posted on June 23, 2014, 2:44 pm NST
If you've ever fancied Neopets Premium but not been quite so fond of the price tag, you'll now find the yearly plan has been discounted by $20, making it $49.95 per year! This rate is available to
new Premium members
, or existing users who use the "upgrade" option via
Manage Membership
.
This offer is due to end on
July 6th
so sign up while you have the chance!
View our Premium Guide »

Happy Anniversary, Premium! To celebrate our anniversary, you can
sign up
and receive $20 off a 12 month membership. With it, you'll be able to have that 5th neopet you've always wanted! See you on the Premium boards!

Caption Contest #1364
Posted by Rylon
Posted on June 24, 2014, 1:50 pm NST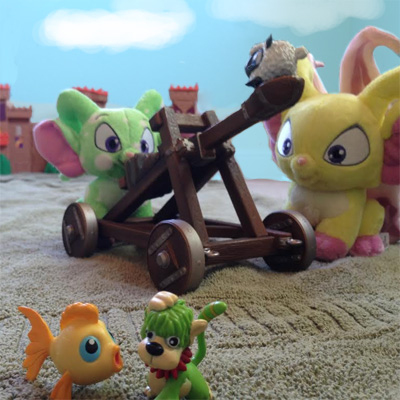 JN AC Tourney Update:
Our Jellyneo tournament concluded last night. We're busy tallying up all the scores, and hope to announce the winners in the next 2 days! :)

July's Premium Collectible Card
Posted by Rylon
Posted on June 27, 2014, 11:06 am NST

AC Staff Tournament: Prizes!
Posted by Rylon
Posted on June 27, 2014, 2:09 pm NST
UPDATE
: Our
TNT Staff Tournament guide
has been updated with the final player scores and prizes!
View our TNT Staff Tournament guide »
You can now claim your prizes from TNT's
Altador Cup Staff Tournament
! We have now updated
our guide
with the final results!
Why not help us
model
the below wearable prizes?!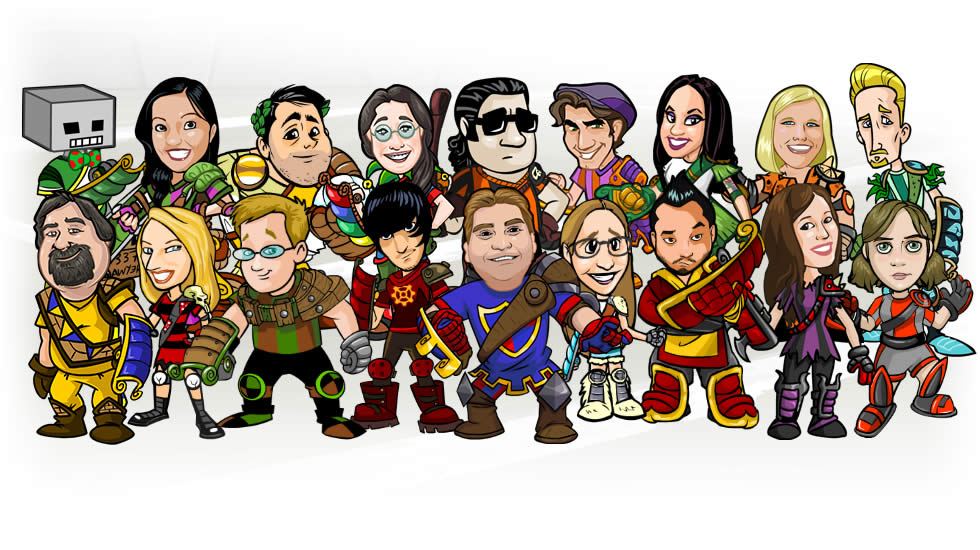 Acara Day Roundup
Posted by Rylon
Posted on June 27, 2014, 3:16 pm NST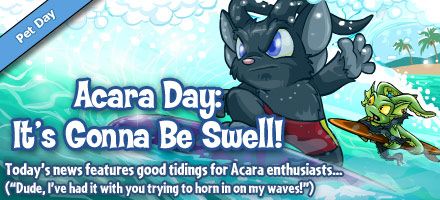 Colours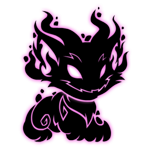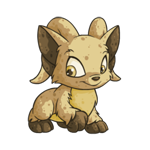 Wraith | Biscuit

Clothing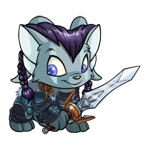 June Recap: Wearables & Modeling
Posted by Rylon
Posted on June 29, 2014, 7:20 am NST
TNT are continuing the trend of only creating one set of clothing for pet days!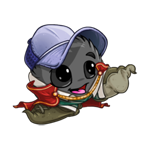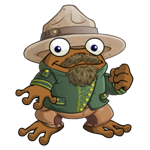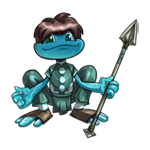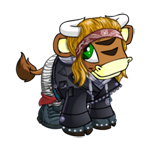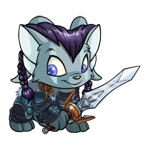 JubJub: Casual | Quiggle: Official
Nimmo: Zen Warrior | Kau: Tough
Acara: Warrior
Neopoint wearables were few and far between this month, bolstered by the
TNT Staff Tournament
concluding.





The
Hidden Altador
NC event also came to an end.




























A new
Wonderclaw
machine was introduced, just in time for summer!




















Mystery Capsules
returned to the NC Mall in a big way, shaking up how they work!






























The latest Treasure Map will lead you to some Altador Cup-themed goodies!







Your Neopets can also have that Altadorian glow all year round with the Sun of Altador Magic Elixir.


Four Key Quest tokens were re-released over the month.








As always, closing out the month are the monthly collectibles!


We still need a lot of these item previews for our
Wardrobe App
, so please head on over to our
Modeling Department
if you can lend a hand! Your help and support ensures Wardrobe is up to date, and we really appreciate all your hard work! :D

NC Feature: Dyeworks!
Posted by Rylon
Posted on June 30, 2014, 1:02 pm NST
A new feature has emerged at the NC Mall:
Dyeworks
lets you create new colours of pre-exisiting items! By using the
Dyeworks Hue Brew Potion
, you essentially duplicate a select item, changing the copy's colour to a random selection of three new colours!
On our
Dyeworks guide
, and below, you can find the items you can create, and the key points from Dyework's FAQ. Be sure to pay a visit to our
Modeling Department
to show off your new wearables!





































What is Dyeworks?
Dyeworks is a new shop that has opened up in the NC Mall that does amazing things, duplicate wearables! To get started, you'll need an original NC item, a Hue Brew Potion from the NC Mall, and a little magic. Your wearable will be duplicated to an all-new random colour. Time to get mixing!


Where can I find the original version of the item to participate in Dyeworks?
You'll be able to purchase a few of the original items in the NC Mall. A few of the items are from past NC Mall events, games, and other releases.


Will I be able to use a Dyeworks item to dye more NC items?
No, only the original version of the item can be used to dye NC items.


Is there a limit as to how many times I can dye an NC item?
As long as you have the original NC item and Hue Brew Potions, you can dye the NC item as many times as you like.


How do I purchase Hue Brew Potions?
You can purchase your Hue Brew Potions in two places, the NC Mall or Dyeworks. Once you purchase your potion, be sure to return to Dyeworks along with an NC Item featured in its shop.


I can't seem to activate my Hue Brew Potion. How do I use it?
The Hue Brew Potion does not need to be activated. Simply leave the potion in your inventory and visit Dyeworks. Take a stroll around Dyeworks and once you've decided what NC item you would like to dye, click on the item along with the original version of it to receive your new NC item.


Why does an item in the Dyeworks Shop have a potion bottle on it?
That means the particular item or color is only available for a limited time.


What are the daily specials?
The daily specials show you today's featured colours or promotion. This could be a higher chance of receiving a specific color to a limited time offer where a certain colour is only available for a short time.
View our Dyeworks guide »