Your jnAccount:
Login
or
Register
| New to Jellyneo?
Click here!
News Archives
This page shows the available archives of our Neopets news. To start browsing, select a month below.
« Return to month listing

Daily Dare: Coming Today!
Posted by Terry
Posted on July 29, 2013, 11:34 am NST
Folks, this is the event we've all been waiting for: the 2013 Daily Dare!
» Daily Dare Coverage «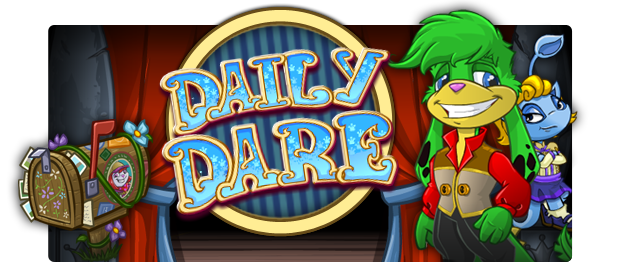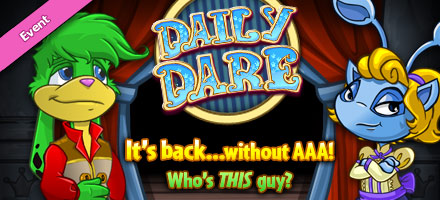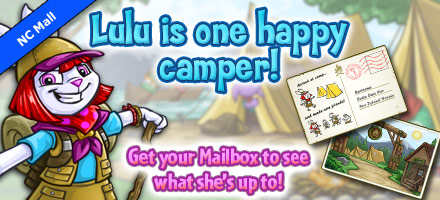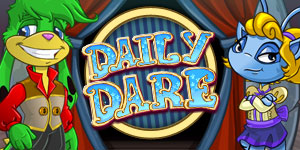 You can take a
sneak peek at this year's FAQ
to get a head start! Some notable mentions:
The Daily Dare will be running for 20.5 days, from July 29th's site sync to August 18th at 11:59:59 PM NST.
Instead of AAA making another (rather grand) appearance, we get to go and meet Chadley for the very first time!
Like last year, you can qualify for trophies based on the challengers you've beaten. (As per usual, only the bonus prizes are time-sensitive!)
Are you curious as to where both Lulu and AAA are this year? Well, looks like they've been sent off to Camp Wannamakeagame! (But don't fear, Abigail's keeping us in the loop with
her postcards
!)
Wanna check out some of the prizes you'll be getting? Take a look at the
prize spoilers
!
» Daily Dare Coverage «

Discovery of Meridell Roundup
Posted by Rylon
Posted on July 29, 2013, 2:40 pm NST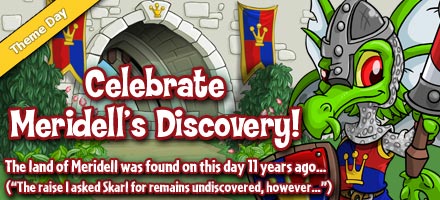 Colours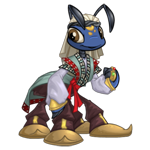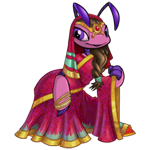 Royal Ruki

Petpets




Royal Gruslen | Royal Mortog

Potions



Clothing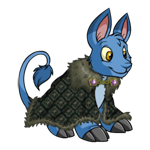 Brightvale Day Goodies
Posted by Ian
Posted on July 30, 2013, 1:52 pm NST
Royal Boy:
Royal Girl:

Caption Contest #1319
Posted by Rylon
Posted on July 30, 2013, 2:00 pm NST

July Recap: Wearables & Modeling
Posted by Rylon
Posted on July 31, 2013, 4:30 am NST
Once again it's been a very busy month when it comes to wearables!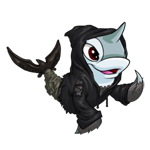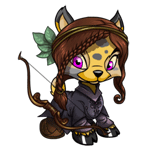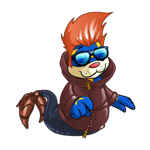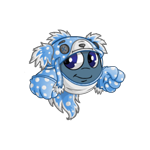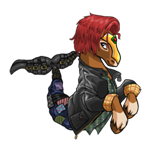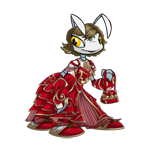 Flotsam: Dystopic / Classic | Ixi: Gentleman / Archer | Tuskaninny: Stylish / Embellished
Kiko: Bronze / Feepit | Peophin: Extravagant / Fancy | Ruki: Noble / Fancy
Five Neopoint items were released into Neopian shops!





Daily Dare
has started, so be on the lookout for more game-themed wearables over the coming weeks! Lulu is also awarding prizes through
Camp Wannamakeagame
.





It seems like an age ago, but the
Altador Cup prize shop
opened at the start of the month, and included the following wearables:










A new
Shenanigifts
party was added!














Gaming continued with a new
Secret Meepit 'Stache
blueprint.










July is also the NC Mall's birthday, so the
Six-rific Birthday Celebration
event churned out nearly a month of wearables!























Two birthday-themed freebie goodie bags were handed out at the NC Mall, the later of which granted an extra-special bonus ticket for use within the Six-rific celebration!






Adding to the previous potions, this birthday-themed Elixir was produced!


Three capsules made their way into the mall, including the annual Birthday and Daily Dare editions!













Another treasure map was released in -- shock horror! -- celebration of the Mall's birthday!





July's Premium Collectible was released in the middle of the month!

Aaaaand finally, (only!) one superpack was released! Girls, this one's for you...


As ever, please visit our
modeling department
to see if you can help preview any of the above items! Everything goes towards the availability within our
Wardrobe App
, where you can try on different wearables and create outfits and wishlists! Obviously, the more items we have modeled, the more items there are to choose from!

MiniMME14-S1: Shenkuu Summer Garden Background
Posted by Rylon
Posted on July 31, 2013, 11:34 am NST
MiniMME14-S1: Shenkuu Summer Garden Background
can now be purchased in the NC Mall for
300 NC
! You can view all current and past MMEs at our
Mysterious Morphing Experiments guide
.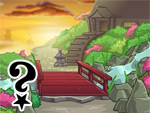 This shenkuu-themed miniMME is likely to include a wig, a handheld kite, a tree foreground and some string lights!

Chadley is Spreading!
Posted by Herdy
Posted on July 31, 2013, 12:25 pm NST
You may have noticed a new default site theme on the
the Daily Dare page
if you visited this morning. It seems
Chadley
has decided the site needs more of his handsome features about the place. You can view the entire theme on our
Site Themes guide.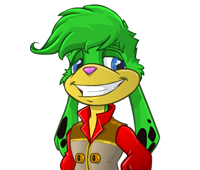 At the moment, there is no way to permanently unlock this theme, but it appears to be gradually showing up on more pages outside of the Daily Dare, like the
Hidden Tower
and
Buddy Icons
page, to name a few. Only time will tell if Chadley is bent on taking over the entire site!
UPDATE: You may have noticed Chadley spreading his image on the Neoboards as well. :o