Your jnAccount:
Login
or
Register
| New to Jellyneo?
Click here!
News Archives
This page shows the available archives of our Neopets news. To start browsing, select a month below.
« Return to month listing

Get Ready to Choose Sides!
Posted by Terry
Posted on February 20, 2013, 3:15 pm NST
From the looks of it, we'll be able to choose sides for this six-sided war rather soon!
Just when we thought it couldn't get any more crowded at the
Mysterious Obelisk
, zombies and monsters and ghosts, OH MY! We heard that each faction is taking volunteers to fight for their cause. "Lucky" Neopians will be able to swear their loyalty to the
Thieves Guild
,
The Sway
, the
Order of the Red Erisim
, the
Brute Squad
, the
Seekers
, or the
Awakened
. Which one will YOU pick? You can make your choice starting tonight, but choose wisely!
What faction do you support? What do you think about the Sway Lenny's Necklace of Evil? Sound off in the comments or on our
War of the Obelisk forum
!

Faction, I choose you!
Posted by Rylon
Posted on February 21, 2013, 12:09 am NST
It's time to start choosing sides, as war breaks out in a week! Head on over to the
Mysterious Obelisk
to join a faction! Clicking on a join button reveals a little welcome message from each faction's leader.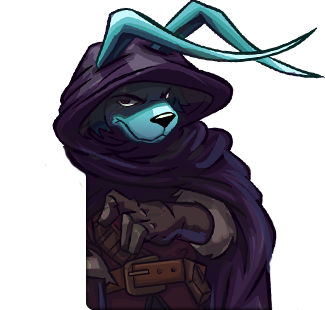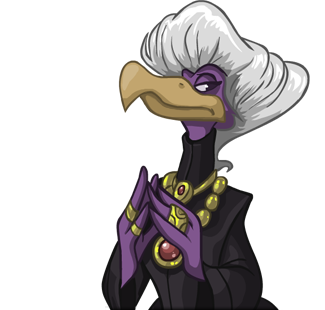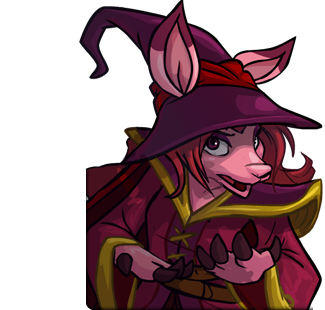 Thieves Guild | The Sway | Order of the Red Erisim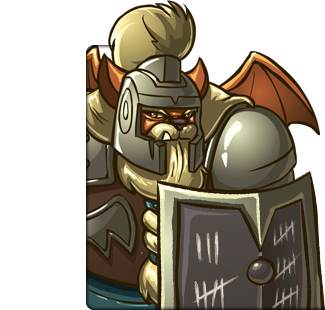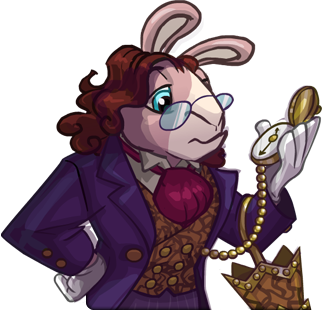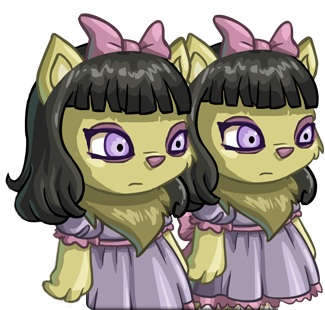 Brute Squad | Seekers | Awakened

Mynci Day Roundup
Posted by Ian
Posted on February 21, 2013, 2:29 pm NST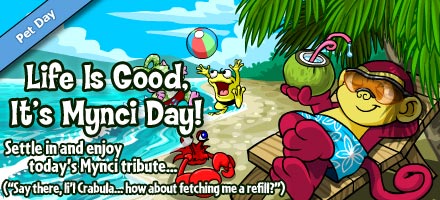 Colours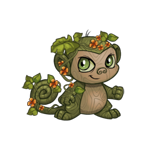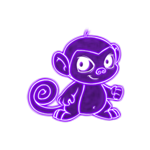 Woodland | Dimensional

Morphing Potions




Camouflage | Strawberry

Clothes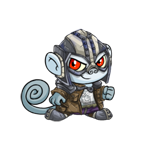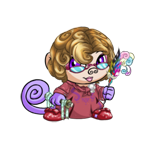 War for the Obelisk: Twitter Contest
Posted by Herdy
Posted on February 21, 2013, 4:13 pm NST
TNT have launched another contest on their
Twitter
account:
Twitter
Contest time! Tweet your faction and why you chose it. Use #ObeliskWar. Winners get prize codes! Ends next Thursday (Feb 28).
Previous contest prizes have included hitherto unreleased items - so enter now for your chance at winning!
We've also added the newly released Neoboard smilies to our
Emoticons
guide.

Modeling Recap: Buried Relics & Upcoming MiniMME12!
Posted by Rylon
Posted on February 25, 2013, 12:22 am NST
The last prize for the Neocash activity,
Scanning for Buried Relics
has been released, and 14 days of NC digging now draws to a close. You guys have been amazing when it comes to modeling, so we only need a few models on the most released items:





Please check out our
Buried Relics
guide for the other prizes not listed here. Also, this is your last day to participate, so be sure to activate any unused Scanoscope Packs now and select your prizes!
To model, simply
customise
your pet with the item(s) needed, then head on over to our
modeling department
, pop your pet's name into the box at the bottom right of the screen, and you're done! Just make sure you're logged in to your jnAccount first, otherwise you won't be awarded with any points for our
High Scores table
!
Also, remember when we speculated over
the release of another MiniMME
? Looks like we were right, as we've uncovered a couple of images for MiniMME12! TNT seem to be sticking with paint brush colours again, this time favouring Maractite:
We'll be sure to update you once it's available in the mall!

MiniMME12-S1: Grand Maractite Hall Background
Posted by Rylon
Posted on February 25, 2013, 10:42 am NST
Following our
spoiler images
from earlier this morning,
a new MiniMME
is now available:
MiniMME12-S1: Grand Maractite Hall Background
.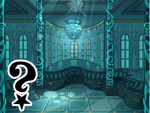 Possible Stages
: Maractite-themed petpet plushie, trident, wig, and armour.
As always, we can't collect MME models until it actually finishes morphing, so instead why not see if there's anything else on our
modeling list
that you can help knock off?

Gelert Key Quest Tokens
Posted by Rylon
Posted on February 25, 2013, 1:38 pm NST
Gelert Key Quest Tokens will be coming to the mall in time for Gelert Day on March 6th!




Series 1 LE Gold Gelert | Series 2 LE Silver Gelert | Series 7 Baby Gelert

Caption Contests 1297 & 1298
Posted by Rylon
Posted on February 26, 2013, 2:25 pm NST

Neopets Facebook War Factions Costume Contest
Posted by Kumar
Posted on February 27, 2013, 3:59 am NST
Neopets is hosting another Costume Contest! You can use Jellyneo's own
Wardrobe
to create an outfit that represents a faction in the
War of the Obelisk
. Just save your outfit and send the outfit url to the email below.

This time around, the theme is costumes based on the war factions! Dress your Neopet up as a member of any one of the factions (it doesn't have to be the one you joined) and submit it to us! Here's how to do it:
Step 1: Use the
Jellyneo Wardrobe App
to design the best faction-themed outfit that you can!
Step 2: Send us an email at contests@neopets.com with the following info:
-The URL of the dressed Neopet. (No entries with image attachments will be accepted.)
(Submit the url of your saved outfit)
-Your Neopets.com username.
-A brief description of the customisation(s).
-You may submit up to three entries. (Put them all in one email!)
Info: Entry cutoff is Monday, March 4th at 23:59:59 NST. We'll then go through the entries and put up our top picks for you to vote on! The top 3 winners will be rewarded with Neopet items and Internet fame!

The Thief is coming...
Posted by Rylon
Posted on February 27, 2013, 3:22 pm NST
We've discovered an image for the Thief battledome challenger that was mentioned
a few days ago
.
War is set to release in just a few hours, so stick with us for the final countdown!
UPDATE: We now have all of the images for the first Thief!