Your jnAccount:
Login
or
Register
| New to Jellyneo?
Click here!
News Archives
This page shows the available archives of our Neopets news. To start browsing, select a month below.
« Return to month listing

New Avatar - Goparokko
Posted by Herdy
Posted on November 20, 2013, 2:05 pm NST
A new avatar has been released - tied to
Goparokko.

The solution appears to be sending a score of over 8500 - if you get it with a lower score, please tell us in comments!
Note:
The Avatar was glitched when it was first released, so some scores that may have counted may not have awarded it - sending another score should now award it.
If you need the Darigan Pteri avatar, there's also an aged
pet
you can visit today.

MME16 Finishes Morphing!
Posted by Rylon
Posted on November 22, 2013, 1:20 pm NST
MME16-S1: Menacing Forest Path Background
has now finished morphing!









We're in need of loads of previews for these items, so visit our
Modeling Department
and lend a hand in order to earn points and trophies for your jnAccount! :D

December Premium Card
Posted by Rylon
Posted on November 23, 2013, 10:34 am NST

GMC is back!
Posted by Dave
Posted on November 25, 2013, 11:17 am NST
The
Games Master Challenge 2013
is now live!

You may now choose your team and receive a free wearable item, and then begin on the first day's challenges!


There's also an NC Mall tie-in, featuring Reslen and his Enchanted Planetarium. Buy and activate ticket packs for sun and moon (no matter what your team) to receive a daily NC item. For more information, view our
Planetarium guide
!
View Our Challenge Guide »

Scam Alert
Posted by Suzuka
Posted on November 25, 2013, 9:10 pm NST
TNT's official account
theneopetsteam
(which is used to make posts on the boards, send out official Neomails, etc.)
appears to have been compromised, and
is spreading links to unscrupulous places. While we hope this will be cleared up shortly, at this time we advise users to avoid the Neoboards/Neomail.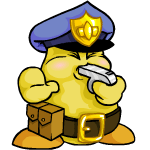 As always, account safety - both on and off Neopets - is important. Review our
Account Safety
guide for additional help in protecting yourself and your account.
UPDATE:
A few sources we've read online seem to indicate that the official TNT account was not actually compromised. Rather, someone malicious was taking advantage of a type of web vulnerability that allowed them to post topics under a different username. These types of vulnerabilities are easily patched, so we imagine TNT has already taken steps to correct the issue, or will by day's end. You may disengage panic mode now. :)

Caption Contest #1336
Posted by Rylon
Posted on November 26, 2013, 12:51 pm NST

Usul Day Roundup
Posted by Rylon
Posted on November 26, 2013, 2:32 pm NST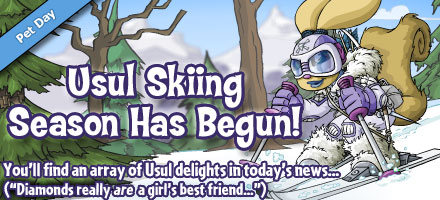 Colours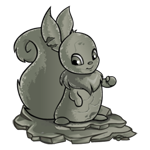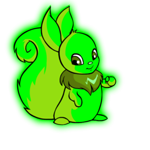 Relic | Glowing

Morphing Potions



Clothing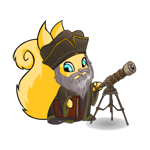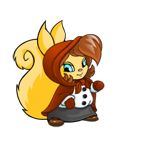 Xweetok Day Roundup
Posted by Rylon
Posted on November 27, 2013, 12:31 pm NST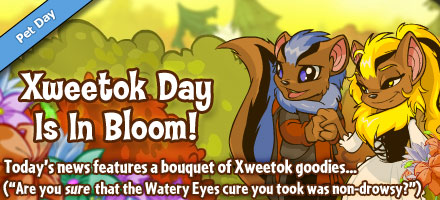 Colours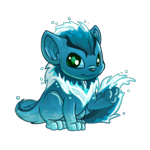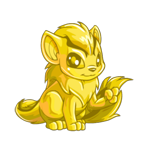 Water | Gold

Books



Clothing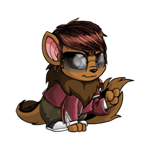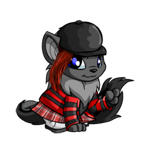 Aisha Day Goodies
Posted by Rylon
Posted on November 27, 2013, 12:34 pm NST

Ogrin Day Goodies
Posted by Rylon
Posted on November 27, 2013, 12:35 pm NST