Your jnAccount:
Login
or
Register
| New to Jellyneo?
Click here!
News Archives
This page shows the available archives of our Neopets news. To start browsing, select a month below.
« Return to month listing

Gnorbu Day Roundup!
Posted by Rylon
Posted on January 7, 2013, 2:18 pm NST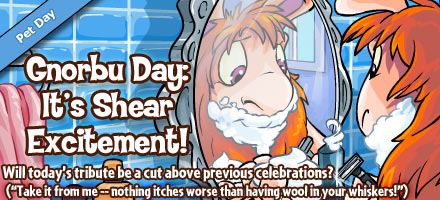 Colours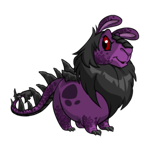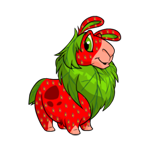 Darigan | Strawberry

Instruments



Clothes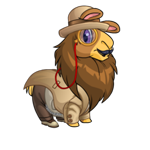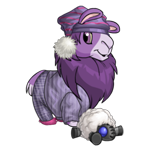 Premium Reminder
: The $20 Premium holiday discount ends on the 8th, so if you're planning to go
Premium
, do it sooner rather than later!

Ultra Pink Battledome Claw
Posted by Rylon
Posted on January 8, 2013, 11:16 am NST
Another Battledome Claw has been released, and this time its gone all pink! That super-macho battledome-centric colour we all know and love... or something!







Naturally we're still looking for
models
for many of them items, so please help us out!

Caption Contest 1290
Posted by Rylon
Posted on January 8, 2013, 1:33 pm NST

Fifth Annual Neopies!
Posted by Rosie
Posted on January 8, 2013, 2:10 pm NST
The
Fifth Annual Neopies
have begun. It's up to you to decide what was the best and the worst from 2012. Remember to vote each day for a daily free item. If you
vote
each day, you will get a bonus prize!

A number of upcoming categories have already been found: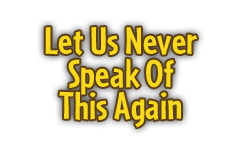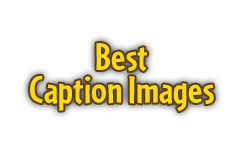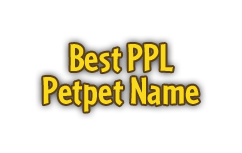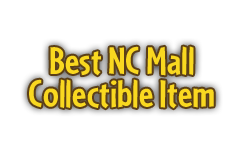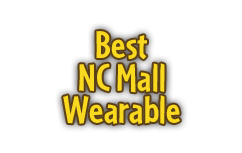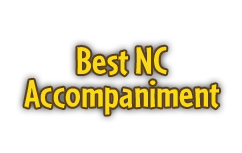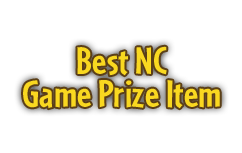 Additional categories:
Best Neopoint Background
Best Neopoint Item
Best New Avatar
Best New Neopet Colour
Best News Day
Best New Paint Brush
Best New Petpet
Best Site Event
Best Species Specific Wearable
We've also gone ahead and added the Neopies to our
Dailies
list, so if you don't want to forget, go and
add it to your Dailies Do-er
today!

Buzz Day Roundup
Posted by Rylon
Posted on January 10, 2013, 2:31 pm NST
NC Mall Background Sale
: For this weekend only (ending Sunday), the NC Mall is having a half-price sale on
backgrounds
! This includes those in the Elite Boutique, despite them not being included in the main sale listing.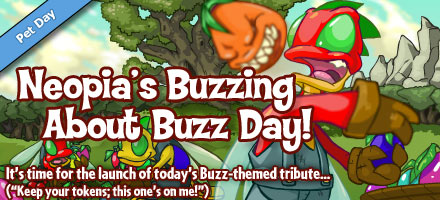 Colours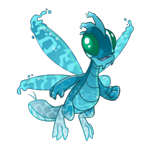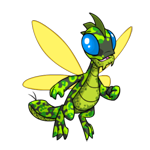 Water | Camouflage

Morphing Potions




Desert | Zombie

Clothes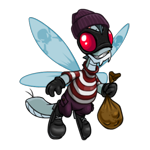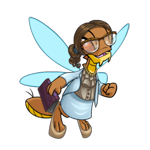 Feature Spotlight: Habitarium Previews
Posted by Ian
Posted on January 12, 2013, 11:20 am NST
Continuing the spotlight through features of the Item Database, today we're featuring previews from another area: Habitarium!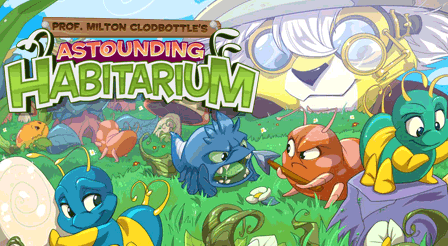 Take a look through the
Habitarium
items! You can see previews for the likes of the
Barracks
or the
Hospital
. A lot of these items also had old versions, so if you had an older item from beta testing, you may find it here as well.
There are also a few items we do not (and can not) have previews for since those items were never properly released. Included in this list are items like the
Animated Footprints
and
Cooking Pot of Goodness
. Although it is a short list, those items can be seen
here
.

Caption Contest 1291
Posted by Rylon
Posted on January 14, 2013, 1:41 pm NST

Premium Collectible: New Monthly NC Item!
Posted by Rylon
Posted on January 15, 2013, 6:08 am NST
Premium members and NC Mall-lovers, this one's for you! A new FAQ/Help section has emerged detailing a monthly Premium-only NC Collectible item. A new item will be awarded on the 15th of each month to subscribed Premium users, and this month's prize is the
Premium Collectible: Taelia Handheld Plushie
!

January Premium Bonus Collectible Delivery!, 15/1/2013 12:17pm
Hi!

The time has come - your Premium Bonus Collectible is here! Well, not here. It's in your inventory... where these things go... you know what we mean.

January's Collectible: Premium Collectible: Taelia Handheld Plushie

Thanks for being an awesome Premium member, and we hope you enjoy this month's collectible!

- The Neopets Team
What is a Premium Collectible item?
A Premium Collectible item is a limited edition NC item awarded only to Premium subscribers because we love them and they are awesome. Members receive this exclusive item on the 15th of every month (as long as the Premium subscription is active at that time!).
Will I be able to purchase Premium Collectible items separately?
Nope! These are limited edition NC items that are only awarded to Premium members. They aren't offered through direct sales or any other means.
How will I know when I've received my Premium Collectible?
You'll get a Neomail once the item has been dropped into your inventory.
I just signed up for Premium. Do I get a Premium Collectible item?
New subscribers are awarded the previous Premium Collectible as soon as the new subscription is processed. For example, if you subscribe on May 3rd, the previous collectible (which would be April 15th's item) will be placed in your inventory immediately (in the NC section) and then you'll be awarded the next collectible (May 15th's item) with everyone else when the time comes.
If I cancel my Premium membership, will I be able to keep my Premium Collectible item(s)?
Yup! Any collectibles you already received while you were a Premium member are yours to keep, to do with as you please. You won't be awarded any future Premium Collectibles unless you re-subscribe.
Are Premium Collectible items giftable?
Yes, like any other Neocash item, they can be gifted via a NC Gift Box if you so choose (one item per box).
Also remember to please model this item (along with any other items we may need) on our
Modeling
page. You can earn a nifty trophy for your Trophy Cabinet!

Elephante Day Roundup!
Posted by Rylon
Posted on January 15, 2013, 2:02 pm NST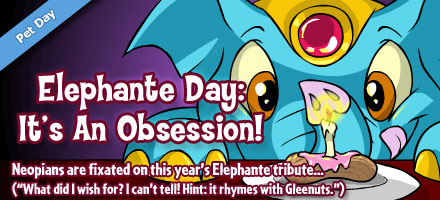 Colours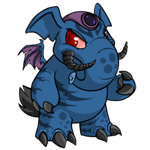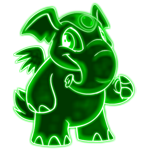 Darigan | Dimensional

Grooming



Clothes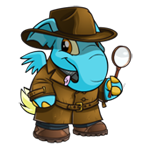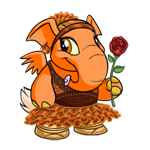 Kacheek KQ Tokens Coming
Posted by Ian
Posted on January 16, 2013, 1:37 pm NST
Looks like some new Kacheek Key Quest Tokens should be hitting the mall soon with Kacheek Day coming up at the end of this month!







Yellow | Island | Green | Robot | Striped | Halloween (LE)