Your jnAccount:
Login
or
Register
| New to Jellyneo?
Click here!
News Archives
This page shows the available archives of our Neopets news. To start browsing, select a month below.
« Return to month listing

The Faeries' Ruin - Prize Previews!
Posted by Nynex
Posted on January 24, 2011, 6:09 pm NST
We have discovered the names of some of the prize shop items, as well as uncovered a few of the images. The prize shop will open on January 26th!
Xandra Mask
Xandras Cunning Disguise
Ogrin Master Fortune Cookie
Dangerous Artefact Keyring
Harmful Faerie Artefacts
Mint Condition Brightvale Guard Action Figure Set
Autographed Hanso Drawing Lithograph
Hansos Thief Jacket
Hansos Legitimately Acquired Dagger
Hanso Charisma Charm
Adorable Wraith Plushie
Captive Shadow Wraith
Brynns Legendary Sword of Wraith Smiting
Brynns Brightvale Tunic
The Nox Memoirs
Noxs Mansion Background
Stone Faerie Statue
King Jazan Plushie
Brynnso Plushie Set
Angry Xandra Bobblehead
Jazans Guyliner
Stone Pie



The Faeries' Ruin - Chapter 18 Epilogue and Prizes!
Posted by Nynex
Posted on January 25, 2011, 2:54 pm NST
The
Epilogue
has been released! and the
Prize Shop
is now open!
Check our our prize and trophy guide
here
!
Something Has Happened!
You are now eligible to use 'Ruined' as an avatar on the NeoBoards!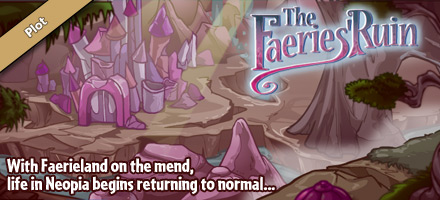 Castle Nox Corridor of Chance:
New prizes can be obtained from the
Corridor of Chance
. To see the new wearables, view our updated
Castle Nox
guide. And if you get any of the new wearables, make sure to click below and model them for us! ;)
Wondering what happened to Mr. Insane's beard?
He shaved it!
(Be sure to scroll all the way down. :P)

Kacheek Day Goodies
Posted by Nynex
Posted on January 27, 2011, 2:08 pm NST
Frontpage Marquee: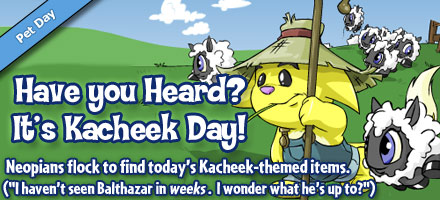 Colours: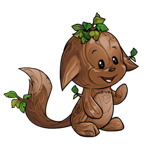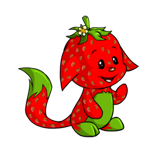 Woodland | Strawberry

Clothes: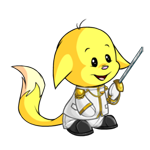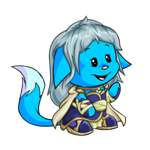 Plushies:



Pirate | Speckled

Caption: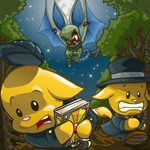 Habitarium Chocolate Item Previews
Posted by Nynex
Posted on January 28, 2011, 6:23 pm NST
With Valentines fast approaching, these new chocolate p3's will be a sweet treat for your
Habitarium
.
New Habitarium Items:
Tower Seed Preview:

[The previews show the seed before it is built]
Habitarium Glitches:
Currently if you are trying to play Habitarium, you may noticed that your p3's are not harvesting any resources or gaining any experience points unless you refresh the game. This is a glitch for all users, and will hopefully be resolved soon.

New Game: Shenkuu Warrior II (Premium Beta)
Posted by Nynex
Posted on January 28, 2011, 6:38 pm NST
Downtime Notice:
If you were trying to access Jellyneo from around 10pm NST last night, till earlier this morning, you might have noticed that we were quite slow and many things were broken. This was due to our hosting provider performing some network maintenance on their end. It ended up causing our databases to not connect to JN, which in turn made it seem like things such as jnAccounts, the Item Database, DrSloth.com, etc. did not exist. Everything should be back to normal now, though! Be sure to contact us if you have any lingering issues, though, and we'll see if we can take care of them. Thanks for being patient and sticking it out! (We hate the downtime too. :\)
Buttons: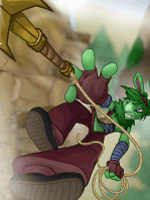 Trophies:





Description:
Shenkuu warriors train by climbing trees and mountains. The emperor's youngest daughter, Princess Terrana, has studied the course all of her life, and she is now ready to scale the highest mountain with only a grappling hook and a rope. The nobles of Shenkuu have left their family crests along the course for her to collect. Gather as many as you can for extra points and to honour the noble houses of Shenkuu!

Game Screenshots:
Menu | Instructions | Instructions | Mode
Game | Game | Game | Game

Caption Contest 1182
Posted by Nynex
Posted on January 31, 2011, 11:46 am NST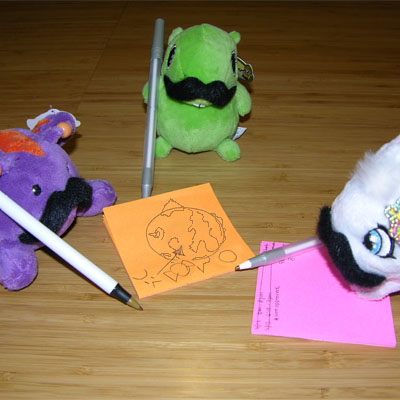 The plot planning team exposed!