Your jnAccount:
Login
or
Register
| New to Jellyneo?
Click here!
News Archives
This page shows the available archives of our Neopets news. To start browsing, select a month below.
« Return to month listing

Peophin Day Themed Caption
Posted by Nynex
Posted on July 22, 2010, 12:27 pm NST

New Shopkeepers
Posted by Nynex
Posted on July 22, 2010, 3:29 pm NST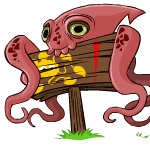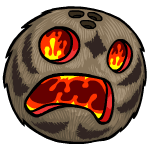 Beware Giant Squid! - - GOOD NIGHT!

New Event: Style Showdown Returns!
Posted by Dave
Posted on July 22, 2010, 10:44 pm NST
The Style Showdown will be returning to Neopia this year, with a brand new host! Introducing
Guildeford
, the suave, sophisticated Tonu who will be directing the what-seems-to-now-be-annual customisation contest.

Comic Con 2010 Coverage: Now Live!
Posted by Dave
Posted on July 23, 2010, 4:13 am NST
We've put up our
Comic Con 2010
coverage for all to see! :) Check out TNT's booth and some of the cool goodies that were on display. We even have videos of the event! Many thanks to
kvpandora
and
silly51366507
who have sent in some great photos and videos thus far. Keep checking back, since we'll be adding more as our other "reporters" get back to us, along with coverage of the Sunday time slot when TNT is expected to be there again!
Click here for the coverage!

Ruki Day Roundup
Posted by Nynex
Posted on July 23, 2010, 5:36 pm NST
Frontpage Marquee: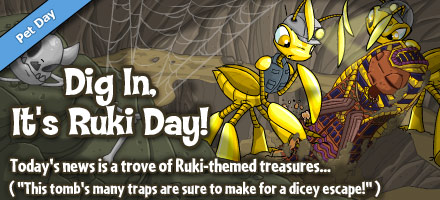 Colors: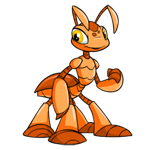 Zombie | Orange

Plushies:




Mutant | Purple

Isca Key Quest Token
Posted by Nynex
Posted on July 26, 2010, 5:34 pm NST
The next NC Mall Key Quest token will feature
Isca
.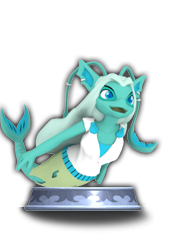 Bonus Item:


Save the Wheels Event Update
Posted by Nynex
Posted on July 27, 2010, 2:11 pm NST
The
Wheel of Misfortune
has been fixed, and now the
Wheel of Monotony
waits...and waits for it's new revamp! This will be the last wheel to be fixed, so make sure to
donate
and receive the exclusive
donation prizes
.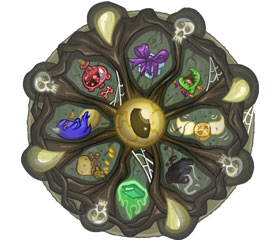 Attention all
NC Mall furniture
owners! We need your help getting proper previews of about 250 NC Mall furniture items. Please see our
instructions topic
on the JN forums for details. We'd really appreciate your help! :)

Caption Contest 1132 and 1134
Posted by Nynex
Posted on July 28, 2010, 2:11 pm NST
For Discovery of Meridell and Blumaroo days :)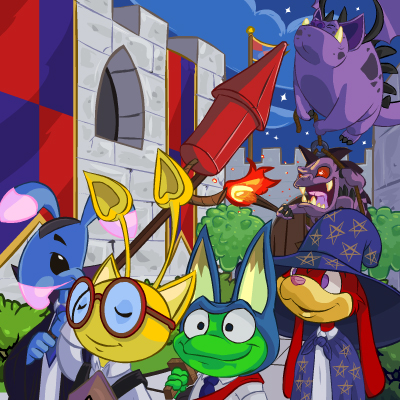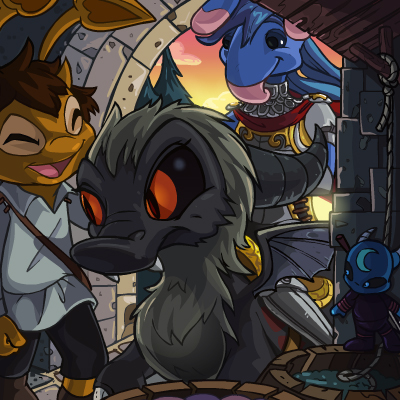 New Petpet Colours
Posted by Nynex
Posted on July 29, 2010, 12:25 pm NST



Island Snicklebeast | Yellow Werhond

Style Showdown is Back!
Posted by Dave
Posted on July 29, 2010, 1:30 pm NST
The
Style Showdown
is back for another run this year. There will be three different rounds all with different themes. Dress up your pet to match the theme, and then you might have a chance of getting picked by TNT to be voted on by all of Neopia, so dress well!
For entering your pet in the first round (starting now), you get a free item and 150 NC, so definitely enter your pet! (Even if you don't dress them up, you can still enter your pet and get the freebies.)
If you've entered your pet and you're wondering why you haven't gotten your free NC, please see the
FAQ
. It takes 24 to 48 hours for the NC to show up.
More Free NC:
If you'd like an additional 150 NC, wander on over to
Petpet Park
, log in with your Neopets account, click the orange NC bag at the bottom right of the game screen, and claim a goodie bag from the Petpet Park Mall for more free NC. And while you're at it, why not check out our
Petpet Park Guide
? :)
Altador Cup Site Theme:
The glitch has been fixed and you can now get the theme through the
AC V prize shop
.