Your jnAccount:
Login
or
Register
| New to Jellyneo?
Click here!
News Archives
This page shows the available archives of our Neopets news. To start browsing, select a month below.
« Return to month listing

Tuskaninny Day Roundup
Posted by Nynex
Posted on July 8, 2010, 9:08 pm NST
Loyal User Perk:
There's a small chance that books won't disappear after you read it to your pet. (Minimum account age currently unknown, but works for 49 month and older accounts.)
You can use our
Book Checklist Tool
to help you find all the books your pet has not read.
Hey, TNT! *throws coconuts at you* Today I decided to read books to my Neopets, and I just so happened to have Altador Cup Through the Ages. When I read it to Emelisea, it didn't disappear! Is this a glitch? Thanks! ~twiddle58
Nope, that isn't a glitch! One of our more recent Loyal User Perks is that there is a small chance a book won't disappear when you read it to your Neopet. :) *picks up the thrown coconut and looks at it* We think it's trying to say something...

GOOD NIGHT!
Frontpage Marquee: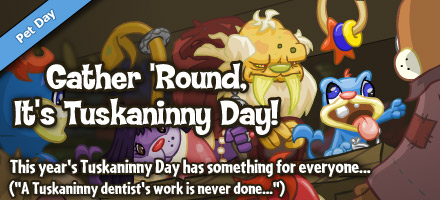 Colours: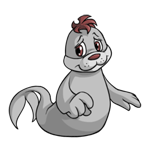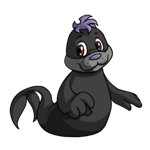 Grey | Shadow

Clothes: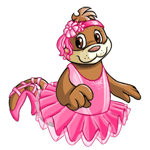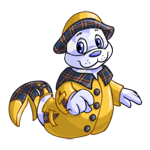 Caption: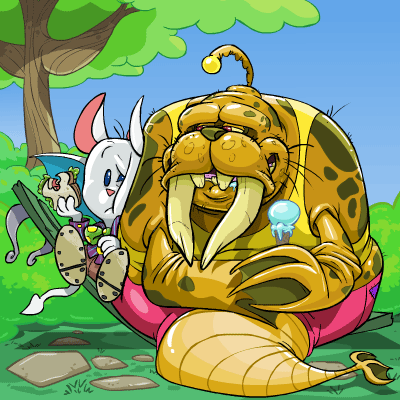 New Game Challenge - Kookia
Posted by Nynex
Posted on July 13, 2010, 6:00 pm NST
Save the Wheels update:
The
Wheel of Excitement
has been renovated, and now the Wheel of Mediocrity needs your
donations
! Full list of
Donation Prizes
listed on our guide.
The Official Neopets Team Message Board:
As many of you have probably noticed, playing the Shockwave games on the site can be a bit hit and miss. We wanted you to know that we're aware of the issue and have investigated the problem. From what we can tell, the issue seems to be related to Shockwave itself, so it's hard to pinpoint a surefire solution. It does seem, however, that IE 7 and 8 are the most reliable browsers for these games, so if you've been having trouble, try playing in IE 7 or 8! In the meantime, we'll keep looking for additional solutions.

Happy gaming!

- The Neopets Team
The latest
New Game Challenge
has been released. Check out our
New Game Challenge Guide
for a list of all the prizes. For game tips, check out our
Kookia Game Guide
.
New Game Challenge Marquee: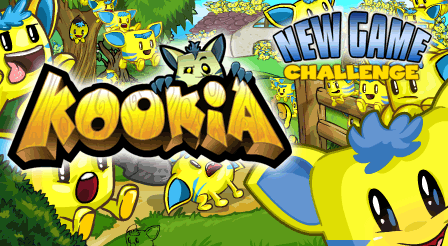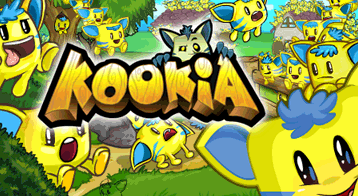 Marquee: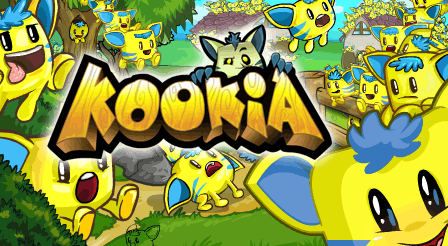 News Banner:

Buttons: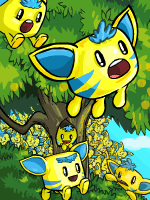 Trophies:




Kiko Day Caption - 1128
Posted by Nynex
Posted on July 14, 2010, 3:38 pm NST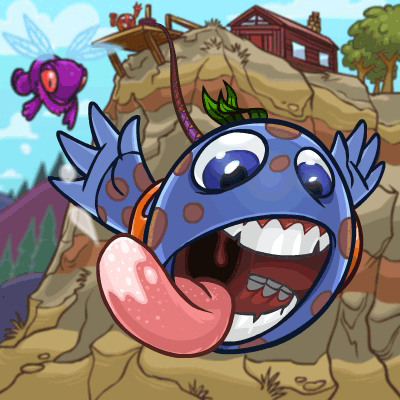 Bunngeeeee!

New Faerie Petpet Colours
Posted by Nynex
Posted on July 14, 2010, 3:56 pm NST
Possible color update? hmm :D
Edit:
Looks like TNT has realized the mix-up, and removed them from the servers :)

Pink Floud | Purple Magaral

Caption Contest 1129
Posted by Nynex
Posted on July 15, 2010, 2:13 pm NST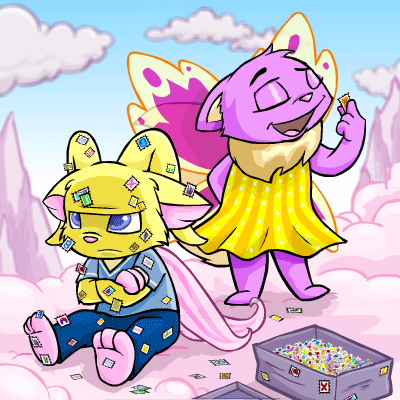 What is the going rate for mailing your sibling to a deserted island?

New Faerieland Stamps
Posted by Nynex
Posted on July 15, 2010, 10:47 pm NST
Two new Faerieland stamps have been discovered. Collectors will want these for the new
Faerieland stamp album
.
Stamp Collection Page

Pirate Morphing Potions
Posted by Nynex
Posted on July 15, 2010, 11:07 pm NST


Zafara | Hissi

Kiko Day Goodies
Posted by Nynex
Posted on July 15, 2010, 11:36 pm NST
Frontpage Marquee: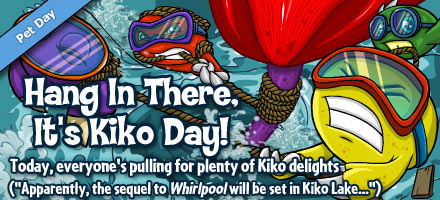 Colours: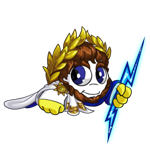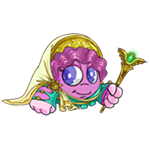 Royalboy | Royalgirl



NC Mall - 3rd Birthday Goodie Bags
Posted by Nynex
Posted on July 19, 2010, 2:34 pm NST
The second free goodie bag can now be claimed in the Birthday shop in the
NC Mall
. Along with the Balloon Sculpture Hat, you will get a bonus discount code
happybirthday
to receive 150NC off your next purchase worth 1000NC or more. (Elite Boutique Shoppers, remember to grab your free
Elite NC Mall Third Birthday Goodie Bag
from the Elite Boutique shop).



New Blurgah and Carmariller Colours
Posted by Nynex
Posted on July 21, 2010, 4:09 pm NST
Blurgah:



Black | Tyrannian

Carmariller:




Pirate | Robot