Your jnAccount:
Login
or
Register
| New to Jellyneo?
Click here!
News Archives
This page shows the available archives of our Neopets news. To start browsing, select a month below.
« Return to month listing

Krawk Morphing Potions
Posted by Nynex
Posted on June 17, 2010, 11:35 am NST
As mentioned in last week's
Editorial
, some new krawk morphing potions have been discovered to aid in the rising inflation of krawks. These items should soon be restocking at the
Almost Abandoned Attic
. (Thanks to barbara via contact form for alerting us to these potions).



Desert | Pirate
Still Hiring!
We're still looking for more applicants to join our upcoming Neoboard Font department! If you have experience making fonts to use on the Neoboards, check out our
hiring page
and consider applying to become one of the first official "Font Makers" on JN! We want to make decisions soon, so please get your applications in. All deadlines have been extended through June 30th since we still need some time to go through all applications.

Caption Contest 1120
Posted by Nynex
Posted on June 17, 2010, 1:42 pm NST
Early Kau Day Caption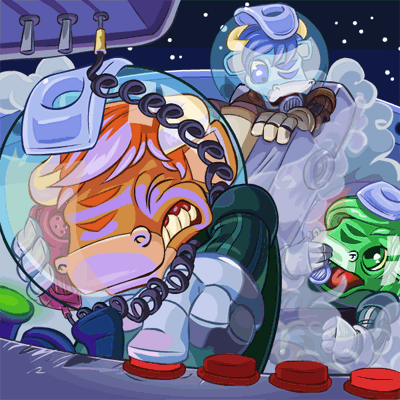 I wanna be a space kau-boy
JN AC Staff Tournament
:
Conflict type: Zafara vs. Herself

Acara Day Goodies
Posted by Nynex
Posted on June 18, 2010, 4:24 pm NST
Plushies:



Purple | Speckled

Caption: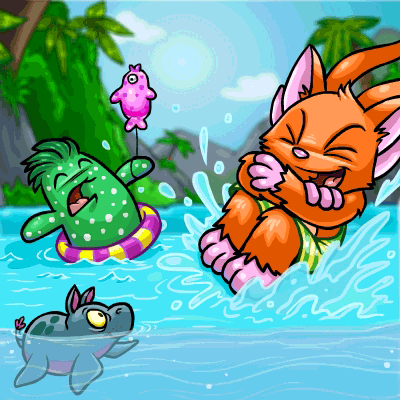 Bacon Day Roundup
Posted by Nynex
Posted on June 21, 2010, 5:42 pm NST
Caption: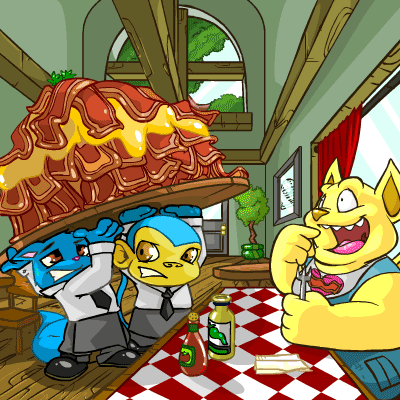 Shopkeepers: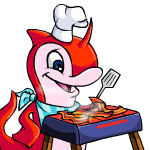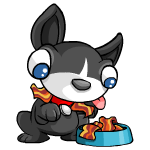 mmm bacon!
Petpets:



Ghost Ownow | Cloud Snorkle


New Game - Jubjub Power Bounce
Posted by Nynex
Posted on June 22, 2010, 4:57 pm NST
All of the first round results for the
TNT Staff Tournament
are up. Submit your votes for round 2 and collect any prizes you may have earned for guessing correctly in the first round. Guessing all 8 correctly earned you this exclusive
Yooyu Water Dispenser
!
Buttons: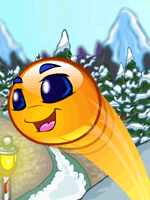 Possible Game Prize:

JubJub Power Bounce - NC Game
Posted by Nynex
Posted on June 23, 2010, 2:13 pm NST
Yesterday we announced an upcoming new game
JubJub Power Bounce
. We have discovered some NC game tickets and prizes.
Update:
JubJub Power Bounce is now available in the NC mall, and we now have a
JubJub Power Bounce Guide
that lists all the possible prizes.
Win Free Game Token:
Marquee: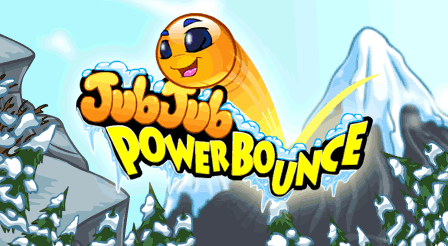 NC Game Tokens:
Prizes:
Jubjub Power Bounce Guide

New Lutra Colours
Posted by Nynex
Posted on June 24, 2010, 3:25 pm NST



White | Pink

New Colour: Woodland!
Posted by Dave
Posted on June 25, 2010, 1:51 pm NST
Acara Day has come bearing a brand new paint brush color! Introducing the fab new Woodland colour, and its respective paint brush: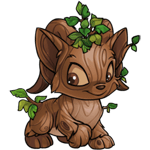 And, if anyone remembers that mysterious wooden Wocky from caption #996 that eventually turned blue... looks like he'll soon be able to be re-painted!
Wocky: *gasp* New colour!

Caption Contest 1123
Posted by Nynex
Posted on June 28, 2010, 1:57 pm NST

July NC Mall Collectible - Princess Amira
Posted by Nynex
Posted on June 28, 2010, 1:57 pm NST
TNT Staff Tournament:
Round 2 results are up.
Claim
your
prizes
now! Vote for the Semifinals round!
The Official Neopets Team Message Board:
Testing, testing, 1, 2, 3… is this thing on? Ahem… It looks like the board is in working order. Begin message: Hey! Just wanted to let you know that we're aware some of you are having trouble moving items from Inventory to Gallery via Quick Stock. We're investigating the issue and hope to have a solution soon. In the meantime, you should be able to move your items just fine from regular Inventory. Message concluded.
The July NC Mall Royal Treatment collectible features
Princess Amira
. This item will only be available in the NC Mall during the month of July!