Your jnAccount:
Login
or
Register
| New to Jellyneo?
Click here!
News Archives
This page shows the available archives of our Neopets news. To start browsing, select a month below.
« Return to month listing

New Caption Contest - 1042
Posted by Nynex
Posted on September 10, 2009, 11:50 am NST
Don't forget your lines in this new caption!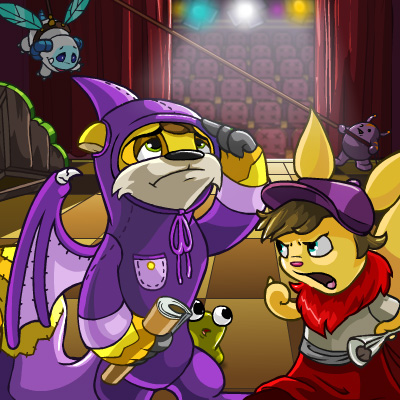 Techo Day Goodies
Posted by Nynex
Posted on September 10, 2009, 3:05 pm NST
Colours:

Desert | Electric
[Click Images for Larger Preview]

Shopkeepers: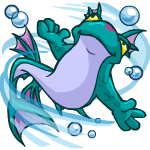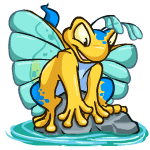 Colour previews thanks to neocolours.de

Plushies Galore!
Posted by Nynex
Posted on September 10, 2009, 3:11 pm NST
A batch of plushies have been discovered, although some of them don't look so new ):




Lutari Island Plot?
Posted by Dave
Posted on September 10, 2009, 9:43 pm NST
You might have heard some rumors flying around recently involving a Lutari Island Plot. As of right now, we have no confirmation that there will be a plot, however, we do have some interesting tidbits of information. They indicate that Lutari Island may in fact be opening to the public (aka, non-cell phone paying customers) soon.
Firstly, last weekend it was noticed that the description of Lutari Island may have changed: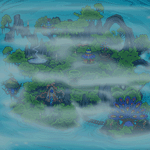 A mysterious island floats around the oceans of Neopia. It's never in the same place twice, which makes it quite difficult to track, and all the more intriguing.

The mysterious island of Lutari is currently being pummeled by an unusually large storm! Between the whirlpools, water spouts and lightning it has been advised that no Neopets are allowed to visit its shores. Even the sea life seems to be staying away...
Backing up the possibility that this is a recent change is the
FAQ section
on Lutari Island and the Lutari Talisman. Previously, the Island was simply floating around the sea covered in mist, and not being hit by a storm.
What is Lutari Island?

Lutari Island is an island off the coast of Altador that is home to the majority of Neopia's Lutaris. This paradise of brilliant feathers and sparkling pools is difficult to reach, though, so very few Neopians have ever visited it. Currently, Lutari Island is being pummeled by a huge storm, making it even more inaccessible. However, when the storm clears, Lutari Island may once again receive visitors to its shores.
It seems to insinuate that Lutari Island isn't accessible at all, and that eventually it will re-open to visitors. And this time, those visitors may not have to pay via Neopets Mobile.

To back up Lutari Island's opening even more,
another FAQ
clearly states that Neopets Mobile is no more:
I have Neopets Mobile but I'm not able to access Lutari Island anymore.

Neopets Mobile will no longer be available as of June 30th, 2009. If you have any additional questions in regard to your monthly subscription, or if you are still being charged, please contact your cell phone provider.
So, it closed over two months ago! There are no Neopets events scheduled until the end of November (when we anticipate another set of AAA Challenges will debut), so that gives TNT the rest of September, October, and half of November to put on a plot. We really have no clue if they will, but here's to wishful thinking!
What do you think? Is Neopia just grasping at straws here, or is TNT really cooking up an old fashioned plot for us to participate in? Post a comment and let us know your thoughts!

Chocolate Ball Day Roundup
Posted by Nynex
Posted on September 11, 2009, 5:26 pm NST
Header: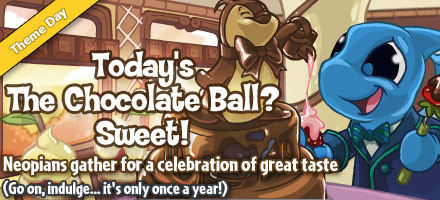 Chocolate Gnorbu: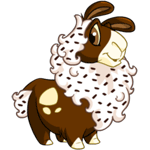 Caption: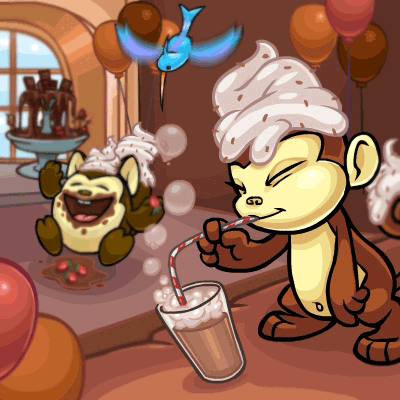 Petpets:



Blurgah | Momba

Item:


Quintilc & Sklyde Shopkeepers
Posted by Nynex
Posted on September 14, 2009, 1:25 pm NST
Quintilc & Sklyde shopkeepers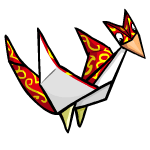 New Caption Contest - 1044
Posted by Nynex
Posted on September 15, 2009, 1:40 pm NST
Looks like they have stumbled into a Triffin cave!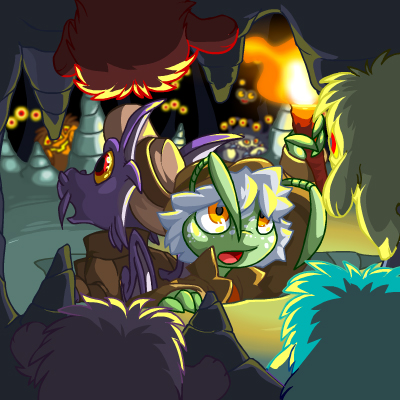 New Petpet Colours
Posted by Nynex
Posted on September 15, 2009, 1:40 pm NST



Fire Spyven | Green Tralbak

Poogle Day Goodies
Posted by Nynex
Posted on September 15, 2009, 3:56 pm NST
Desktop Background: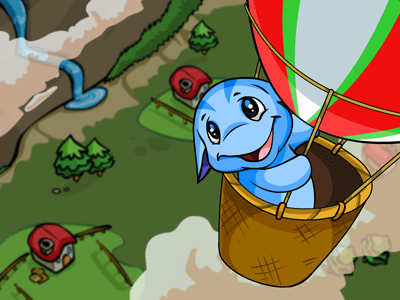 Items:


New Game Challenge - Extreme Faerie Cloud Racers
Posted by Nynex
Posted on September 15, 2009, 4:10 pm NST
This week's
New Game Challenge
will feature the newest version of Faerie Cloud Racers. Make sure to check out the
Prize Guide
for all game challenges.
Homepage Marquee: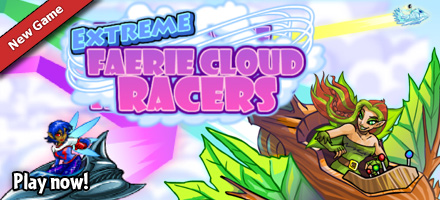 Gameroom Marquee: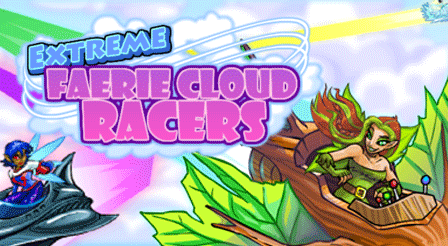 New Game Challenge Marquee: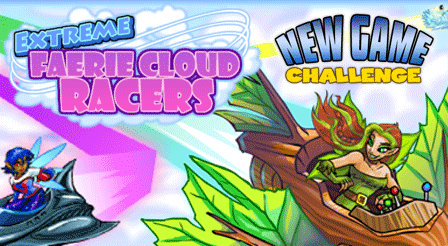 Buttons: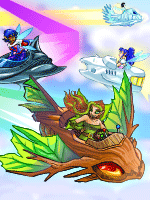 Featured Game Image: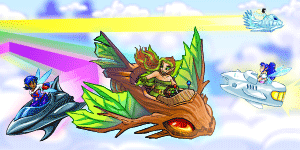 New Game Challenge Prizes:
New Game Challenge Prize Guide
Petpet Park News:
Another load test will be held on September 18th, 4-5PM NST. Log in during that hour for an
exclusive 1pp item
.