Your jnAccount:
Login
or
Register
| New to Jellyneo?
Click here!
News Archives
This page shows the available archives of our Neopets news. To start browsing, select a month below.
« Return to month listing
jnSafety Team Alert - Shop Scam
Posted by Nynex
Posted on June 25, 2009, 7:49 pm NST
JN Staff Tourney:
Round 9
Results
are in!
Submit
your votes for Round 10.
Update:
Be advised to stay off the neoboards, userlookups, false turmy/snowager links, or just anywhere on the site until TNT clears up the current mess. We recommend you stick to playing normal games and avoid other users this weekend due to an outbreak of CG scams. Have a safe weekend!
The latest Cookie Grabber scam has been detected. This one affects user shops. If you are out to snipe a cheap codestone, beware. This scam lures users into shops with the offer of cheap codestones and valuable items being sold for only 1np.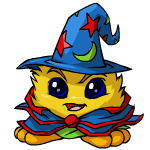 Experiencing technical difficulties
If you visit the shop, your information will be stolen by the cookie grabber. So if you see any suspiciously cheap items stocking in shops, avoid restocking them.
If you think you have visited an infected shop you need to change your passwords. Learn more about account safety
here
.
Scams and cookie grabbers can easily be stopped by updating your browser to the latest version of
Firefox
and using the
NoScript
addon. This will block any malicious scripts and ensure your account safety.
New Evolving NC Items?
Posted by Dave
Posted on June 28, 2009, 8:33 pm NST
We've uncovered some awfully strange NC Mall items! These are likely coming to the mall within the next few weeks. Right now, we have no idea what they are, because they have funny names... but we'll see soon enough!
They appear to be some sort of evolving items... what do you think?
Caption #1021
Posted by Nynex
Posted on June 29, 2009, 1:11 pm NST
Flotsam Day Goodies
Posted by Nynex
Posted on June 29, 2009, 1:16 pm NST
Shopkeepers: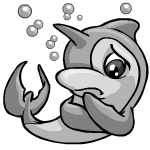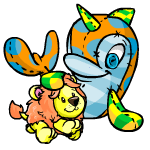 Caption: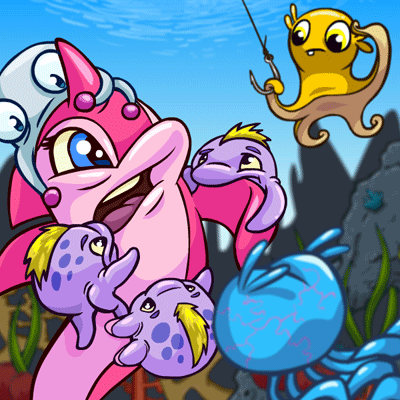 Item:
Plushies:



Electric | Zombie
Camouflage & Darigan Flotsam colours coming soon, thanks to neocolours.de
JN AC Staff Tourney Update:
The tourney is complete! We'll be tallying up wins and present the top guessers within the next few days. :)
Glow Day
Posted by Nynex
Posted on June 30, 2009, 2:36 pm NST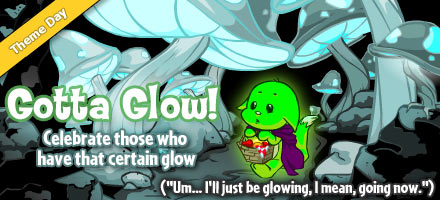 Glowing Pets: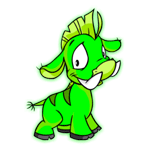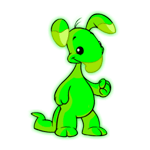 Moehog | Blumaroo

Petpets:




Meepit | Feepit

Plushies:




Acara | Draik
New Game - Legends of Pinball (Premium Beta Testing)
Posted by Nynex
Posted on June 30, 2009, 2:36 pm NST
Buttons: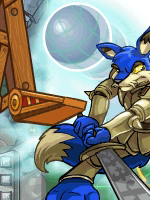 Trophies:





Description:
Take a journey through the Gallery of Heroes … pinball-style! Match your skills against the greatest heroes of the land.

Game Room

Screenshots:
Menu | Instructions
Game | Game | Game | Game