Your jnAccount:
Login
or
Register
| New to Jellyneo?
Click here!
News Archives
This page shows the available archives of our Neopets news. To start browsing, select a month below.
« Return to month listing

New Game - Snot Splatter
Posted by Nynex
Posted on April 10, 2009, 11:45 am NST
Eww,
Meuka
has invaded the game room.
Buttons: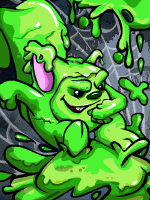 Description:
Ewww! In his quest to trap hapless Neopets and Petpets who venture into the Haunted Woods, Meuka has made a sticky web and strung it between some branches. To make matters worse, his super-sticky mucus is clinging to the web, and if anyone gets caught in one of those green blobs, they'll be stuck for hours! Put an end to Meuka's disgusting plans by blasting those boogers away! Be sure to not run out of mucus, though -- if you do, you'll find yourself in a very sticky situation.

Gameroom

Grey Day Roundup! - Caption 1000!
Posted by Nynex
Posted on April 10, 2009, 2:34 pm NST
Avatar Reminder:
The
Caption Contest - Funny
avatar will be awarded to the winners of this Caption contest.
Something Has Happened!
You are now eligible to use 'Caption Contest - Funny' as an avatar on the NeoBoards!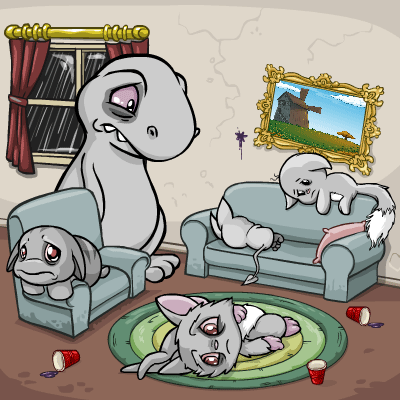 Header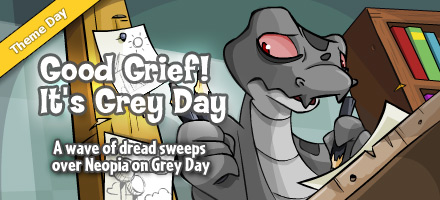 Petpets



Goldy | Splyke

Item


Grey Nimmo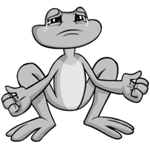 Springtime Celebration Freebie - Day 12
Posted by Nynex
Posted on April 11, 2009, 12:02 am NST
Click
here
to collect today's neggtacular prize. (You will find today's prize in your
Storage Shed
after collecting).
Today's Prize:

Remember to collect the
NC Mall Negg Hunt
and the
Spring Merch Hunt
items before time runs out!

Krawk Day Roundup!
Posted by Nynex
Posted on April 13, 2009, 2:14 pm NST
Header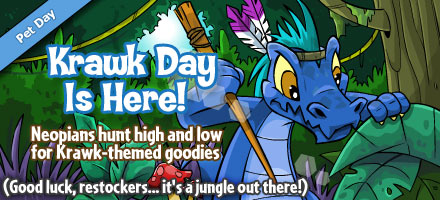 Colours: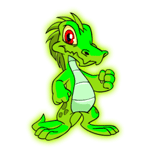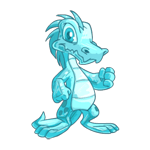 Glowing | Ice

Clothes: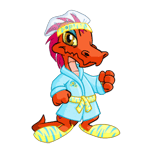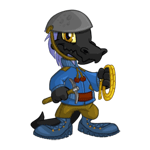 Shopkeepers: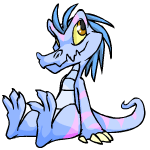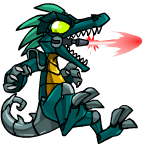 Plushies:



Orange | Pink

Krawk




Starry | Mutant

Icon:



New Game - Water Slide Escape
Posted by Nynex
Posted on April 15, 2009, 2:35 pm NST
Getting ready for summer fun with this new game!
Buttons: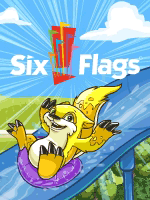 Gameroom

Lutari Day Goodies
Posted by Nynex
Posted on April 15, 2009, 5:29 pm NST
Plushies:



Pirate | Rainbow

Items:

Background: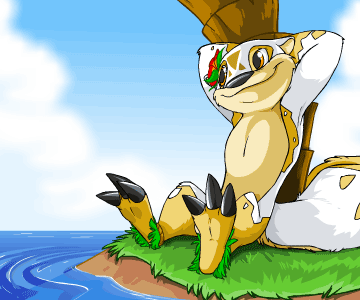 Icon:

Fire and Disco Lutari coming soon, thanks to neocolours.de

Petpet Park - Load Test 2
Posted by Nynex
Posted on April 16, 2009, 4:54 pm NST
There will be another
Petpet Park
load test extravaganza on Saturday! April 18th, 1 - 3pm NST
Petpet Park Beta Update: Load Test This Saturday!
Beta testers, assemble! We need your help again, this time from 1pm - 3pm NST (PST) on Saturday, April 18th.
Thanks to your help last week, we've made some changes behind the scenes and we'd like to see how those work out. So, this is another load test! We're trying to have as many people as possible log in and play at once. Because of this, there is a high chance of lag and other weird things happening. And, just like last week, we will be making preparations prior to the start of the test, so you may be unable to log in until 1pm. Please be patient with us!
In addition to the load testing, easy chat is back and a few other things have been updated. For more information on the latest build, please be sure to visit the
Beta Tester page
. It's always updated with the latest beta news.
Thanks again for all your help. Hope to see you in the Park on Saturday!
- The Petpet Park Team
We'll be running another load test this Saturday, April 18th, from 1pm - 3pm NST (PDT) and will be opening a limited number of beta slots during this test!

If you're not a beta tester but would like to join, please come back during the testing window and click the play button. Then, you can either log in with your Neopets username and password or register a new account to secure a spot in the test (as long as there are spots still available!).

Neopets users, be aware that creating a new Petpet Park account also creates a Neopets account. If you already have five Neopets accounts, make sure you don't create a Petpet Park account. ;) Please use one of your existing Neopets accounts to log in, instead.

We hope to meet some new beta testers in the Park on Saturday... see you then!
The new game
Snot Splatter
is now playable!

Kougra Day Roundup
Posted by Nynex
Posted on April 17, 2009, 5:07 pm NST
Header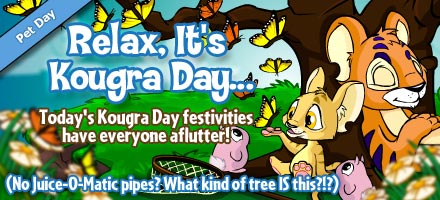 Shopkeepers: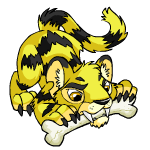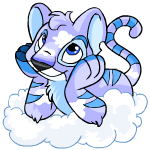 Colours: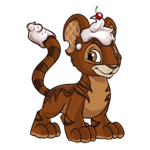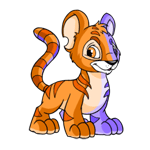 Chocolate | Split

Clothing: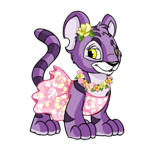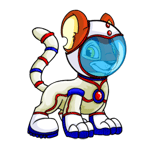 Items:


Art Gallery:




An Editorial to Soothe the Soul
Posted by Dandy
Posted on April 18, 2009, 5:11 pm NST
"Oh no!", I hear you holler, "Not
another
one of Dandy's editorials! I only just got the Phantom of the Opera theme tune out of my head."

Fear not. I'm sure you'll all be rather delighted to hear that this time around, I come bearing gifts of never-before-seen splendour. Intricate trinkets from far-way cultures, and exotic foods from the orchards of faeries. These, and more, were all planned to make an appearance in this week's Jellyneo editorial, but alas, 'twas not so.
If you've been craving the answer as to why Neopets lacks a Plushie Plushie paint brush, what the mysterious Juppieswirl colour is, how to get your stubborn Neopets reading those last few book, and indeed, what happened to the gifts I mentioned earlier, then read on!
Have a little read of Editorial #80
Next week
Tom
will be answering a handful of your lucky questions, so make sure to
send them in
before this marvelous window of opportunity closes.
Remember to check your question against our new
database
before submitting. It may have already been answered. ;)

Caption #1001
Posted by Nynex
Posted on April 20, 2009, 11:48 am NST