Your jnAccount:
Login
or
Register
| New to Jellyneo?
Click here!
News Archives
This page shows the available archives of our Neopets news. To start browsing, select a month below.
« Return to month listing

Usuki Frenzy Overhaul
Posted by Dave
Posted on August 9, 2007, 5:00 pm NST
Some screenshots of the next to be released game Usuki Frenzy 2 have appeared.
Game Button: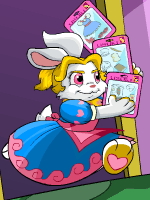 Screenshots:




Brightvale Day!
Posted by Dave
Posted on August 10, 2007, 10:50 am NST
A celebration of intelligence is today! Thanks to Neolodge for the coloring pages.
Coloring Pages: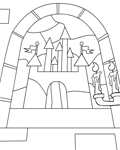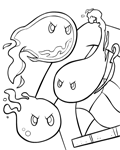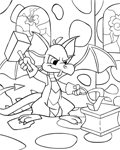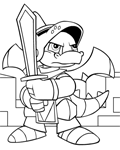 New Caption -- #833
Posted by Dave
Posted on August 10, 2007, 2:08 pm NST
Yum. Calamari. (And various other stuff. :P)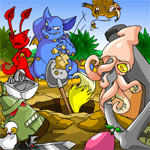 Premium - More Calendar Images
Posted by Dave
Posted on August 13, 2007, 3:38 pm NST
We have some more calendar images for the Premium members out there.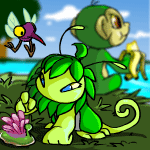 February 15th & 29th

Mibblie Colors
Posted by Dave
Posted on August 13, 2007, 3:40 pm NST
You'll soon be able to paint your
Mibblie
four new colors at the Petpet Puddle. Thanks to
Neonutters
for finding them.





Blue | Green | Red | Yellow

Purple Theme :o
Posted by aznmiguel
Posted on August 13, 2007, 10:38 pm NST
As predicted by the ever-wise newsmakers, this week's random theme is....
[size=30][color=purple]PURPLE[/color][/size]
Woopie!! Purple, one of the most controversial colors due to its inability to be true to its name. Yes, I'm talking about those darn orange specks. Oh, right. Who cares? Yay for Random Theme!! Woohoo! *throws confetti*
Now for items and fun news stuff...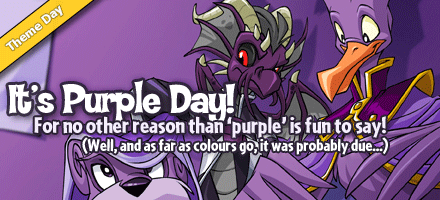 Petpets





Snorkle | Sludgy | Uniocto | Icklesaur

Furniture





Plushies




Food





Thanks to a bunch of commenters for the added items.

New Purple Theme!
Posted by Dave
Posted on August 14, 2007, 7:42 pm NST
Something has happened!
You are now eligible to use the 'Neopets Purple' theme when browsing the Neopets.com website! Check out your User Preferences to change your theme.
To get this sidebar, visit a purple Neopet with a purple petpet, such as
this one!
(An easy find, thanks to our
Pet Directory
:tongue:)
Once you have obtained a new theme, you can change it here, on your
Site Preferences
.

JN Note:
If you don't have a forum account, you might want to sign up for one, as we'll be having some fun festivities for our birthday going on starting on the 15th (and lasting all the way till the 22nd!).

Goparokko
Posted by Dave
Posted on August 16, 2007, 1:01 pm NST
Goparokko is now playable, and it's pretty fun! I approve.
Release: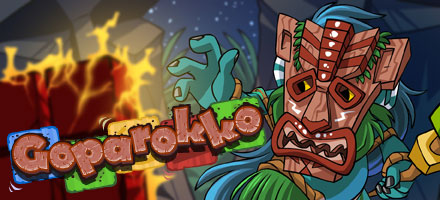 Icons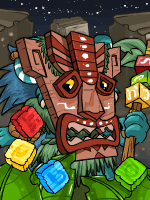 Game Room Marquee Image: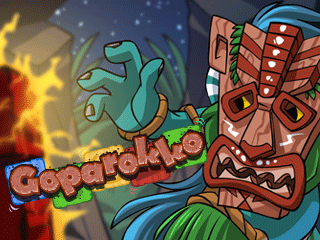 Trophies:



Caption: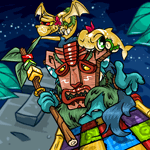 Game Center -- Click to play!

Premium -- February Card
Posted by Dave
Posted on August 16, 2007, 1:03 pm NST
The February premium collectable card is up! It features a nice yellow wocky.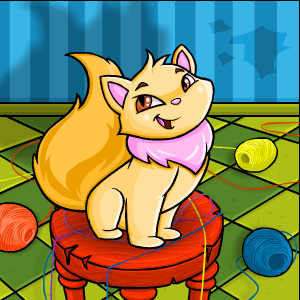 New Game - Imperial Exam
Posted by Terry
Posted on August 16, 2007, 1:14 pm NST
Forum Lag:
If you couldn't tell, JN has been extremely laggy the past day or so. Our host has been having some severe network problems that cropped up, so it's been a bit unstable. They have a handle on things, but the forums are still dead slow. We'll be keeping an eye on them, and if they're still not up when our host gives a complete thumbs up, we'll be calling them up to have a chat. :wink:
If I recall correctly, we saw this game a year and a half ago as a sponsor game or something. It's BAAAAACK!
News Banner:

Buttons: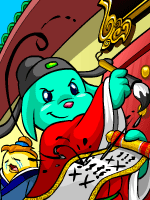 Trophies:



Game Center