Your jnAccount:
Login
or
Register
| New to Jellyneo?
Click here!
News Archives
This page shows the available archives of our Neopets news. To start browsing, select a month below.
« Return to month listing

New Teemyte and Zebie Colours
Posted by Terry
Posted on January 22, 2007, 6:25 pm NST
There are some new (pretty bright) Teemyte and Zebie colours!





Yellow Teemyte | Green Teemyte | Yellow Zebie | Red Zebie

The Usul Suspects
Posted by Terry
Posted on January 22, 2007, 6:56 pm NST
For those forum-goers who have missed the previous announcement, the JN Forums are now back up and in action! :grin:
I know you're all tired of me now. xD


Click to see large image






Game Center

New Caption
Posted by Terry
Posted on January 23, 2007, 4:28 pm NST
*shrugs*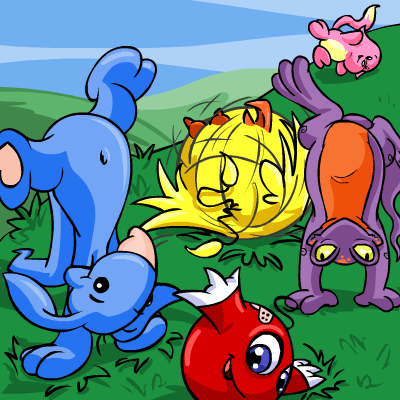 New Bartamus Colours
Posted by Jen
Posted on January 24, 2007, 6:50 pm NST
There are four new Bartami colours!





Blue Bartamus | Disco Bartamus | Pink Bartamus | Plushie Bartamus

Kacheek Day
Posted by Terry
Posted on January 25, 2007, 5:23 pm NST
Hooray for Kacheek Day D:

Items




Color: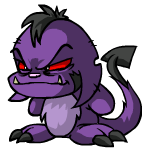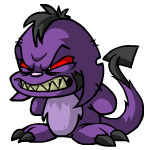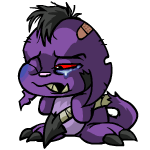 Vielen Dank an die deutschen Neocolours Gemeinschaft!
Potions


Icon

Shopkeepers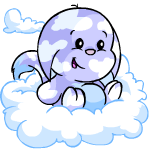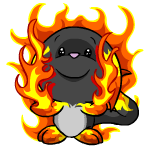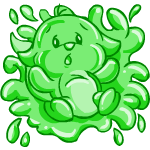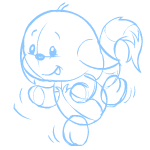 Fun Images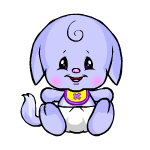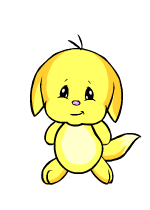 Lost in Space Fungus
Posted by Dave
Posted on January 26, 2007, 9:56 am NST
The latest game from the flash developers at NeoHQ, Lost in Space Fungus is available to play to all premium members! A full public release is expected within a month. Until then, here are some exclusive previews of the upcoming game, courtesy of our correspondent, Tony! (Thanks to Neonutters for the tip too!)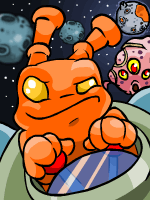 A Grundo is exploring deep space on a mission from Kreludor when his tiny vessel is suddenly swallowed by a Giant Space Fungus!! Ew!! The Grundo's navigation system is thrown out of whack, and as a result he can only fly in weird, useless circles. He's doomed, unless the explorer can somehow use his ship's crazy flight pattern to get out.
Screenshots:
Main Screen | Instructions | More Instructions
Game Play | More Game Play |

Trophies:




Game Room
Also, you can look forward to future game titles that include Cooty Wars, Shenkuu Shopping Spree, Bumble Beams, Slorg Charmer, and a revamp to Korbat's Lab! (Thanks to Aline for the last one. :wink:)

Scam Alert
Posted by Dave
Posted on January 26, 2007, 12:30 pm NST
The latest scam to come out of the underground is the fake award scheme.



Under NO circumstances accept an award or an image from someone you don't know. If you DO get offered such an award, save it to your own image uploader account (such as Photobucket and Image Shack)!
People have been going around giving people an award for "Best Screenies", "Best Petpage", etc. Once the person puts the award on their page using the code the person gives them, the person then changes the image into something pornographic, and then the innocent award recipient gets iced.
So, if you do get any "awards", save them to your own computer and then upload them! Don't hotlink!

Lucky Caption!
Posted by Terry
Posted on January 26, 2007, 5:13 pm NST
Caption #777 D: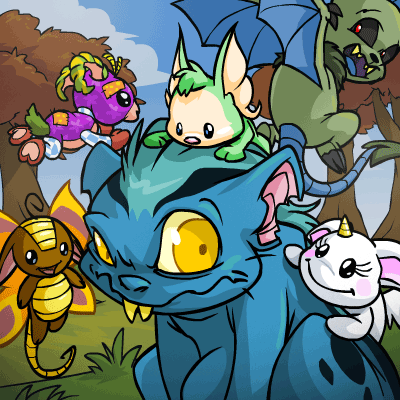 New Caption
Posted by aznmiguel
Posted on January 30, 2007, 6:30 pm NST
TNT is releasing a new caption later this week!