Your jnAccount:
Login
or
Register
| New to Jellyneo?
Click here!
News Archives
This page shows the available archives of our Neopets news. To start browsing, select a month below.
« Return to month listing

Glitch Alert!
Posted by Dave
Posted on August 10, 2006, 8:02 am NST

The glitch is now over! The SDB appears to be working fine. Try removing some dung from yours just to make sure. :wink:
There is currently a major glitch with the SDBs. As of right now, taking out 2 or more of a single item will result in the loss of all but one. For example, if I was taking three Super Attack Peas out of my SDB, only one would make it to my inventory, the other two would have gotten deleted!

So for now DO NOT MOVE ANY ITEMS TO OR FROM YOUR SDB. Unless, you know, you like losing Super Attack Peas. :P

New Grundo Day Caption!
Posted by Terry
Posted on August 11, 2006, 10:08 am NST
Say hey to the Big Little Grundo!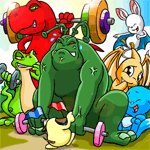 Also, for those interested, our
Forums
are taking registrations. :smile: If you wanted to sign up within the past few weeks, you can now do so! (And right in time for the Cyodrake's Gaze plot info and help!)

New Shopkeepers
Posted by Dave
Posted on August 15, 2006, 12:14 pm NST
Aww, look at the ickle babies eating lollypops. :grin: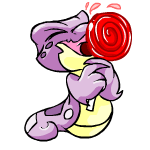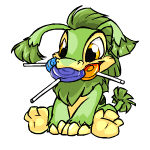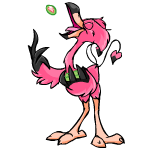 Also, THREE more clues have been released for our
JN Party logic puzzle!
Be sure to take part, as you could get some cool stuff! We also have some special things planned for the day of our birthday, August 22nd! :grin:

The Gaze is in... Faerieland!?
Posted by Dave
Posted on August 15, 2006, 12:53 pm NST
Yes, you heard right, the
Gaze
has docked in
Faerieland!
Be sure to check out our
Plot coverage section!
All plot steps and walkthroughs will be listed there when the time comes. :smile:

Choco Kacheek
Posted by Dave
Posted on August 15, 2006, 6:40 pm NST
A new chocolate kacheek has appeared!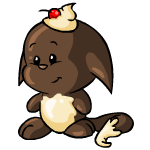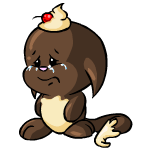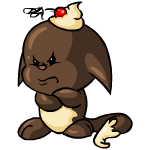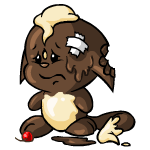 Meerca Day Update!
Posted by aznmiguel
Posted on August 16, 2006, 5:18 pm NST
Here's the first few tidbits of Meerca Day! (8/18/06)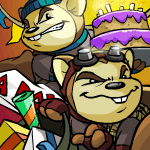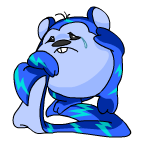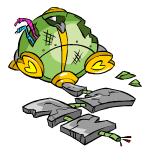 Care to color?
Posted by aznmiguel
Posted on August 17, 2006, 3:30 pm NST
We have some new Maraquan coloring pages for you to drool -- I mean doodle-- all over :smile: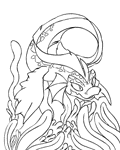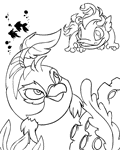 Just don't get those pages wet! :laughing:

Itchy Invasion!!!
Posted by Dave
Posted on August 18, 2006, 8:17 am NST

Game Center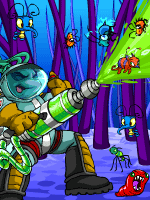 This game looks itchingly great! Thanks goes to
Neonutters
for the tip.

Cyodrake's Gaze Update
Posted by Dave
Posted on August 19, 2006, 9:06 am NST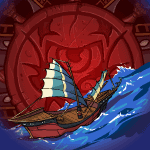 We're gone again sailing the high seas... or skies.
The Gaze has left Faerieland! It's new location? Currently unknown. :sad:
Also, this plot has nothing to do with sloth being back. That's just a sheer coincidence! The below is totally false!
S humi
L inae
O rrin
T uan
H oban
B onju
A nshu
C hef
K entari

Altador Sidebar!
Posted by Dave
Posted on August 20, 2006, 11:24 am NST
Yup, the prize has been found. Special thanks to
Neodigit7
on the Neoboards. :wink: Seems as if we're in store for another sidebar!
If you want this sidebar, you had better make sure you complete at least one step of the Altador plot!
We suggest completing at least
Day 1
of the plot. (Click the link for our walkthrough.)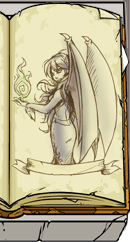 For a full preview, check out our
sidebars page!