Your jnAccount:
Login
or
Register
| New to Jellyneo?
Click here!
News Archives
This page shows the available archives of our Neopets news. To start browsing, select a month below.
« Return to month listing

How To Draw Jerdana!
Posted by aznmiguel
Posted on April 22, 2006, 2:55 pm NST
TNT will soon be adding Jerdana to the How To Draw pages! This one appears complicated with many steps.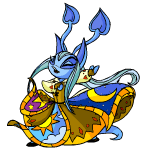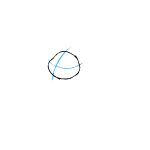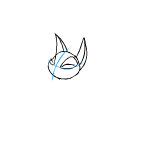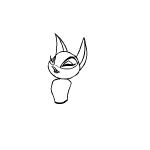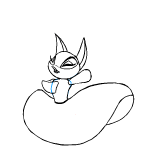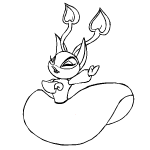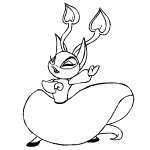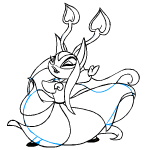 Just a sidenote, we've added a few more visitor comments to our
fan mail page
!

Disco Elephante
Posted by Dave
Posted on April 24, 2006, 6:24 pm NST
This new Disco Elephante is ready to take the dance floor!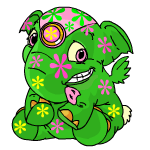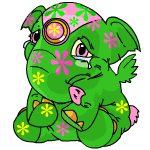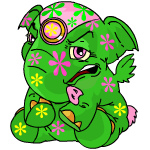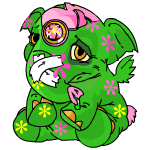 Cybunny Day
Posted by Dave
Posted on April 24, 2006, 6:31 pm NST
Cybunny Day is right around the corner. Thanks to
Neonutters
for the items.
Header: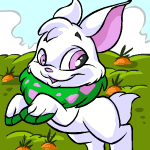 Background: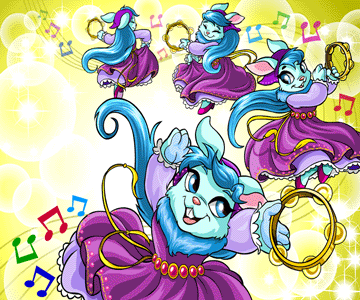 Caption: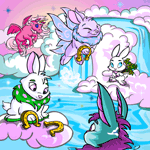 (This is also the 700th caption! Try for the avatar! :D)

Colors: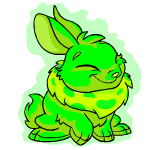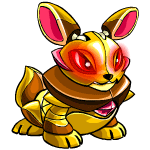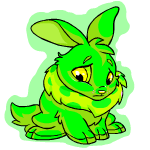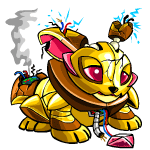 Shopkeepers: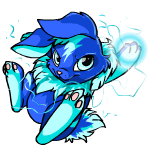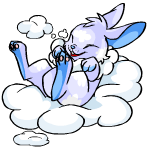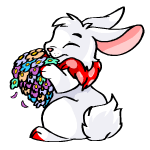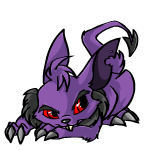 Items:




Neogreetings
Posted by Dave
Posted on April 24, 2006, 6:35 pm NST

Faerie Makeover
Posted by Dave
Posted on April 25, 2006, 12:34 pm NST
The Uber Quest Faeries have been given a makeover. Below are the new ones, followed by the old ones. Thanks to Vampirate from our forums and Charles via email for informing us. :smile: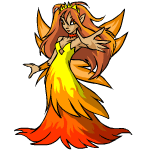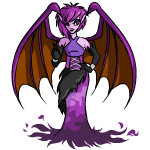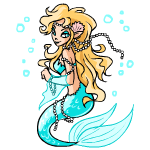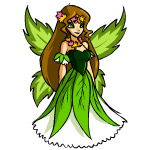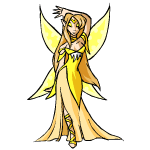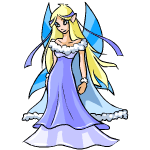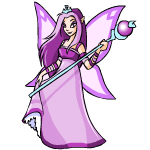 New Plot Step
Posted by Dave
Posted on April 26, 2006, 4:30 pm NST
The latest plot step has been released! Below are the steps needed to get up to date. Our actual plot walkthrough (which is more in-depth)
can be found here
. It has many more details and tips for the below steps.
1. You need to find a petpet in distress. He could be hiding at the
docks
, at the
farm
, or at the
rock quarry
. He should be in one of those places. Once you've found it, click on it.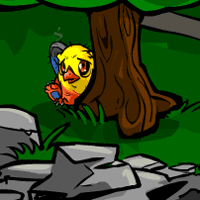 2. Go back to the Archivist and he'll tell you nothing important. (But go see him anyway!) Next, go back to the Archives lobby and click the poster for the Alchemy club. (The purple potion bottle.) You'll find the alchemy president offering you a potion to cure the petpet... for a price.

3. Buy the potion! Don't worry, you
don't need
30,000 NP to buy the potion. Selling of items in the Archives is strictly prohibited, so the Archivist will gladly intervene. :smile: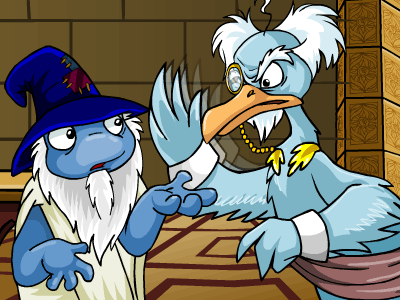 4. Revisit the Archivist's office and click on the petpet. There are numerous things to do to him.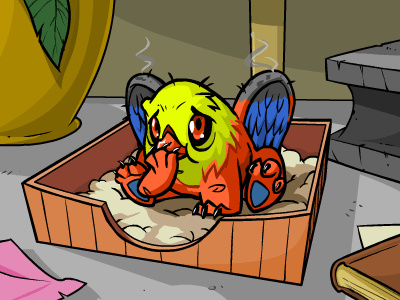 5. Revisit the punch club in the colliseum. If you need help, visit our plot section for details on revisiting the punch club. Once you get there, click on the Blueberry Pie on the back table. You're now able to feed the Vaeolus.

6. Visit the
Restive Tomb
and click on the piece of wood locking the door. You'll come face to face with a gelatinous non-cube jelly. Refresh on 59 seconds past the minute and some bandages will stick out from the bottom right corner of the jelly. Click them.

7. Then head back to
Archivist's Office
and click on the petpet.
There, you should follow the following key depending on what the petpet is doing:
Drooling = Feed
Green Face = Give Medecine
Paw Out = Bandage
Sleeping = Wait
8. After 10 actions, a Skeith will show up with a certificate for your petpet caring skillz. Click on the Fauna image on the certificate and get the Fauna constellation outline.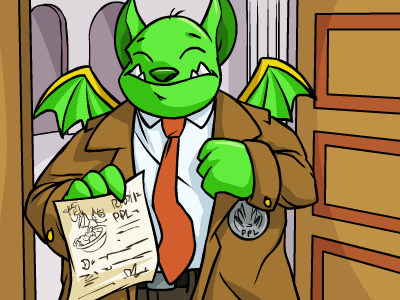 9. You should then
visit the archivist
so that your co-ordinates are updated. Then
get your coordinates
then
find your constellations
OR have your constellations
found for you
. Then
mount your telescope
.
Do not
use the forms on this site or email to ask for plot help, as we cannot help you in that way. Feel free to ask in our forums, where there are plenty of people willing to help. Also, if you want a more detailed walkthrough, see our actual plot page.

Lupe Keepers!
Posted by aznmiguel
Posted on April 26, 2006, 5:24 pm NST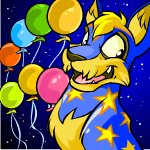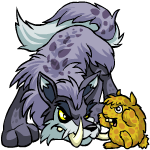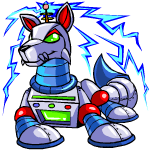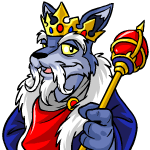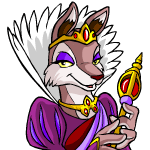 Caption: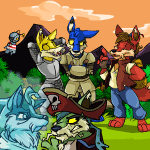 Background: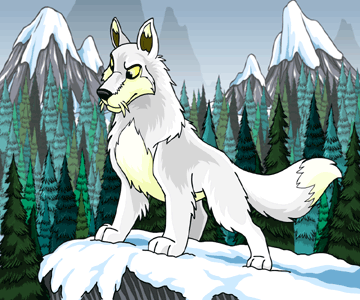 Items


Fun Images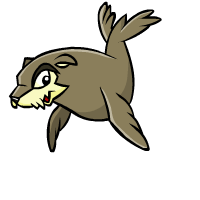 Color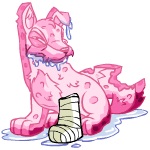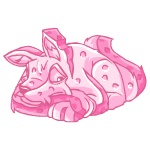 Plushie Cybunny Avatar!
Posted by aznmiguel
Posted on April 26, 2006, 5:26 pm NST
Something Has Happened!



You are now eligible to use 'Cybunny - Plush' as an avatar on the NeoBoards!

How To Obtain: Visit this Plushie Cybunny with any plushie item in your inventory.

Gwyl's Great Escape
Posted by Dave
Posted on April 27, 2006, 3:34 pm NST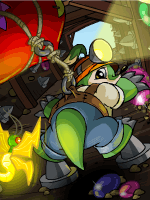 Gwyl's Great Escape is now in beta testing for premium members. If you are not premium, but still like to test it out, you can do so by clicking the play link below. You just can't send feedback like premiums can. :wink:
Play here!
Also, about 12 more people have received a spot on our
Fan Mail
page! :grin: