Your jnAccount:
Login
or
Register
| New to Jellyneo?
Click here!
News Archives
This page shows the available archives of our Neopets news. To start browsing, select a month below.
« Return to month listing

Flat Rock Quarry
Posted by Dave
Posted on March 17, 2006, 12:57 pm NST
You might have seen a new Altadorian feature recently. Thanks to
Jibbles691's DF help page
, some images of Flat Rock Quarry have surfaced! :smile: (Click the images for larger images.)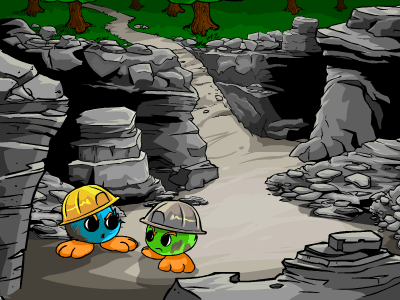 We've also uncovered some items ourselves, that suggests this quarry (for those who don't know, a quarry is basically an above ground mine) is like the Fishing Cavern in Maraqua. It's quite possible that we'll be able to mine some items in the near future. It's also possible that it's for the upcoming
non-war
Altador minor something. :wink:



Rock Doll | Rock Yoyo

Grey Day
Posted by Dave
Posted on March 17, 2006, 1:00 pm NST
Not to be left out, Grey Day has been given some attention by TNT with some new battledome weapons. :grin: Thanks to
Neonutters
for these items.





Lance | Sword | Shield | Staff

Chomby Day
Posted by Dave
Posted on March 17, 2006, 9:23 pm NST
What's with pet days now? Before, we knew about them a month before. Now, Chomby Day is next Wednesday, and it's lacking a lot of stuff! :tongue: Thanks to
Neonuttersofneopia
for the items.
Header: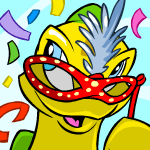 Background: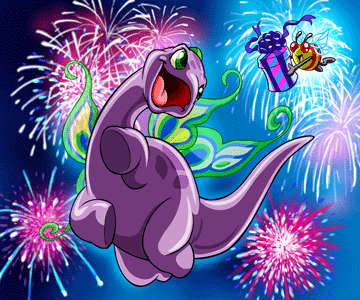 Colors: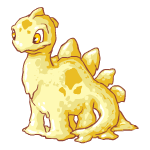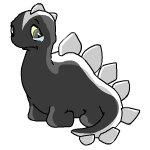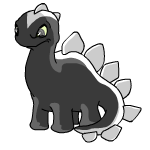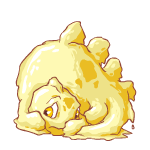 Items:







Lutari Island: The Forgotten World
Posted by Dave
Posted on March 21, 2006, 6:32 pm NST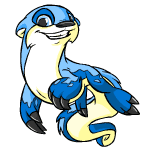 Ever heard of Lutari Island? Perhaps you have. In fact, it's unlikely that you
haven't
heard of it since Lutaris have been around since
January 6, 2005
, which was when the first Lutari (formerly the Mok) shopkeepers showed up. Ever since then, more and more information about the elusive island and its unique inhabitants has leaked out to the general Neopian public. Below we summarize what has been found, some supposed features of the new world, plus some brand new information that is sure to excite everyone.
What's been found?
Plenty, really. Items, shopkeepers, a whole new
species
of Neopet... The list is endless. Here's a short summary of some Lutari related goodies: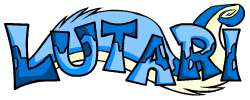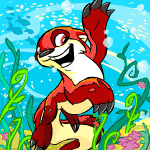 Pet: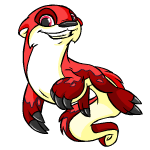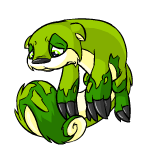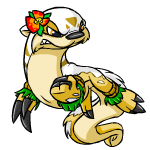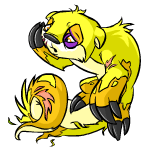 Items:

















Okay, that wasn't so short, but we even cut out a few less important things. :tongue: The above, however, does give you a small taste of what the island will look like.
What are the new features?
That isn't all we know about the island, though! According to the Neopets magazine, there will be an abundance of new features. They include: a new wheel, a training school, a bank, a new healing springs type feature, shops, items, and a new color for pets.
The NEW Information
The catch, you ask?
This new world will only be available via your cellphone.
We aren't sure if the Lutari will be available to everyone, but the Island sure won't be. At least not for a very long time. (We're hoping that we're wrong about this!) We're also going to guess that
Lutari Island is coming this June.
June 1st, to be more exact. Except, we didn't really guess that one. Instead, we took a look at
In-Fusio's website
. If you click the Games menu and then find "Neopets Mobile," it'll bring you to a page with some screenshots of the game, some information about the Island, and some features. It also mentions the release date of June 1st, 2006.
Well, it seems as if the Lutari saga will be coming to a close. The Lutari has probably been the most anticipated pet, and the one that's gone unreleased for the longest. One and a half years... Neopians sure are good at waiting. :laughing:

Chomby - Colourful
Posted by Dave
Posted on March 21, 2006, 6:49 pm NST
Something Has Happened!
You are now eligible to use 'Chomby - Colourful' as an avatar on the NeoBoards!
Visit the lookup of a
Rainbow Chomby
.
Update:
Comments are glitchy at the moment. They will be back soon.

Friday and Monday's Captions
Posted by Dave
Posted on March 22, 2006, 3:05 pm NST
The poor faeries and picnic-ers...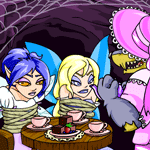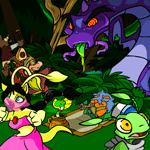 Grey Day Updates
Posted by Dave
Posted on March 22, 2006, 3:08 pm NST
Some shopkeepers and icons have popped up for Grey Day.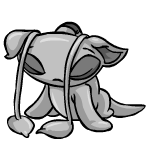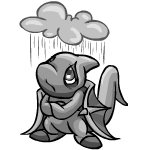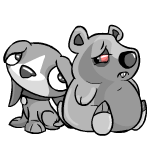 Astronomy Club
Posted by Dave
Posted on March 22, 2006, 6:41 pm NST
Many thanks to the people on the Neoboards, the club president of the Astronomy Club has been located...
Seems as if part 2 of the plot will be beginning soon. :smile: Stay tuned!
Update:
It seems as if TNT took down the image and replaced it with the image URL in text (Firefox) on their images server or you get a plain old red X (IE). Hmm... Seems fishy, eh? :wink:
Update:
Thanks to several people we can now show you the missing image! I'll leave the broken image above, that way you will be the first to know if it comes back. Unfortunately, you
cannot
join the Astronomy Club yet!

Click here for information on the Astronomy Club

Jub Zambra Avatar
Posted by Terry
Posted on March 24, 2006, 7:33 am NST
Something Has Happened!
You are now eligible to use 'Jub Zambra' as an avatar on the NeoBoards!
To get the avatar, simply see a concert of Jub Zambra in the
Tyrannian Concert Hall
. Visit the
Ticket Booth
in Tyrannia to buy a ticket. You can also buy tickets from other users, but they are quite pricey.
Note:
They are all sold out, so you'll have to go the expensive route! :sad:

Krawk Day
Posted by Dave
Posted on March 24, 2006, 12:25 pm NST
Krawk Day is fast approaching! Okay, not really. It's actually next month, but that doesn't stop TNT from making Krawk Day goodies! Thanks to
Neonutters
for the items.
Shopkeepers: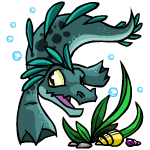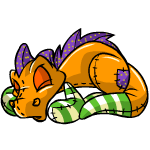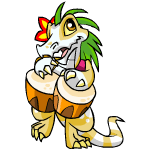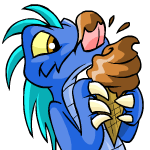 Items: