Your jnAccount:
Login
or
Register
| New to Jellyneo?
Click here!
News Archives
This page shows the available archives of our Neopets news. To start browsing, select a month below.
« Return to month listing

Koi Day
Posted by Dave
Posted on May 19, 2005, 6:06 pm NST
The Koi Day header has been found. Koi Day will be next Wednesday!
Header: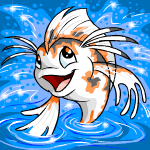 Caption: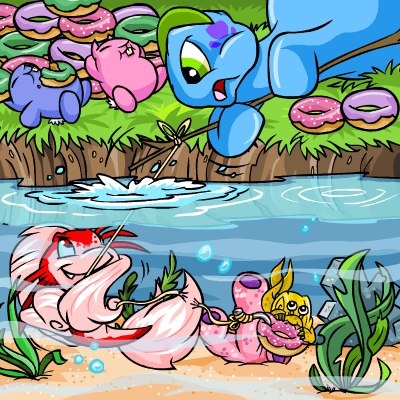 Shopkeepers: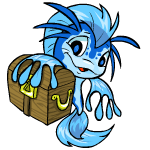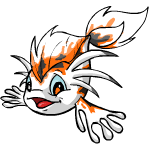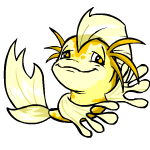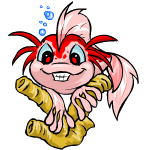 Orange Koi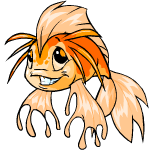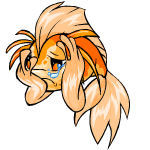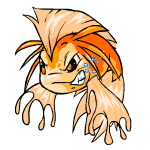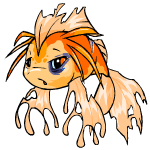 Revamped Plushies:






New Plushies:






Thanks to majora in our forums for the Header.
Thanks to Neoitems/Pagayette for the plushies.
Thanks to NeonuttersofNeopia and Lupe255 for the caption, keepers and color.

Moach Avatar
Posted by Dave
Posted on May 20, 2005, 1:12 pm NST
An unreleased Moach avatar has been found! It is
not
released, so don't ask how to get it!


Explore Page Updated
Posted by tmc
Posted on May 20, 2005, 2:56 pm NST
If you haven't noticed, Neopets has updated the Explore page, adding Maraqua to the bottom section. Maraqua has a battledome item to the side of its description, but the item is unreleased as of now.


It appears to be a "Maraquan Peophin Shield".

Tyrannian Uni
Posted by aznmiguel
Posted on May 20, 2005, 10:43 pm NST
It seems TNT is finally updating the old Tyrannian Uni. Thanks Icy from the forums!
New Version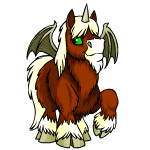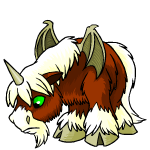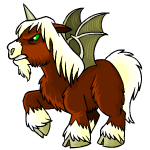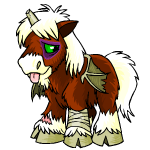 Lag in the Battledome
Posted by tmc
Posted on May 21, 2005, 11:41 am NST
If you notice yourself getting more points than actually earned, don't worry this glitch is due to lag. If used intentionally(by making the page go even slower) to get more points it is considered exploitation of a glitch and is a freezable offence. If it happens if you do not intend it to, don't fret as you shouldn't be frozen. And remember, just try to get by with all the lag, there are thousands trying to use the battledome servers at once so just sit back and wait your turn like we all are doing.

New Challengers
Posted by tmc
Posted on May 21, 2005, 12:55 pm NST
TNT has now updated the news page, releasing some more opponents(wave 2).
Fighting Against Pirate Warriors



Fighting Against Maraquan Warriors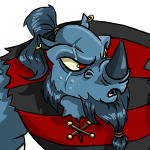 See some familiar faces anyone?

Another Poison Attack!
Posted by tmc
Posted on May 21, 2005, 3:03 pm NST
Again like in the last war we have "germ warfare" on our hands. This time the sickness is Watery Eyes, it'll cost you about 20k for an onion balm, which is the medicine to cure it. It seems like TNT had sicknesses late in this war so it won't start out with riots like HatIC. Remember, you can only visit the [link=http://www.neopets.com/faerieland/springs.phtml]Healing Springs[/link] twice an hour. There is one good thing about this, the opponents give you four points and is only for the second wave of rank one opponents :grin:

War Prizes... or are they?
Posted by Dave
Posted on May 23, 2005, 12:29 pm NST
Here are two new items featuring Maraqua and Pirates.


These are probably war prizes... but could they be some sort of currency for a new game/feature/world? :wassat: Thanks to NNN for these.