Your jnAccount:
Login
or
Register
| New to Jellyneo?
Click here!
News Archives
This page shows the available archives of our Neopets news. To start browsing, select a month below.
« Return to month listing

Instant Messenger Statistics
Posted by Dave
Posted on December 18, 2004, 8:50 pm NST
Rumor has it that if you visit an affiliate of ours, *cough* NeoAnon.com *cough*, you may be able to get your own messenger status. It is an image that will allow users of your website or forums to see when you are online on certain messengers like AIM, MSN, and ICQ.
It only takes a second to setup and I suggest you all head over there, make one, and use it everywhere to show your friends when you are online. :smile:
Thank you to NeoAnon for making this service free and available to everyone who wishes to get one! For more information please visit
click here
.

Taelia Day
Posted by Dave
Posted on December 20, 2004, 3:01 pm NST
Taelia Day is this Wednesday! Perhaps you should stock up on some chocolates for when she is giving quests again. :wink:
Header: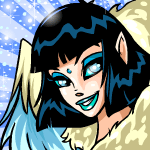 Avatar:




Background:




Items:









Credit goes to Nujbar, Ricenoodles, and Minch2 from our forums :smile:

The Next Neopet
Posted by Dave
Posted on December 21, 2004, 5:02 pm NST
The next neopet, or what should be the next one, has been debuted!
Introducing Mr. Chipper, the first otter neopet! However, the official species name is unknown.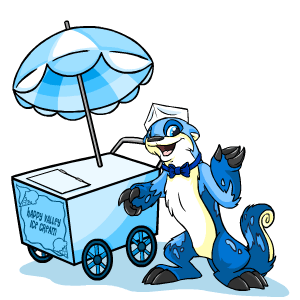 From last week's NT editorial, Donna hinted that the next Neopet will be otter-like.
[quote=Donna]
What is the newest neopet? Will you be adding any more types? - Rrdog1
Bori was the latest Neopet to be added. We have plans to add a new one (sort of looks like an otter) early in the new year.[/quote]
Now, I suppose this is what you'd call an "otter-like" neopet in TNT's eyes. Personally, I think it's a cross between a usul and bori with an otter head stuck on :tongue:
If you're wondering, here are what the Ice Cream coupons look like. :smile:




New Ona color
Posted by mansaki
Posted on December 22, 2004, 2:44 pm NST
Ona's can soon be painted pretty orange!



[image=http://images.neopets.com/items/ona_orange.gif]



Credit goes to:Neoextreme

Lost Desert Scratchcards
Posted by Dave
Posted on December 24, 2004, 7:49 am NST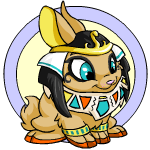 Thanks to Flame in our comments, we know now that the NeopetsHive and man_duh have found that the Lost Desert Scratchcard Kiosk is now open for playing!
Click here to buy a scratchcard!
You can also buy any scratchcard every 4 hours, instead of the old six.
Here are the scratchcards you can now buy!





Big Update:
Seems as if the kiosk was taken down! People suspect that it simply wasn't supposed to be released, or they are fixing some bugs. Never fear, as I am sure it will be back soon.

Christmas image
Posted by mansaki
Posted on December 24, 2004, 8:52 am NST
Heres the front page image for christmas!!!!



[image=http://images.neopets.com/images/frontpage/xmas_day_2004.gif]



Happy christmas eve!

Winter Avatars
Posted by Dave
Posted on December 24, 2004, 9:40 am NST
Sorry for the late posting of the Taelia avatar :sad: Anyway, to get the Taelia avatar, simply do one of her quests :smile: The new Lumpy avatar is not yet active. Some speculations include: It will be an Advent Avatar. Or, you have to go to the Neopets Merch Catalogue and refresh until you get "Naughty".


Update:
Turns out the Coal avatar is a default one, for everyone to use.

Merry Christmas and Happy New Year!
Posted by Dave
Posted on December 24, 2004, 8:50 pm NST
Have a great holiday and enjoy any gifts you may receive! :smile: JN will be a bit inactive over the next few days, as all the staff will be off for family time :wink: Be sure to visit the Advent tomorrow as well. Christmas is always the best day to go! :grin:

Island Yurble
Posted by keen
Posted on December 27, 2004, 10:03 pm NST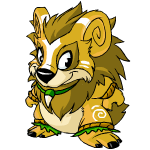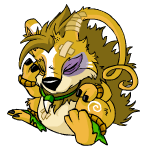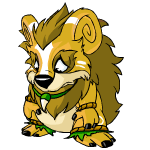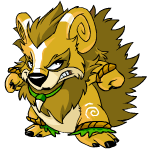 New Island Yurble!

Gold Tonu
Posted by keen
Posted on December 27, 2004, 10:09 pm NST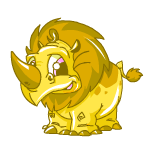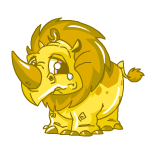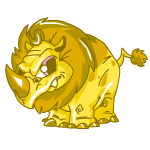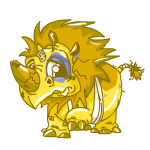 New Gold Tonu