Your jnAccount:
Login
or
Register
| New to Jellyneo?
Click here!
News Archives
This page shows the available archives of our Neopets news. To start browsing, select a month below.
« Return to month listing

HATIC Challengers!
Posted by Dave
Posted on November 13, 2004, 7:49 pm NST
Horde your snowballs! Stockpile your Healing Potions!
THE FIRST OF THE HATIC WAR CHALLENGERS HAVE BEEN FOUND!
(And yes, for anyone who is suspicious, I posted these on IDB under "winter" and then came here to post them :))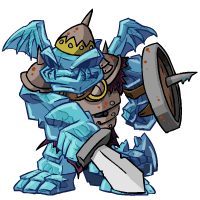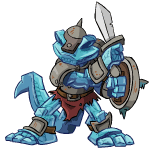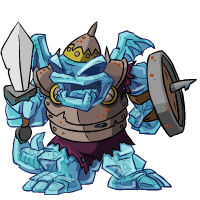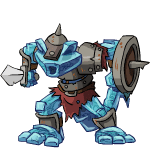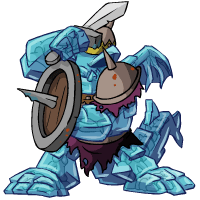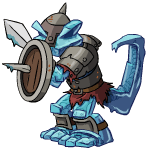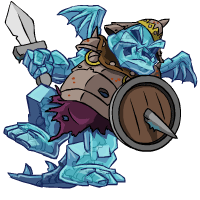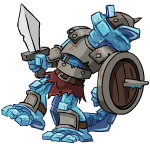 Angry Tax Beast
Posted by Dave
Posted on November 14, 2004, 7:18 am NST
Here are the trophies for the
Angry
Tax Beast event!




Pink Petpets
Posted by Dave
Posted on November 14, 2004, 7:37 am NST
Here are some new Pink Petpets :)




Neopets 5th Year
Posted by mazzi
Posted on November 15, 2004, 12:32 am NST
Happy birthday to Neopets!!
As you can see we have a new layout in Neopets in honor of Neopets 5th year anniversary. Whoot!
The Boards are jammed with gongratulations. Everyone is celebrating this special day- so what the heck are you waiting for? Join the fun!
*dances around*
Soon more info on the updates!

Edit 1: Every pet gets a free training in the Krawk Island. (It has been confirmed! I tested it too. So go to the [link=http://www.neopets.com/pirates/academy.phtml?type=courses]Academy[/link]
now!! <3)
Edit 2: The News are finally updated! There are loads of new images, cakes (duh!) and you might get your very own Birthday Goodie Bag! Every bag consists a different kind of balloon, party blower and hat!! Party on, eh?

PS If we have any information about those bags, we'll let you know asap!

Robot Day?
Posted by Dave
Posted on November 15, 2004, 7:12 pm NST
I came across this new caption contest: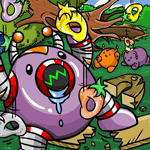 Which made me curious enough to find these amazing new robot petpets!






You saw it on JN first! (So credit us when using this news on your site :))

HATIC Puzzle
Posted by Dave
Posted on November 16, 2004, 5:04 pm NST
Well, I can't say much about the plot as I have not seen it yet! (Curse the DFM Pteri!) However, thanks to some fiddling with some URL's, I bring you the 6 guests at the Guildmaster's Table! Hopefully this preview for those who have not seen them, will wet your appetite for what's to come :)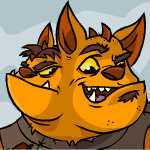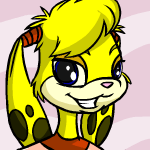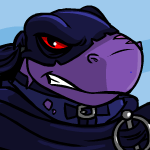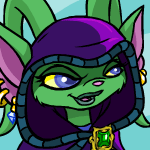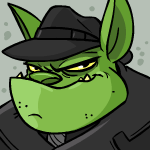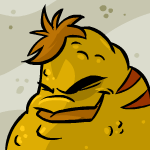 I am not sure on their names, but I do know that the purple guy is Galem, followed by Masila and Malkus Vile. The others remain a mystery for now. If you have seen the information, and know their names, share them in comments!

Space Shopkeepers
Posted by Dave
Posted on November 17, 2004, 3:51 pm NST
Here are some space shopkeepers featuring characters from the cancelled Sloth plot.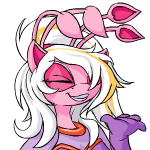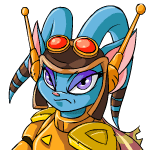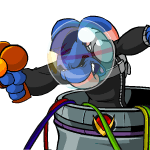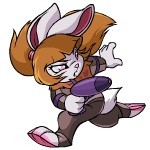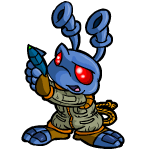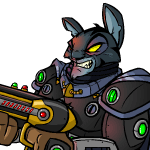 More HATIC Challengers
Posted by Dave
Posted on November 17, 2004, 3:54 pm NST
MORE HATIC challengers have been found!
Seems as if the whole Icy Skeleton Horde is represented!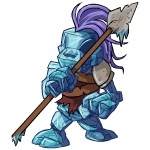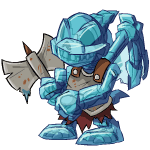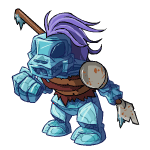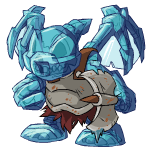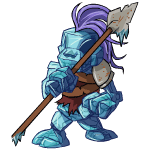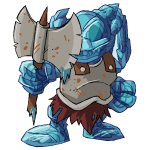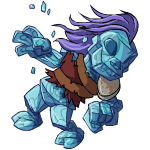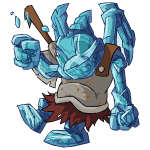 You saw them on JN first!
Plot Update:
JN will be providing a nifty chart for the puzzle coming up with the HATIC plot. It will help greatly with solving the puzzle, and it's of very nice quality! I'll be releasing it tomorrow, so keep your eyes peeled!

The Chart!
Posted by Dave
Posted on November 18, 2004, 6:38 pm NST
Yes,
The Chart
has arrived at JN! The HATIC Puzzle Chart will hopefully help you in figuring out the Guildmasters' Dinner Table logic puzzle. You may remember an old helpsite, NNN, making a nifty chart similiar to this one for the Gadgadspuzzle. (Wish I didn't throw mine all away!)
To use the chart, made entirely by Jellyneo, simply click the image below and it will take you to a page with more details :)

New Shop
Posted by Dave
Posted on November 19, 2004, 1:02 pm NST
Here's a new shopkeeper :) (If anyone notices, this is the person that helps Hannah after she gets out of the tomb)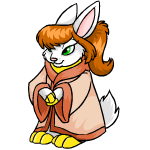 Here's a link to the shop: click here!

Plus, the shop header:




Let's not forget the new desert map, courtesy of PPT:


Click for a bigger version

Also, here is a caption to go with the desert theme :)