Your jnAccount:
Login
or
Register
| New to Jellyneo?
Click here!
Welcome to Jellyneo.net!
Welcome to Jellyneo, the #1 ad-free Neopets help site! We offer news and tips for the popular online game Neopets. Here's what you can find on the site:
You can also register a jnAccount; it's free and lets you access special features! (Find out more!)
Pick your news: Neopets News
| Crossword Answers | JN Updates | Daily Puzzle

Blumaroo Day Roundup
Posted by Herdy
Posted on August 8, 2017, 5:28 am NST
Two new colours are now active for Blumaroo Day!

Candy | Relic
New Shenkuu themed clothing is also now active: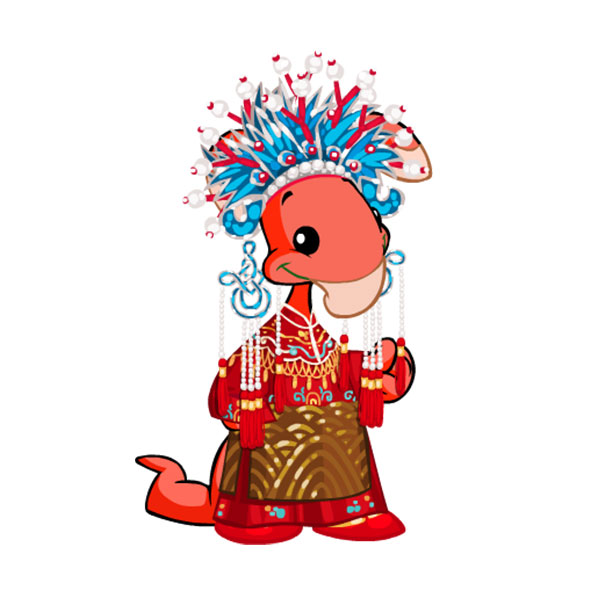 Oh the candy one!! *heart eyes* It's sour peach!!
I hate blumaroos but... that candy one... is so cute...
I need that candy blum right now.
trista
, 08/8/2017, 6:49 am NST
I thought the Candy was reall thing
AHHHH THE CANDY ONE!!! I thought it was a 3D Keyquest model at first! XD
jawsch
, 08/8/2017, 8:02 am NST
That's an awesome Candy Blumaroo. A+++ Jumpstart
I don't really like blumaroos but I can definitely appreciate the new candy color. Great work TNT!
inkpot
, 08/8/2017, 9:00 am NST
i'm so star-stuck by the candy roo i'm a bit speechless. lovin' that shade of orange tho.
Now I want a Candy Blum! These are both really well made
well I'm loving the detail on the relic
OMG! I have to get a candy Blum now! I REALLY need a 6 pet slot.
This was totally cute. Nicely done JS
Wow! What a great day for Blumaroos. That candy blu is amazing, and I love the outfit. Great work JS!
Gotta admit, this is showing what the candy PB is capable of.
Both are superb. (I do miss the days when Blumaroos balanced on their tails, though.)

Really good art work. That candy brush is just wow.
I love blumaroos too much. I want both of these!
hprox
, 08/8/2017, 3:16 pm NST
Holy moly, I thought that candy Blum was a 3d model or something! It looks...lifelike! As lifelike as a Neopet can really look in official artstyle, anyway.
I think I am the only one who thinks that JS could do so much better with the Candy color
I think the candy one is very well done shading wise, but is also a bit plain.. I'm not sure, it just seems like somethings missing. Maybe a bit more texture?
cat
, 08/8/2017, 5:05 pm NST
The candy has some nice shading and the orange color is nice, but it's pretty boring to look at. I hope candy pets aren't just going to be gummies from now on. Relic's nice, it's got some nice details.
He reminds me, (candy), of those old jelly candies that were shaped and molded to look like the fruits they were flavored as.
Oh my, the candy one is really cute!
That candy one is shockingly 3D looking, wow! I dig it
The thing that I like about the gummy candy pets is that without a black outline, they really stand out on some of the backgrounds. It won't work for some bgs though. The blum vanishes on the All About Neggs bg. Anything in the pastel or yellow orange range, and poof, almost invisible. I still like it, but here's hoping the Draik comes coloured like a Peppermint humbug.
cat
, 08/9/2017, 1:42 pm NST
Well, on balance it would amuse me if the Candy Bruce looked like a peachy penguin. Though mostly because it would be a bruce that would actually be colored like a penguin: black (actually very dark purple, but it's meant to be black) body with a white stomach.

But I also liked the striped candy too. Candy Uni I want to have a rainbow unicorn horn lollipop horn and ribbon candy colored hair.
my hopes for a gummi shark jetsam are look good
Candy looks like I can eat it. Whaaaa
There are 28 comments above. Why not post yours?