Your jnAccount:
Log In
or
Register
| New to Jellyneo?
Click here!
Site Updates
Pick your news: Neopets News
| Crossword | JN Updates | Daily Puzzle | Altador Cup XVI

3% Discount in Hidden Tower
Today, accounts aged 60 months and over will receive a 3% item discount when purchasing an item from the
Hidden Tower
! Check our
Hidden Tower guide
for the discounted prices.
[Close Alerts]
Altador Cup Records
Posted by Dave
Posted on June 4, 2021, 7:45 pm NST
With the Altador Cup rapidly approaching, our
Altador Cup Records
service has returned! With it, you can record and share your stats in this year's Altador Cup on your lookup, in your shop, or anywhere you can post an HTML snippet on Neopets.


Best of all, we've expanded the service this year to allow you to keep as many individual records as you'd like—you're not limited to just two anymore! So you can share all of your past Altador Cup records as well.
If you don't have a jnAccount,
register
one today. It's free to sign up, and we offer a
number of services
to help your Neopets experience!
Last Day: Festival of Neggs
Posted by Dave
Posted on April 20, 2021, 2:45 pm NST
April 21st: Final prizes are live!
To claim them, you'll need to read through the final set of dialogue at
Kari's Campsite
, then head off to the
Rainbow Fountain
to find Topsi one last time, and then finally head back to the Campsite for the grand finale.
---
This year's
Festival of Neggs
is coming to a close today, April 20th. Make sure you find all 15 of your neggs, as tomorrow the final prizes will be awarded.
From the news today:
Festival of Neggs News: This year's Festival is drawing to a close! Today is your last chance to find all of the neggs, so start solving those clues while you still can. And be sure to return to Kari's Campsite tomorrow to finish the event and collect your prize(s)!


(Originally it was assumed that there would be 16 neggs to find, but apparently tomorrow is counting as only the final prize day, not a final negg-finding day.)
For a full rundown of where to go, check out our guide:
The accompanying NC Event,
Dip & Dye Neggs
, will be available until April 30th for you to redeem your Dyeing Kits.
(Re)Introducing Our Top Pets List!
Posted by macosten
Posted on April 16, 2021, 9:37 am NST
Attention all battlers!
After a few years of hiatus, I'm pleased to announce the official return of regular updates to our
Top 250 Pets List
! As before, our list is calculated using "HSD", a combination of your Neopets' health, strength, and defence points. (With caps of 750 on both strength and defence to match the Battledome's boost caps.)
Every pet on our Top 250 List is eligible for
a self-updating Top Pet Trophy
to place on their lookup and remind anybody brave enough to visit about their position atop the battlers of Neopia. Currently, a pet with about
2,500 HP
2800 HP and at least 750 Strength and Defence will be strong enough to find themselves on our list; how does your Neopet stack up?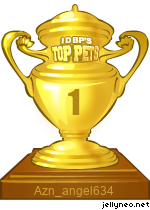 Does your pet make the cut?
If you notice a Neopet missing from our list, even if it's not your pet, please
let us know with a report
so we can give them the recognition they deserve.
Finally, congratulations to all of the Neopets on our list and their owners on their achievements! It's not always easy, but I believe this will make the struggle a bit more fun.
Festival of Neggs Trailer
Posted by Dave
Posted on April 6, 2021, 4:50 pm NST
A short video advertising the Festival of Neggs has been posted to the Neopets YouTube channel:


Doesn't appear to be anything of interest or foreshadowing for the event—but let us know if you spot anything in the comments!

For a full rundown of this year's event, check out our guide:


Festival of Neggs
Posted by Herdy
Posted on April 5, 2021, 1:14 pm NST
This year's
Festival of Neggs
has launched! To begin, click on Kari on the Negg Festival page.
This year, you'll start with a story based quest before getting to the daily negg-finding quests. The first quest you get this year is locating Topsi, who has been hiding for a
long
time.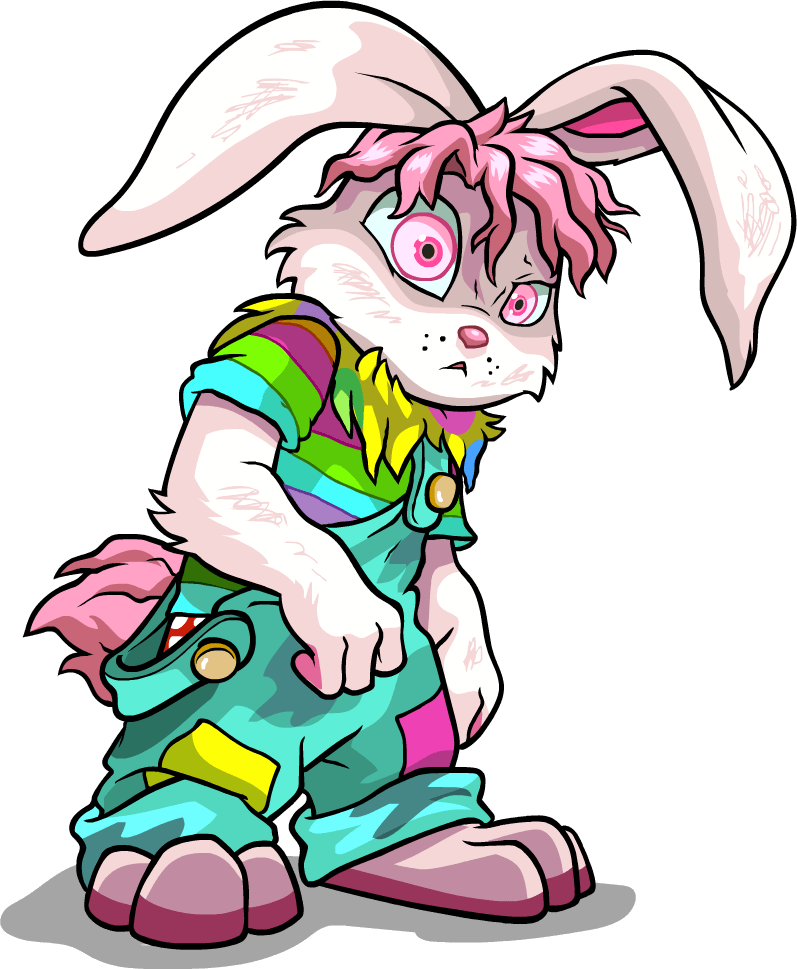 For a full rundown of where to go, check out our guide:
Once you have found the first negg, you can return to that same negg location and click Topsi as he pops into view to begin a bonus game of Hide and Seek. Find him hiding on the edges of pages across Neopets 10 more times for a bonus prize. Locations are included on our guide above.
The Festival's NC portion, Dip & Dye Neggs, will be launching at a later date.