Your jnAccount:
Login
or
Register
| New to Jellyneo?
Click here!
Petpet Park Mini-Plot
Petpet Park Mini-Plot Coverage by Jellyneo
Operation Petpet Park: Mission Six
The Petpet Park Mini-Plot is now over!
You cannot complete the missions anymore!

The sixth, and final, mission for the Petpet Park Mini Plot has begun! To officially get started, click the green paw print in the Petpet Park flash logo in the upper left hand corner of the main celebration page (see the non-shaded part below).


On the main mission page, you can read Weltrude's welcome and click the mission six icon to read the sixth chapter comic and then proceed on your mission! Before you can go too far, however, Yurius has trapped you - and you'll have to make sure you escape before he does, or the Dipnis may never be free!
Panel One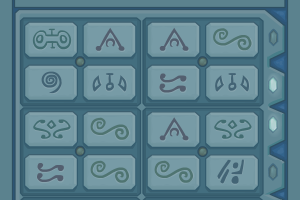 What do you do?
You'll need to swap tiles until you get the jewels at the end of every row lit up to maximum brightness. The tiles do NOT have to be next to each other.
At the end of every row, there is a number. Your goal is to move around the tiles so the sum of each row is equal to the number on the right. The number/symbol equivalents are as follows:
Thanks to x_wing1redleader for alerting us to the number equivalents!
Panel Two
What do you do?
You'll need to do some tile-swapping again! This time, the symbols are coloured. Your goal now is to light up the center portion of the boxes. Each box should be filled entirely with a single colour - On the left side, it should go Red, Yellow, Blue; on the right it should be Blue, Green, Red.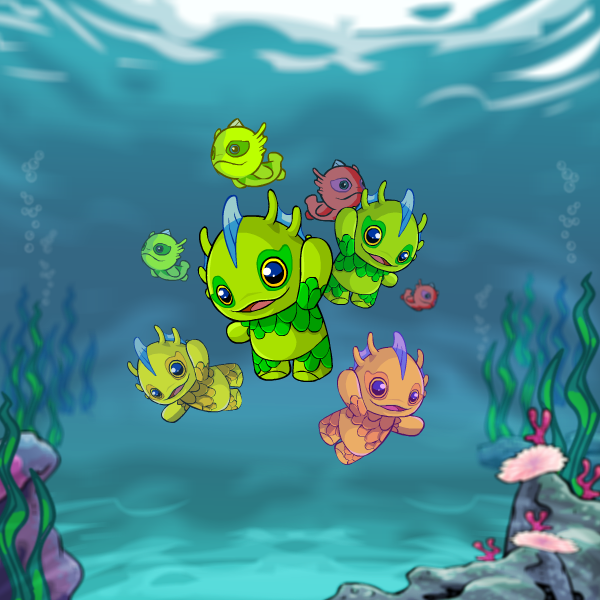 "You've done very well, Agent! Petpet Park will be quite splendid, populated so with all manner of wonderful new Petpets. The PPL, and the whole of Neopia owe you a debt of gratitude. Soon, I'll open the vault and provide you with your reward!"