Your jnAccount:
Login
or
Register
| New to Jellyneo?
Click here!
Petpet Park Mini-Plot
Petpet Park Mini-Plot Coverage by Jellyneo
Operation Petpet Park : Mission Four
The Petpet Park Mini-Plot is now over!
You cannot complete the missions anymore!

The fourth mission for the Petpet Park Mini Plot has begun! To officially get started, click the green paw print in the Petpet Park flash logo in the upper left hand corner of the main celebration page (see the non-shaded part below).


On the main mission page, you can read Weltrude's welcome and click the mission four icon to read the fourth chapter comic and then proceed on your mission! Unfortunately in this mission, the ex-PPL staffer Yurius has already made off with the Kassegats, and you need to lead the other agents through a dangerous temple to recover them. Luckily, we got your back!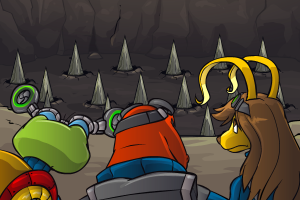 This doesn't look like it's going to be fun...
First Trap - Spike Pit
What do you do? Select "Fill the pit with cheese"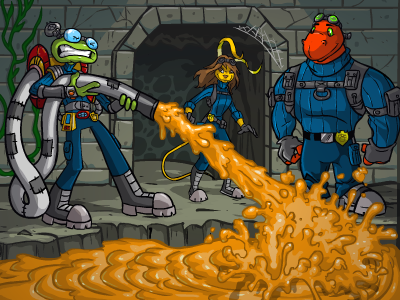 Second Trap - Stone Heads
What do you do? Select "Hurl insults at the stone heads"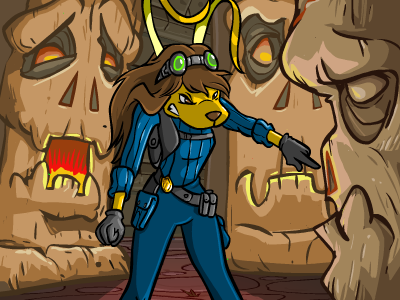 Third Trap - Big Stone
What do you do? Select "Dance a jig"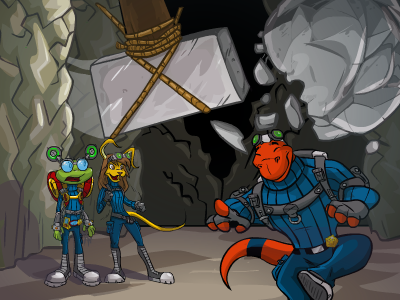 Fourth Trap - Stone Pistons
What do you do? Select "Jam a toothpick into the mechanism"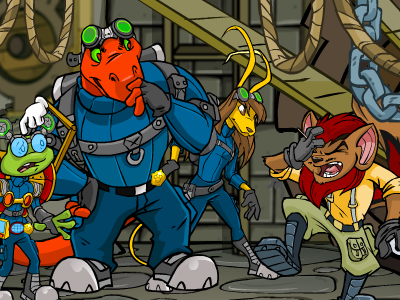 Fifth Trap - An Adorable Cybunny
What do you do? Select "Become inexplicably hostile "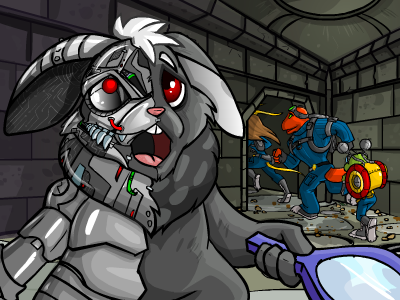 After being openly hostile towards that cyborg Cybunny, you come upon a room filled with Kassegats! Good job! You've saved yet another new species of petpet!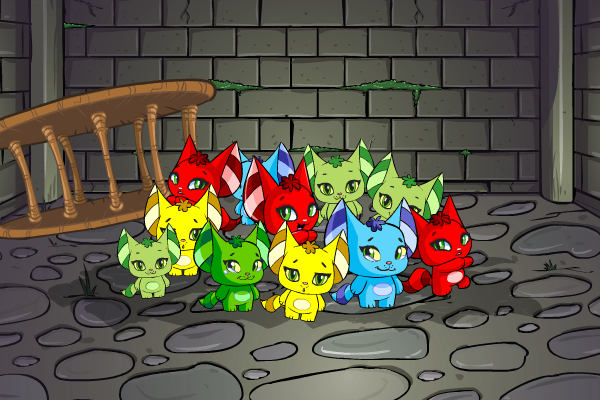 You are now done with Mission 4 of the Petpet Park Mini Plot.