Your jnAccount:
Login
or
Register
| New to Jellyneo?
Click here!
The Neolodge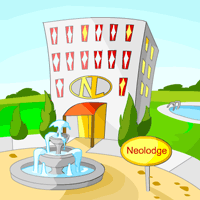 The Grand Neopian Neolodge is a system of hotels throughout Neopia where your pets can spend the night if you'll be away from your computer for extended amounts of time. By leaving your pets at the Neolodge, they will be fed until they're "bloated" and they will also be cared for during their stay. You can book rooms from one night to twenty-eight nights in a row if you wish, depending on how long you will be gone. You can also leave your pets in there if you do not want to feed them every day. This is considered one of the cheapest and easiest ways to feed your pets.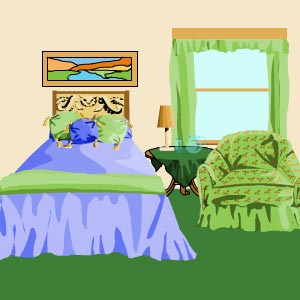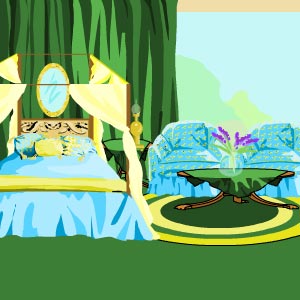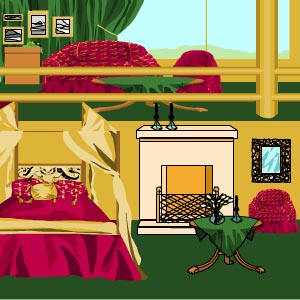 There are a wide selection of hotels. Each one increases in size and luxury, from the Cockroach Towers at 5NP per night to the AstroVilla at 500NP per night! In addition to the room, you can also chose up to ten extras for an extra 5NP per night each. However, all of these extra costs do not actually make any difference, as your pet will be just as well-fed and happy in Cockroach Towers as it would in the AstroVilla with 24/7 access to a sauna and a fitness centre. If you are ever leaving Neopets for a small while to go on vacation, do not give your account to anyone else to look after your pets! Just use the cheap and easy Neolodge instead. Though even if you do not use the Neolodge, your pets can't run away if you ignore them and they cannot die from not being fed. The Neolodge is also useful for people who own Skeiths, Jetsams and Grarrls when lending avatar items; by putting them in the Neolodge, you make sure that they won't eat that pricey item in your inventory as a light snack.
To make a reservation, go to the Neolodge page and follow the four steps listed there for any pet(s) you want. (By the way, the "seasonal offers" like the "65 hour discount" mentioned there are never available.) So don't wait - reserve a room today!
Help us improve!

Did you find what you were looking for on this page?
This article was written by: Gisterre