Your jnAccount:
Log In
or
Register
| New to Jellyneo?
Click here!
The Neggery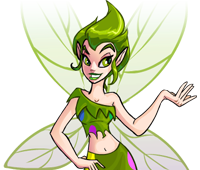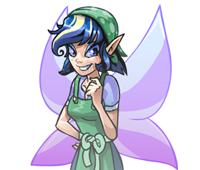 If you have a lot of Neggs, then the Neggery is the place for you. Turn in certain types of Neggs for point equivalents, and you can then redeem those points for special Neggery Neggs!
The Neggery, which is located in Terror Mountain's Ice Caves, is run by the lovely Kari and her apprentice Zaira. When Kari is away (like during the Festival of Neggs), she lets Zaira take over.
The Neggery is closed from 4pm to 6pm NST every day.
Trading In Neggs
Only certain Neggs can be exchanged for Negg Points. There are also multiple places that you can find those Neggs, including:
From October 2008 until its closure in September 2014, Key Quest was also a major source of Neggs, which made the Negg market much cheaper overall.



Below is a list of the Neggs that can be exchanged for Negg Points and their associated values:
Exchanging Your Negg Points
Prices for Neggs at the Neggery range from 4 Negg Points up to 247 Negg Points.
For a complete listing of all of the Neggs that you can buy from the Neggery (and what they do), check out our Negg Effects guide.
Worth It?
Whether exchanging Neggs for Negg Points or using your Negg Points for certain Neggs is worth it all depends on the current market. For a "live" guide to Negg values and their worth, check out our following guide:
Negg Point Trade-In Guide Neggery Purchase Guide
Help us improve!
Did you find what you were looking for on this page?
This article was written by: Daniel