Your jnAccount:
Log In
or
Register
| New to Jellyneo?
Click here!
The Lost Desert Plot
Jellyneo's Lost Desert Plot Coverage
Plot Speculation
---
This is speculation as to the plot line of the story. As the comics are released, information on this
page is found out to be true or false. But it's still fun to read. ;)
---
The Lost Desert, having not been spoken of since its discovery and a tiny part in the HATIC Plot, is... well, lost. It's about time that TNT decided to do a plot about it, and with a new plot comes new characters, a new storyline, a new TCG set, and best of all: a new speculations guide! Beware: do not read any further if you do NOT want any spoilers about the upcoming plot!
However, please remember that these are all educational and logical guesses based on the Lost Desert TCG cards. We might have left out some things, or included things that had nothing to do with the plot.
So, let's get started shall we? I will be showing the cards in sections, so that the cards that need to be together to properly tell the story will be together.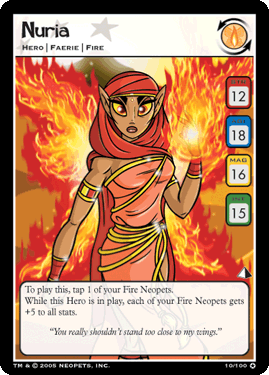 Anyway, we start off with the desert faerie, Nuria. Her flavour text hints that either she will be the comic relief in the story, she will be unable to help or be more of a hindrance than a help.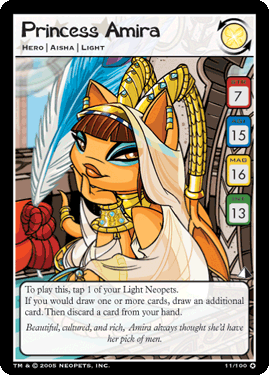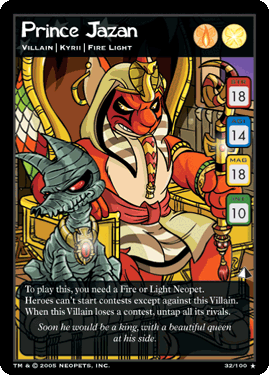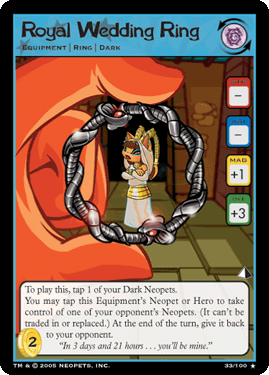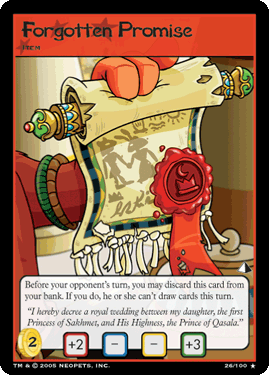 Here we have the not-so-happy couple, Prince Jazan and Princess Amira. It appears that Princess Amira's (the first princess of Sakhmet) father, promised Amira's hand in marriage (some time ago if the promise were to be forgotten) most likely before Jazan revealed his true colours. In the Royal Wedding Ring card, it tells us that this plot will most likely be a race against time.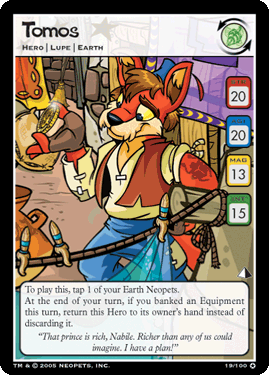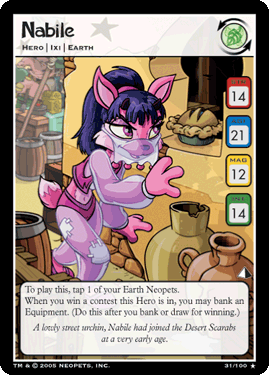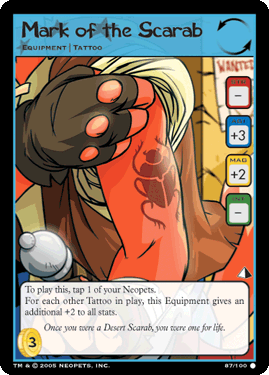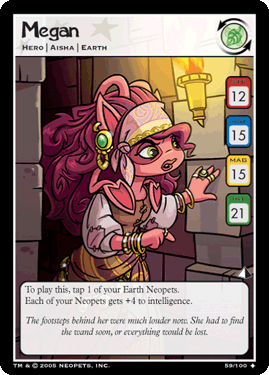 Tomos and Nabile are both part of the Lost Desert street gang, the Desert Scarabs. Judging by these characters ragged clothing, they are very poor. I expect that there would be need for a tattoo on their arms if there was an opposing 'gang' in Sakhmet. Either that, or they would need it to be granted access into circles of tighter security. Apparently, Tomos is planning on robbing Jazan. What for, I don't know. Perhaps they think he's a bad king... There's also Megan, who seems to also be apart of the street gang with Tomos and Nabile. She seems to be involved with trying to stop the king-to-be.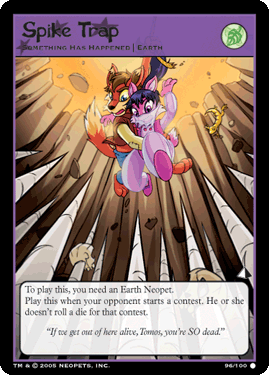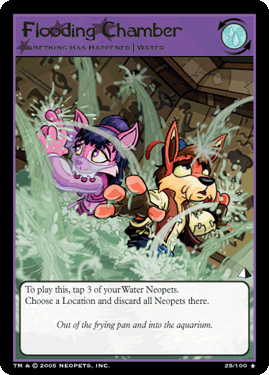 It seems that in Tomos and Nabile's quest to save Princess Amira, they will have to get through lots of traps or 'brave a thousand perils' as the slogan is called. It also seems that Nabile was forced to go along when Tomos was suggesting his plan to steal from the king. Either that, or she's just blaming him for no reason.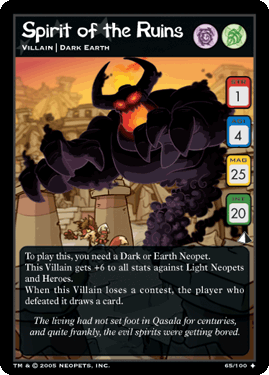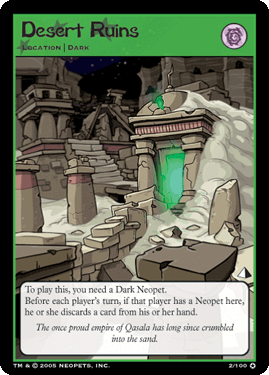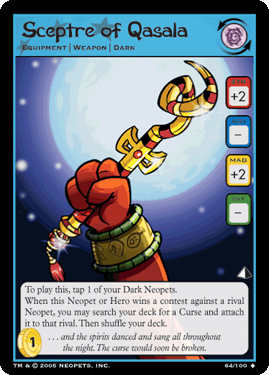 It seems that the Prince's quest is finally revealed: to revive the ancient empire of Qasala. And according to these cards, it wasnt a very nice empire. Apparently, a wizard or enchanter of some sort cast a spell on Qasala to keep it asleep. It seems that in addition to the Prince's own magic, he will need a sceptre to awaken the sleeping city.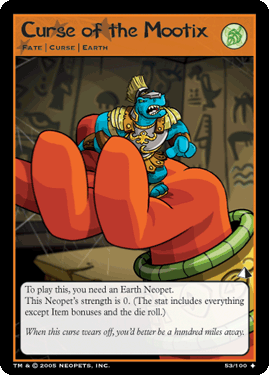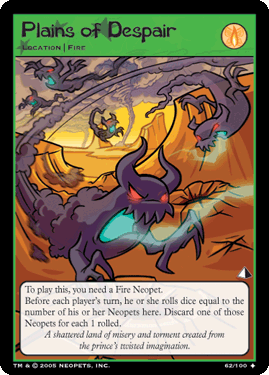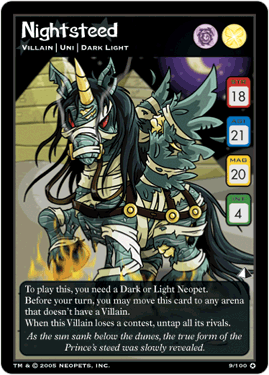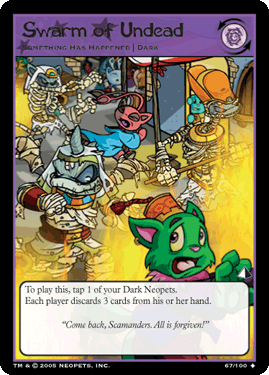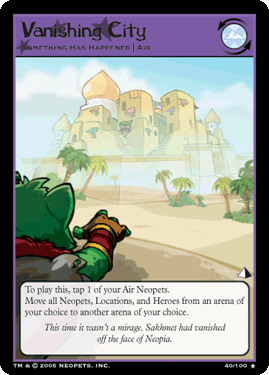 These cards show that the Prince himself holds alot of magic. It also seems that he is very friendly and... persuasive with the undead. I believe we should expect to see alot of bad things coming from Prince Jazan.
To discuss the plot in more detail and to get the most up to date information, be sure to check out our forum, and of course, the front page of JN.