Your jnAccount:
Login
or
Register
| New to Jellyneo?
Click here!
How-to-Draw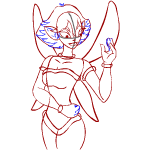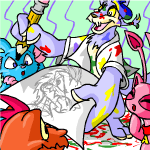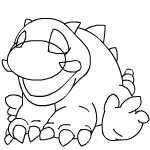 Have you been unsuccessful drawing a beautiful picture of that blue Eyrie you love so much? Or perhaps Nabile's hair has really been giving you a lot of trouble? Well, never fear! For inside the Art Centre there are the How-to-Draw Lessons!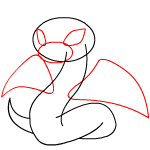 When you first arrive at the How-to-Draw Corner, you'll realize that the lessons are divided into four categories: Pets, Petpets, Random Items & Characters, and Faeries.
The Pets section will teach you the basics of drawing all 52 basic pets. Depending on how you colour your picture you can get anything from a blue or a disco coloured pet. But if you're interested in more complicated colours, like darigan, faerie, maraquan and so on, you're more on your own.
If you visit the Petpets section you'll get to choose from a selection of the most popular petpets! If your favourite isn't currently there then keep checking back as new species are always being added.
In Random Items & Characters you'll learn how to draw some Neopian items like chokatos or evil fuzzles. This is also the section where you can learn famous Neopet characters such as the Cheeseroller Shopkeeper or Mipsy from NeoQuest II.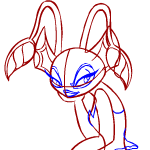 Lastly, you can discover the secrets of drawing Faeries! You can either start with a basic element faerie or go on to display the glamor of some Faerie Celebrities!
The drawing guides also have a difficulty rating system of 1 to 3 stars, with 1 being easy and 3 being hard. If you aren't much of an artist and really struggle with turning pencil lines into a recognizable image then these drawing guides would probably be really helpful. However, these tutorials are mostly too easy for a talented and experienced artist.
Either way, hopefully the How-to-Draw can get you inspired to draw your own Neopets fanart! Take some paper and a pencil and have fun drawing!
Help us improve!

Did you find what you were looking for on this page?
This article was written by: Dragonbeak