Your jnAccount:
Log In
or
Register
| New to Jellyneo?
Click here!
Neopian Times Editorial Database
The Neopian Times Editorial is a (usually) weekly column hosted by The Neopets Team that answers questions direct from Neopians. Unfortunately, these Q&A's are not easily searched on the Neopets site, so we've created our own searchable database. Convenient for looking up past answers!
To search, just type something in the box below! (The fewer words, the better... usually.)
There is 1 result for you search.
---
Hi Aesop (and all at TNT) - I want to congratulate and thank you for making the effort to give us CC this year (even if in a less popular format) despite your Herculean task of the site conversion. I just wanted to point out that CC is for many of us the major event of the year, as it is the greatest motivator for buying/selling both in shops & auctions, plus playing dailies, and the strategy to prepare for CC is non-stop interest and fun for the whole year. We really hope that Perks will be back next year and maybe a fair point count for sticky snowballs. It would also be great if we could donate more than 15 items at a time. Anyway, CHAPEAU for all you do for us. ~~pilonet_t62
Hi Aesop! I wanted to thank you all for making an out-of-this-world collab issue. I can't wait to galaxy all the entries today! I bet it'll be so jam-packed that it'll be hard to find enough space for them all! You're the best editor to planet and we'll always be seeing stars every time we think back on today. One quick request: can we blast off the Neopian Times with Mr. Coconut again?~~ parody_ham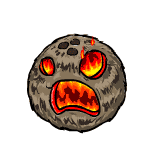 GOOD NIGHT!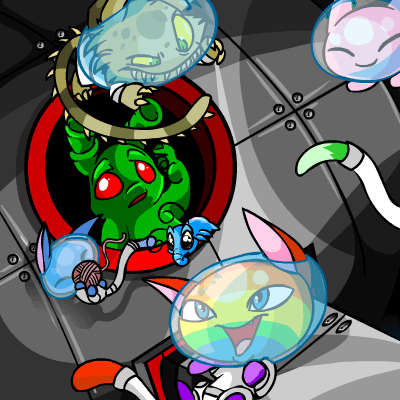 From Neopian Times, Issue 915. JN Editorial ID: 20628
---