Your jnAccount:
Log In
or
Register
| New to Jellyneo?
Click here!
Neopian Times Editorial Database
The Neopian Times Editorial is a (usually) weekly column hosted by The Neopets Team that answers questions direct from Neopians. Unfortunately, these Q&A's are not easily searched on the Neopets site, so we've created our own searchable database. Convenient for looking up past answers!
To search, just type something in the box below! (The fewer words, the better... usually.)
There is 1 result for you search.
---
Just wanted to send a little love your way to thank you all for everything you're doing for Neopia, Neopets, and the fanbase. It brings me (and I know for others too) tons of joy to be able to log in each day, do my dailies and see my pets. I've been here for 13 years, and Neopets is certainly ingrained in my day-to-day. ~~flare_baroshi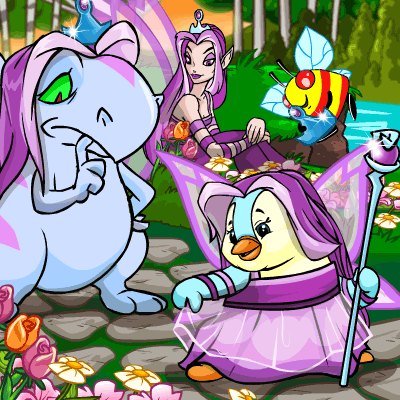 ---
Need more help?
From Neopian Times, Issue 913. JN Editorial ID: 20620
---