Your jnAccount:
Log In
or
Register
| New to Jellyneo?
Click here!
Neopian Times Editorial Database
The Neopian Times Editorial is a (usually) weekly column hosted by The Neopets Team that answers questions direct from Neopians. Unfortunately, these Q&A's are not easily searched on the Neopets site, so we've created our own searchable database. Convenient for looking up past answers!
To search, just type something in the box below! (The fewer words, the better... usually.)
There is 1 result for you search.
---
Hi TNT! I was wondering if it's possible to get some new prizes for Trudy's Surprise again? In the beginning, we would get new prizes every few weeks/months. At the moment, we have received the same few prizes for a year now and it would be nice to get some new neat items for playing :) Thank you so much!~~simplicita
Yes you're totally right, we are working on a new prize pool as we speak and hope to have that release next month!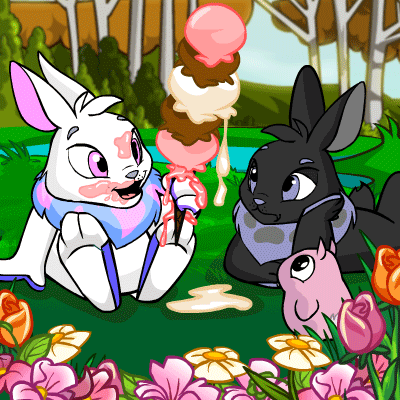 From Neopian Times, Issue 907. JN Editorial ID: 20545
---