Your jnAccount:
Log In
or
Register
| New to Jellyneo?
Click here!
Neopian Times Editorial Database
The Neopian Times Editorial is a (usually) weekly column hosted by The Neopets Team that answers questions direct from Neopians. Unfortunately, these Q&A's are not easily searched on the Neopets site, so we've created our own searchable database. Convenient for looking up past answers!
To search, just type something in the box below! (The fewer words, the better... usually.)
There is 1 result for you search.
---
Hello! I was looking to submit art to the Neopian Art Gallery, and I noticed that I wasn't able to find Lutari in the drop-down menu. Is this an intentional bias towards Lutaris?! Thank you! ~~veinglory
Oh no that's horrible the little Lutaris are missing from there. We'll ask around and see if they can be added but for now you are welcome to submit them under other, kikocat (the_contest_judge) will see them that way also when she's accepting images. This applies for all entries if they are not listed in the drop down menu. Good luck with your entry.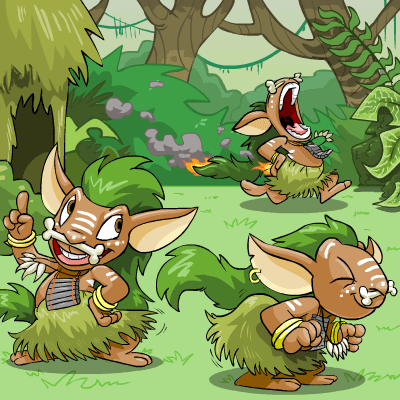 From Neopian Times, Issue 900. JN Editorial ID: 20491
---