Your jnAccount:
Log In
or
Register
| New to Jellyneo?
Click here!
Neopian Times Editorial Database
The Neopian Times Editorial is a (usually) weekly column hosted by The Neopets Team that answers questions direct from Neopians. Unfortunately, these Q&A's are not easily searched on the Neopets site, so we've created our own searchable database. Convenient for looking up past answers!
To search, just type something in the box below! (The fewer words, the better... usually.)
There is 1 result for you search.
---
Hi TNT! I really liked the 20th anniversary merch but I couldn't buy any. Do you have any plans to release new merch, maybe on Zazzle or Redbubble? It would be way easier for international fans and I would LOVE some stickers!~~xeniathewarriorcat
Yes we plan on releasing more merch for sure! This was our first round and we will be releasing more in the future. When, that we don't know. But we will announce here on the site as soon as we have plans for more releases.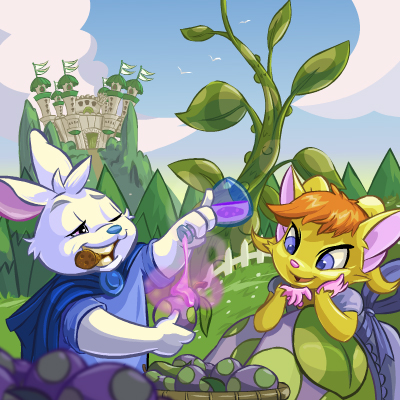 Donny's Corner:
From Neopian Times, Issue 892. JN Editorial ID: 20429
---