Your jnAccount:
Log In
or
Register
| New to Jellyneo?
Click here!
Neopian Times Editorial Database
The Neopian Times Editorial is a (usually) weekly column hosted by The Neopets Team that answers questions direct from Neopians. Unfortunately, these Q&A's are not easily searched on the Neopets site, so we've created our own searchable database. Convenient for looking up past answers!
To search, just type something in the box below! (The fewer words, the better... usually.)
There is 1 result for you search.
---
Hello, my friend and I are new to Neopets and we wanted to participate in a project involving my side account, but we didn't know if it would be allowed. I would like to have 6 cross-painted Magma pets on my side for display purposes, but I can't get into the magma pool. My friend just found out his magma pool time and he would like to give me Magma painted pets for the side. The thing is, he doesn't earn many neopoints because of a busy schedual. So we were wondering if it's ok for me to buy the morphing potions on my main account, send it to him so he can create the pets, paint them Magam, and then he transfers them to my side account? No neopoints or items would be earned on the side, so we figured it would be ok, but we wanted to ask just in case it is against the rules.
Sorry but we'd prefer that people earn their own way. The best way for you to do this would be to find your Magma Pool time and then paint or morph your pets and take them to the pool yourself.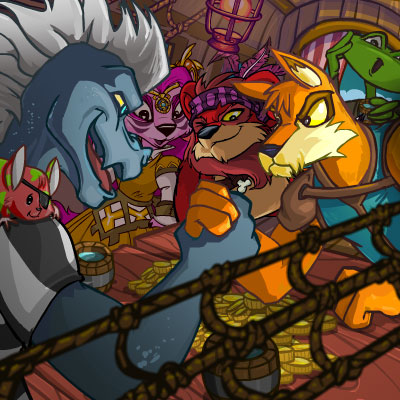 From Neopian Times, Issue 887. JN Editorial ID: 20393
---