Your jnAccount:
Login
or
Register
| New to Jellyneo?
Click here!
Neopian Times Editorial Database
The Neopian Times Editorial is a (usually) weekly column hosted by The Neopets Team that answers questions direct from Neopians. Unfortunately, these Q&A's are not easily searched on the Neopets site, so we've created our own searchable database. Convenient for looking up past answers!
To search, just type something in the box below! (The fewer words, the better... usually.)
There is 1 result for you search.
---
Hi. Thank you for bringing back the Random Contest! I have a question: Am I supposed to design a themed capsule and the 5-6 items plus the bonus that go with it? Or am I supposed to design 1 item or 1 capsule? Thanks.
So you can submit your ideas for a capsule or the items themselves. You can do both as well. You can submit one entry with all ideas combined if you like. But the committee may just choose one of the many items you designed.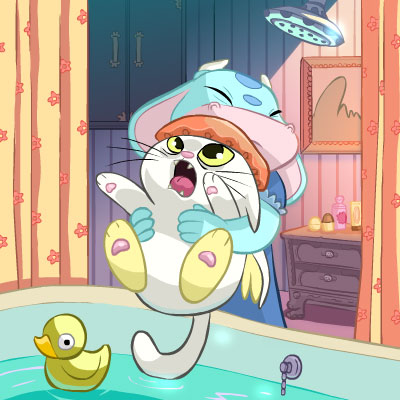 From Neopian Times, Issue 876. JN Editorial ID: 20307
---